Latest news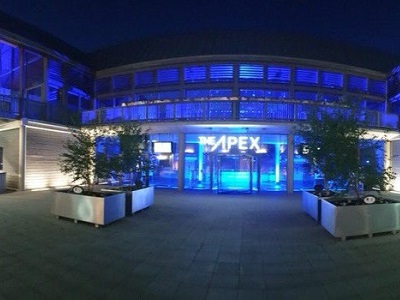 03 Jul 2020
It's the 72nd birthday of the NHS this weekend - and people across Suffolk and north east Essex are invited to join in the national 'thank you' celebrations – aimed at thanking not only NHS and other key workers but all those who have volunteered or helped keep services and community networks working well.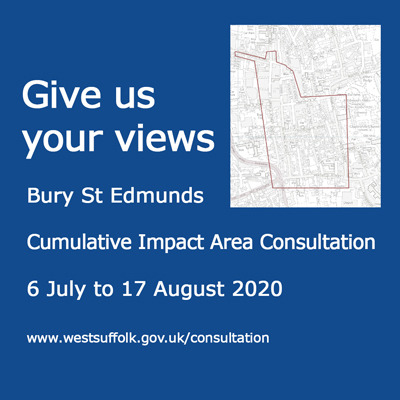 01 Jul 2020
Residents and alcohol licence holders in the centre of Bury St Edmunds are being asked if they wish to retain a policy designed to help businesses while reducing the impact of any antisocial behaviour on the town centre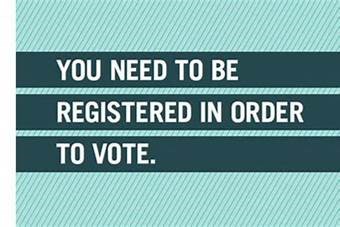 01 Jul 2020
Electors in West Suffolk are being urged not to lose their voice on decisions that affect them by checking their electoral register details are up to date.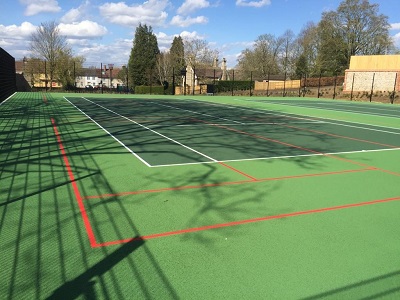 24 Jun 2020
New public tennis courts are to open in the Abbey Gardens from 1 July marking the completion of the first physical project by the Abbey of St Edmund Heritage Partnership.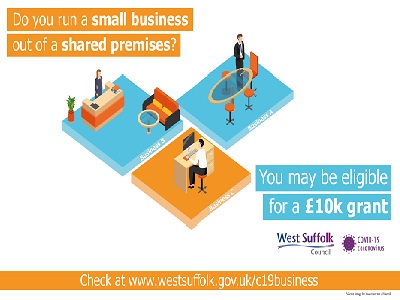 22 Jun 2020
The owners of small businesses that occupy shared premises in West Suffolk, have just one week left to apply for a £10,000 grant.
12 Jun 2020
An online pack has been developed to help businesses, when national guidance allows, to re-open safely and reduce the risk of COVID-19 spreading.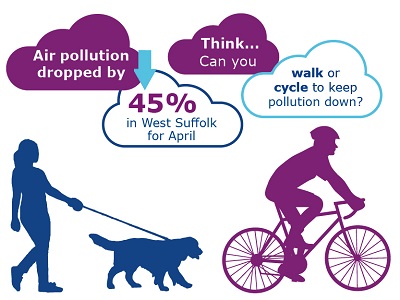 12 Jun 2020
The Covid-19 pandemic has affected everyone's lives including all at West Suffolk Council, but one good thing that has come out of it is a dramatic fall in air pollution.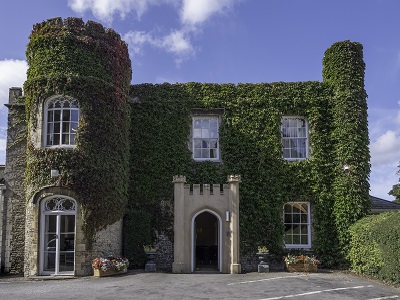 12 Jun 2020
The managing director of a business centre is urging West Suffolk businesses to take up a Covid-19 grant while it is still available.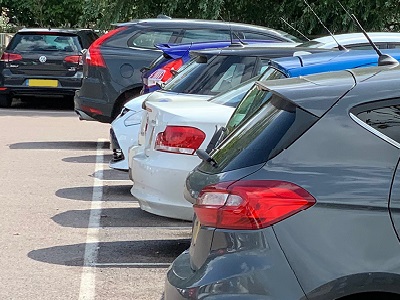 10 Jun 2020
As more people start to work in and visit town centres again, car parking charges are to be reinstated across West Suffolk from Monday 15 June to manage demand on spaces.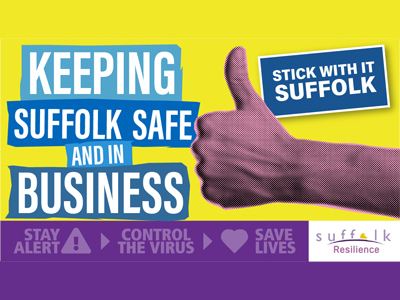 08 Jun 2020
Plans have been formed to create safer West Suffolk places for businesses to open and people to use to reduce the spread of COVID-19 and help the local economy recover.