Latest news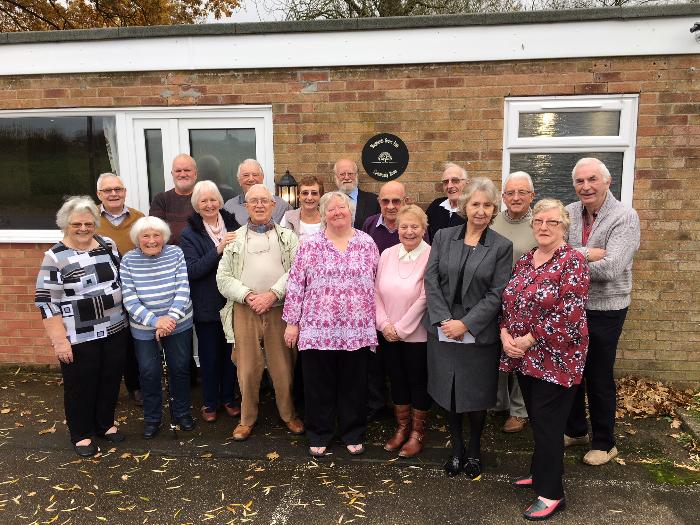 23 Nov 2017
Residents of Shepherds Grove Park in Stanton have refurbished a former shop, empty for seven years, to create a community room for use by the 240 homeowners on the park.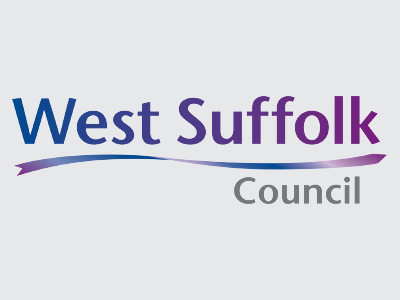 22 Nov 2017
Good news for drivers coming to Haverhill for Christmas shopping, who can park for free after 3pm on the nine days leading up to Christmas in car parks run by St Edmundsbury Borough Council.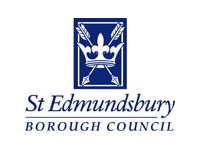 20 Nov 2017
Just weeks after announcing that it is buying the former Crown Post Office building in Bury St Edmunds, St Edmundsbury Borough Council has announced another long term investment helping to deliver income to support the future proofing of public services.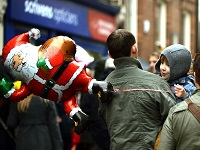 14 Nov 2017
The Bury St Edmunds Christmas Fayre is undoubtedly the single biggest event that takes place in the town each year. Whether you are a resident, live nearby, work in the town, or are a visitor, we want you to be able to come along and enjoy all that the fayre has to offer.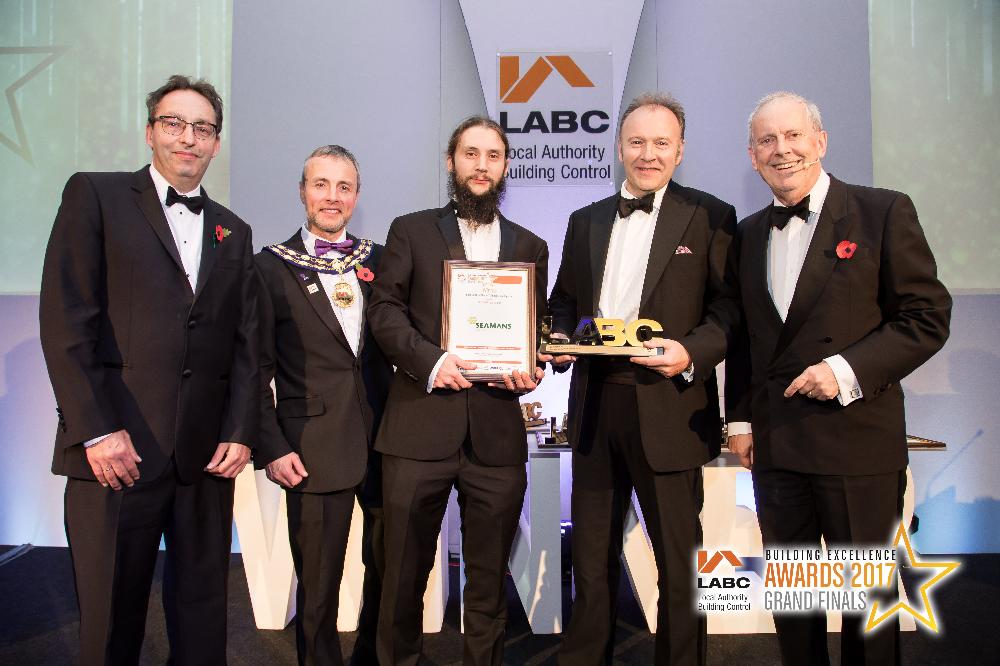 14 Nov 2017
O Seaman and Son Builders have won the national Best Local Builder Award at the Grand Final of the Local Authority Building Control (LABC) Building Excellence Awards for the work they carried out to restore Cupola House in Bury St Edmunds.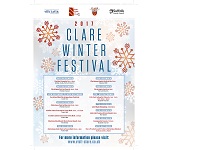 13 Nov 2017
The first Clare Winter Festival will launch in spectacular style later this month as the community comes together to celebrate the countdown to Christmas.
10 Nov 2017
Bury St Edmunds has been chosen to represent East Anglia in the town category of the national Britain in Bloom awards next year.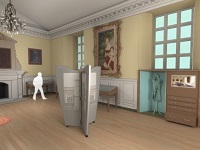 07 Nov 2017
There will be a chance to learn about Bury St Edmunds' latest visitor attraction later this month, ahead of its official opening in the summer of next year.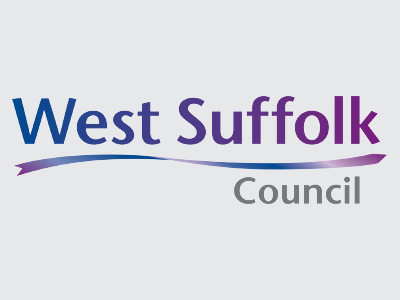 07 Nov 2017
With Newmarket set to celebrate Christmas in style, Forest Heath District Council is making parking in its town centre car parks free after 1pm on the four Thursdays running up to the holiday.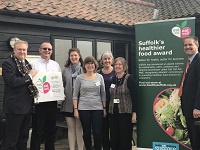 06 Nov 2017
A Suffolk caterer has today received the 100th Eat Out, Eat Well award in Suffolk at a celebration event held at The Harbour Inn, Southwold.