Latest news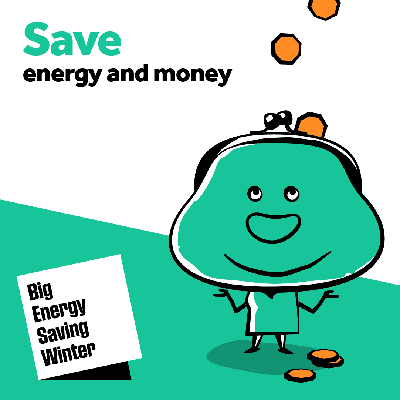 20 January 2021
Suffolk authorities are supporting the national campaign to help people cut their fuel bills and get advice on their energy usage, as well as helping them to get any financial support they are entitled to.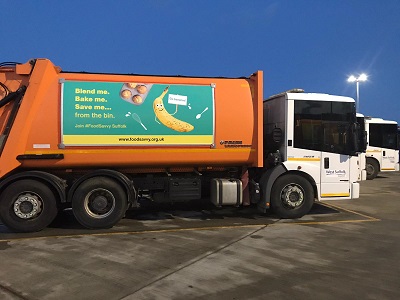 18 January 2021
Waste and recycling vehicles in Suffolk are now displaying new artwork to help deliver the food savvy message and cut food waste across the county.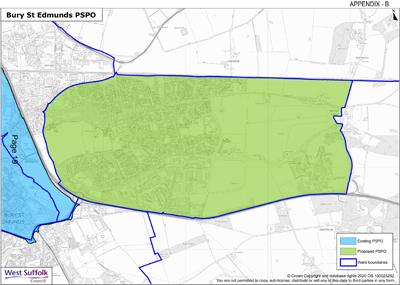 15 January 2021
Residents are to have their say on bringing in or removing legal orders designed to help Police in West Suffolk target enforcement against antisocial behaviour and use of alcohol.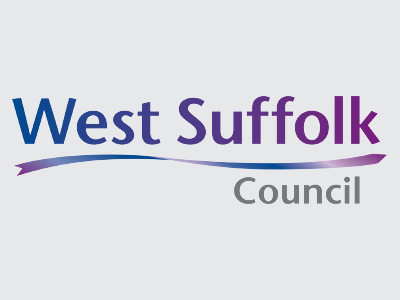 13 January 2021
A deal that will see much need homes delivered in part of West Suffolk and generate income to pay for council services, is nearing completion.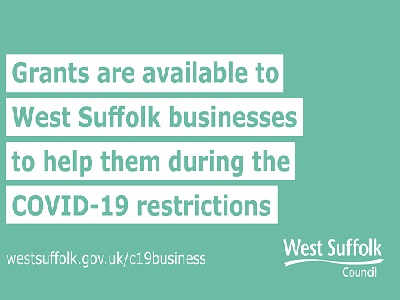 12 January 2021
Businesses in West Suffolk that have been forced to close under the COVID restrictions are being encouraged to apply for the latest grant support.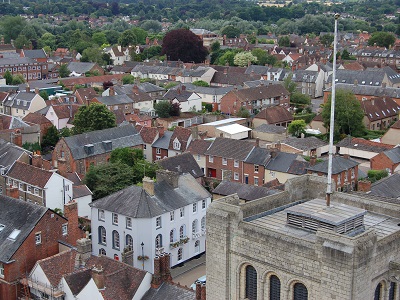 4 January 2021
"There is no better-provisioned place on earth than Bury St Edmunds," wrote Jordan Fantosme as he recorded how 12th Century mercenaries came to loot the town.