Latest news
Featured news article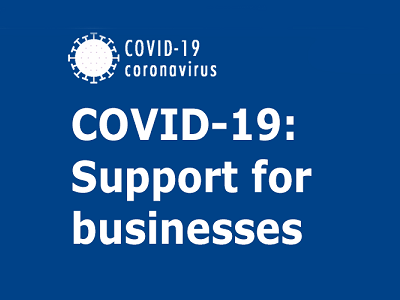 25 Mar 2020
Businesses will be contacted by West Suffolk Council over the coming days and invited to take up £32m in grants while they will also get a further £34m in rate relief to help them survive COVID19.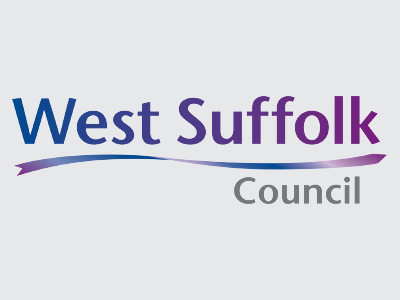 31 Mar 2020
A decision has been made to close the markets in West Suffolk to allow staff to be redeployed in the fight to tackle COVID-19 and its impact.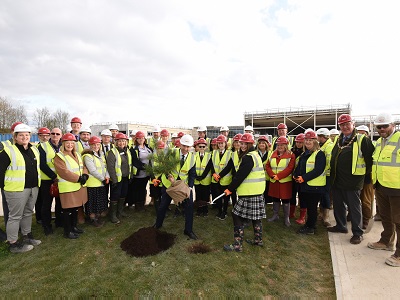 30 Mar 2020
Due to the nature of the work at this stage of its build, R G Carter has put the construction of Mildenhall Hub on hold so that it can comply with the Covid19 guidance from both the UK Government and Public Health England, and to ensure the safety and wellbeing of their teams and supply chain.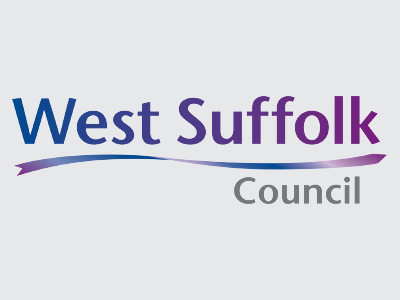 30 Mar 2020
This year's Bury St Edmunds Christmas Fayre has been cancelled to help public services concentrate on tackling COVID-19 and support businesses across West Suffolk.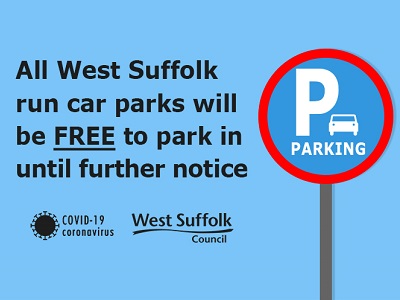 27 Mar 2020
Parking charges in all West Suffolk Council car parks and on street are being temporarily suspended to support key workers and community volunteers in the current COVID-19 crisis.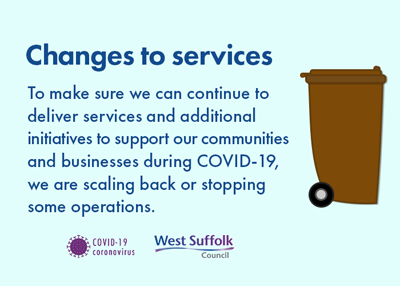 27 Mar 2020
To help tackle COVID-19 and make sure we continue to deliver services as well as additional measures for communities and businesses, West Suffolk Council is scaling back or stopping some operations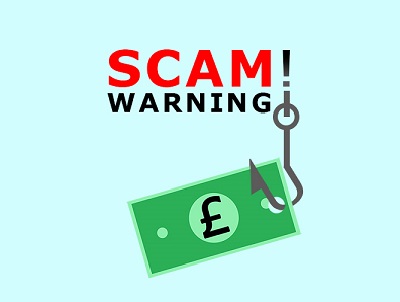 26 Mar 2020
Please be extra vigilant at this time. A number of #COVID19 related phishing emails and texts have been reported to Action Fraud. These emails or texts appear to come from a credible source such as DWP, HMRC and banks. They attempt to trick you into opening malicious attachments or links to fake webpages which could lead to fraudsters stealing your personal information, logins, passwords, or banking details...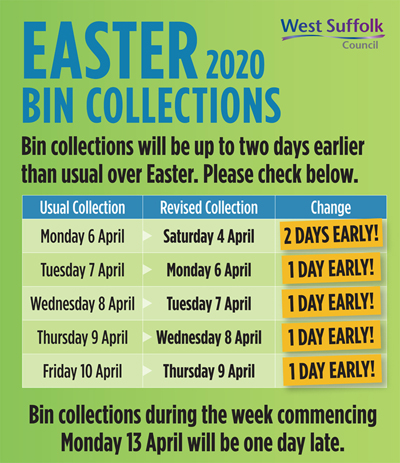 24 Mar 2020
West Suffolk residents are being asked to check their Easter bin days as some collections are being made up to two days early.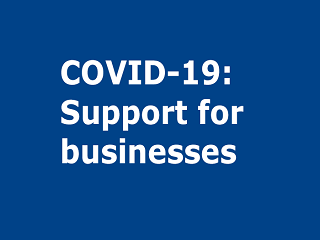 20 Mar 2020
West Suffolk Council is working hard to back national and provide local support for businesses during this unprecedented COVID-19 Coronavirus outbreak.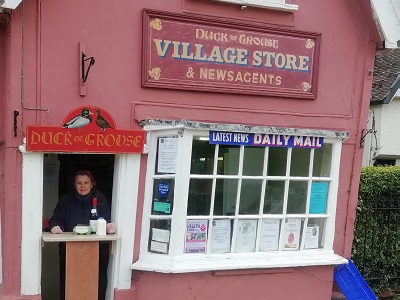 20 Mar 2020
A community shop which reopened just days after it closed due to Covid-19, is now finalising plans for a delivery service to help its most vulnerable residents.