Latest news
Featured news article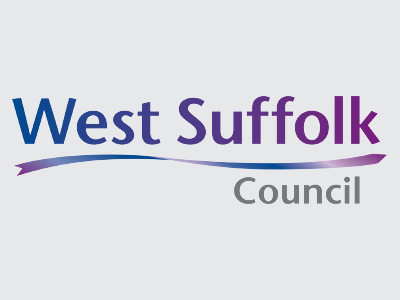 11 Aug 2017
Community Chest funding supports voluntary and community groups and organisations who make a contribution to improving the quality of life for people in West Suffolk.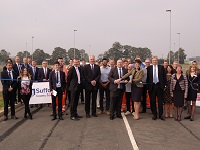 25 Sep 2017
Those delivering a crucial relief road to the east of Bury St Edmunds have celebrated its official opening today.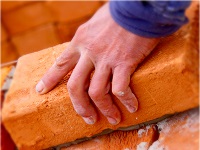 20 Sep 2017
A decision by FHDC to approve planning permission for new homes and a primary school for Lakenheath will now go ahead after the Secretary of State has decided not to call the council's decision in for review.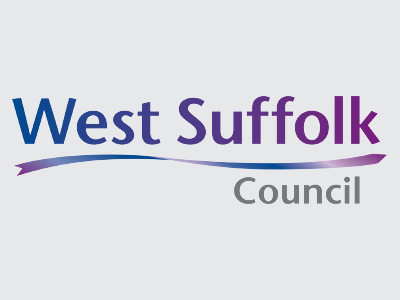 19 Sep 2017
Brandon has been selected as a potential area for financial investment through Power to Change as part of their programme of support aimed at tackling regional inequality through the establishment and development of community businesses.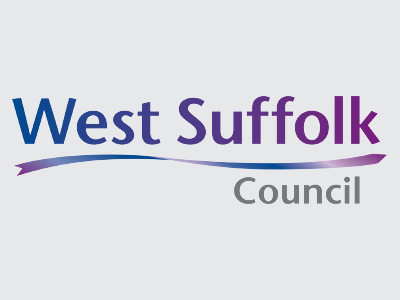 19 Sep 2017
A new report says innovative proposals to create a new West Suffolk council will drive prosperity, jobs and meet future challenges as well as having local support.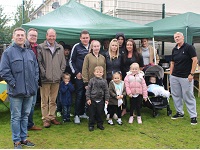 18 Sep 2017
A community volunteer who works tirelessly to better the lives of those around her, has been recognised with an award.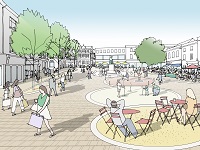 11 Sep 2017
A six week campaign to encourage anybody who uses Bury St Edmunds town centre to help shape its future, has finished.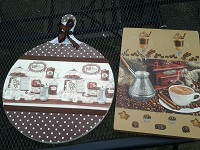 11 Sep 2017
Our popular crafts and gifts market returns to Haverhill this weekend, with live music and a treasure hunt to entertain children. There will be craft and gift stalls selling candles, cushions, cards, cakes and bags while there's prizes for children who take part in the treasure hunt. On top of that we will also have our regular Saturday street market as well The crafts and gifts market takes place on the Market Square from 9am-3pm so come along shop and enjoy the entertainment.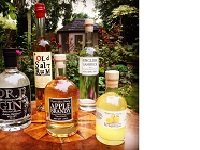 11 Sep 2017
Clare monthly market is back this weekend (16th) with tasty foods and live music to entertain while you shop.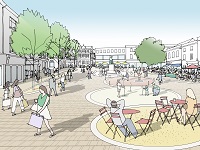 04 Sep 2017
There are just days left for residents, workers, shoppers and visitors to have their say on the future of Bury St Edmunds town centre.