Latest news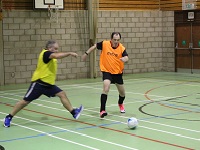 19 Jan 2018
If your New Year's resolution was to get more active then why not follow in the footsteps of St Edmundsbury Mayor and give walking football a try.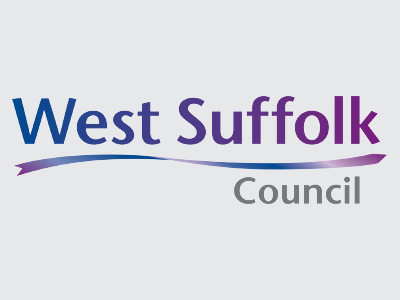 15 Jan 2018
Local groups, councils and the public are being asked to help initial work to start to shape the new West Suffolk council ward boundaries.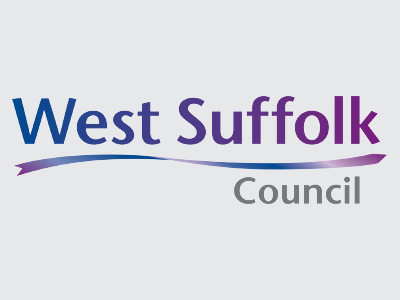 10 Jan 2018
West Suffolk councils are taking the first steps to adopting new powers to combat rogue landlords, following a decision at a joint Cabinet meeting of Forest Heath and St Edmundsbury last night.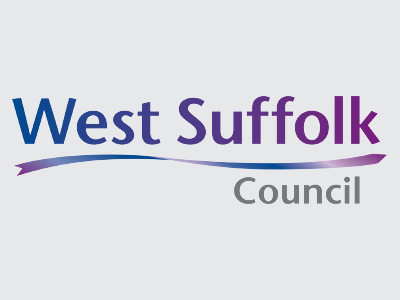 09 Jan 2018
School pupils, businesses, organisations and individuals have all been donating to the winter night shelter in Bury St Edmunds.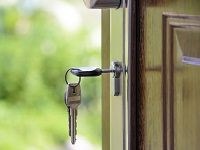 09 Jan 2018
With more and more people private renting, it is important for landlords to keep on top of the changes that may affect them and their tenants – and the help that is available.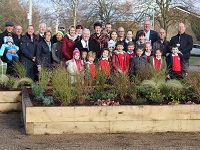 05 Jan 2018
Children from two schools have planted flowers as part of a project to create of a new community area where people can meet, sit and relax.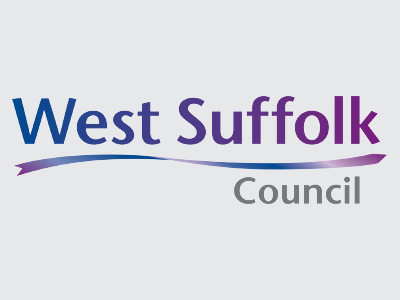 01 Jan 2018
Bin collections scheduled for the weeks commencing Monday 25 December and Monday 1 January will be one day late. Please check the Christmas and New Year 2017/18 bin collection leaflet for more information. Normal service will resume on 8 January 2018.