Latest news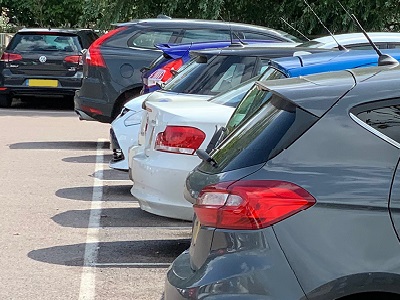 7 June 2021
The first parking tariff increases in five years are to come in next month to help pay for important town centre services.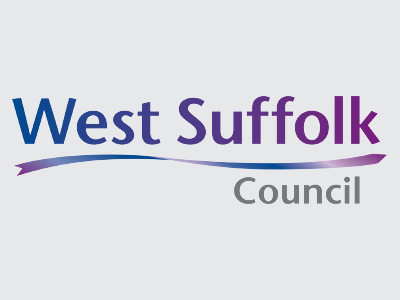 4 June 2021
Shoppers and businesses are being asked to have their say on how future development will support local high streets and the economy.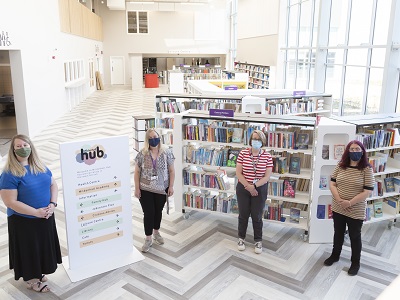 1 June 2021
The first customers to the Mildenhall Hub are being welcomed from today (1 June) as the gradual phased opening begins.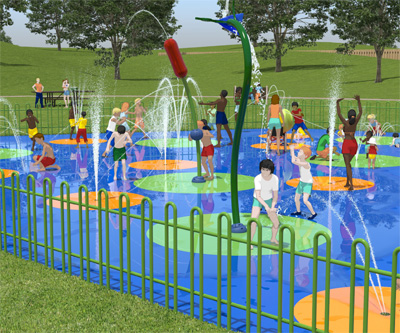 28 May 2021
A major investment by Haverhill Town Council and West Suffolk Council will see a £230,000 splashpad built in the town this summer.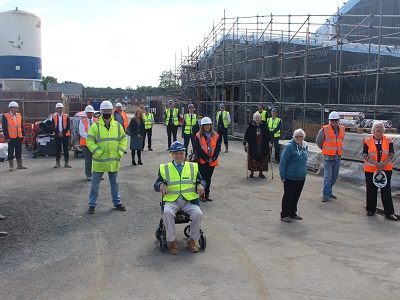 28 May 2021
An ambitious community-led project to provide new homes and create a new centre, shaped by the residents who will use it, is expected to open towards the end of the year.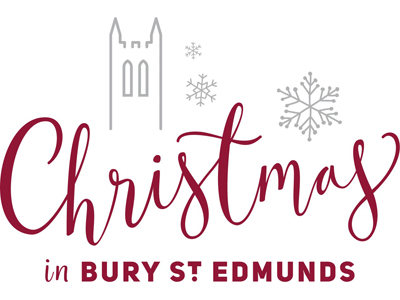 28 May 2021
The Christmas in Bury St Edmunds initiative has been launched by a range of local partners to benefit local businesses and the community to have a good festive period.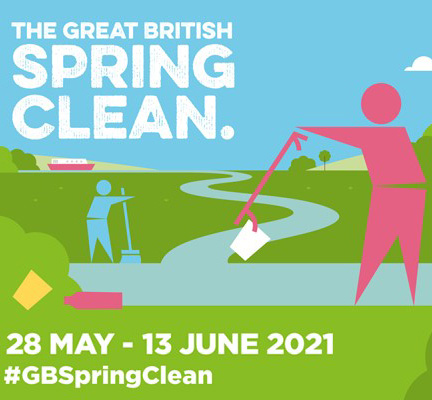 26 May 2021
Everyone is being encouraged to get set for the country's biggest mass-action community clean-up this spring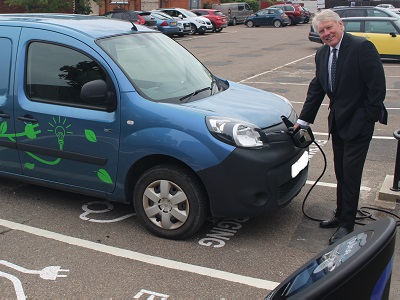 25 May 2021
As part of its continuing work to address climate change, West Suffolk Council has secured further investment to boost the availability of electric vehicle (EV) chargers.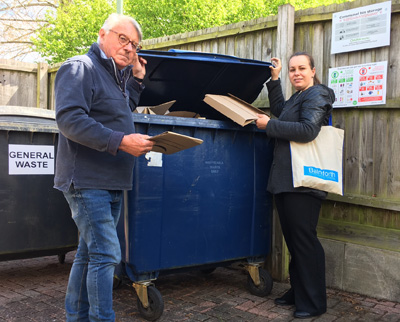 24 May 2021
A local estate agent and a council have worked together to help some Haverhill residents improve the quality of their recycling.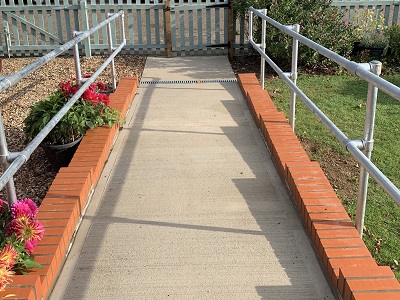 24 May 2021
Hundreds of vulnerable people across West Suffolk will be able to receive support to carry on living in their own homes rather than having to go into hospital or care thanks to record funding.