Latest news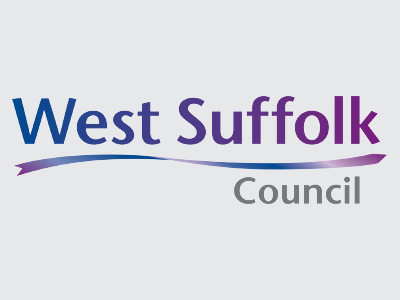 13 Jul 2018
West Suffolk councils' interns are on a mission to showcase the many opportunities that tackle loneliness for all ages in Suffolk.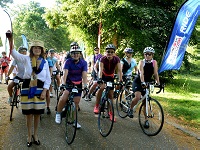 10 Jul 2018
Around 200 women took part in the 'Women on Wheels' ladies charity cycle ride in Bury St Edmunds on Sunday 8th July in aid of St Nicholas Hospice Care.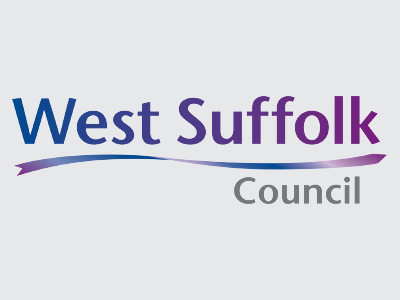 09 Jul 2018
Residents are being urged to have their say on what civic leadership should look like for the new West Suffolk Council.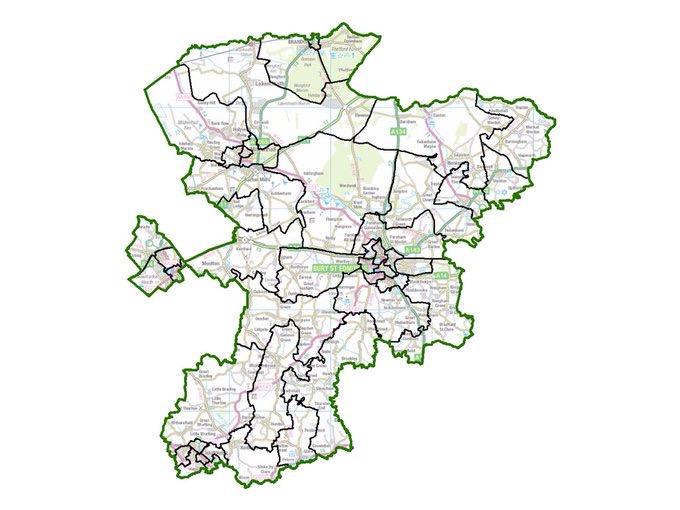 03 Jul 2018
Residents are being urged to have their say on latest proposals by the Local Government Boundary Commission for England to create new ward boundaries.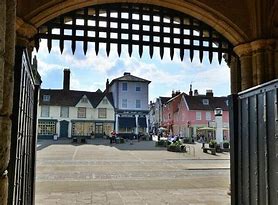 02 Jul 2018
Bury St Edmunds is set to be the backdrop of a major movie as the town hosts the makers of the film 'The Personal History of David Copperfield' between Monday 2 and Thursday 5 July with filming taking place across several areas of Bury St Edmunds.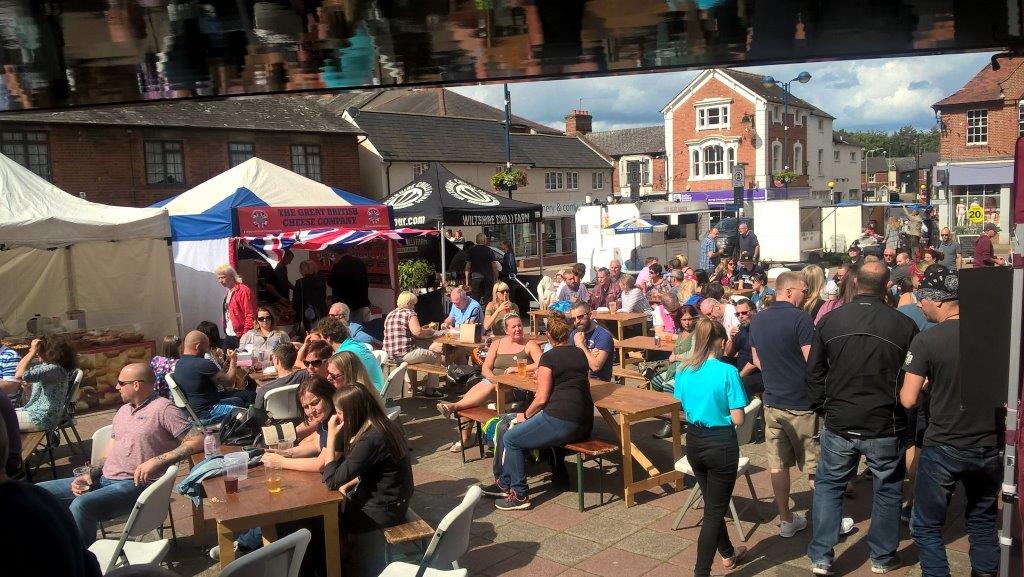 02 Jul 2018
Haverhill town centre will be a-buzz next weekend (Saturday 7 and Sunday 8 July) with street entertainment, live music and craft beers.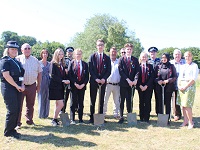 25 Jun 2018
Students from Mildenhall College Academy have dug the first spades of soil as work begins on a multi million project to build a new school and public services.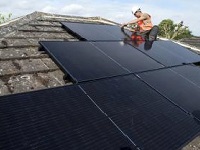 22 Jun 2018
Register your interest to buy high quality, low-cost solar panels which will reduce electricity bills and help Suffolk become the Greenest County.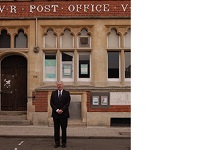 15 Jun 2018
A public exhibition of designs for the former Post Office site in Bury St Edmunds is to take place later this month.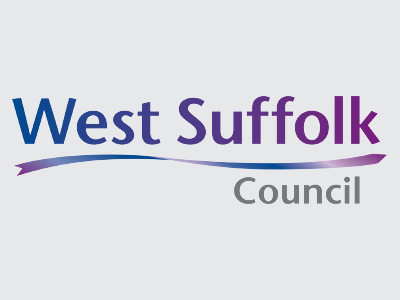 13 Jun 2018
A community is being encouraged to come together and celebrate its diversity through a series of special evenings all tied in with the World Cup...