Latest news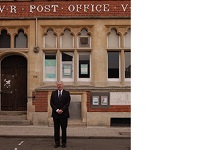 25 Apr 2018
A major investment in the town centre economy in Bury St Edmunds has been agreed by St Edmundsbury Borough Council.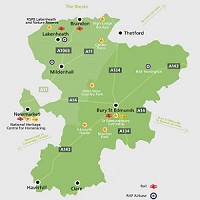 25 Apr 2018
Looking at civic leadership will be one of the first priorities in setting up the new West Suffolk Council. The Leaders of both Forest Heath District and St Edmundsbury Borough Councils have asked that the new Shadow Authority at its first meeting look at setting up a Working Group to consider this important topic.

25 Apr 2018
St Edmundsbury Borough Council has agreed changes to the senior management pay structure following the recommendations of an independent report.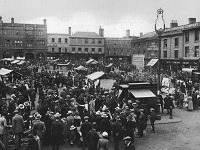 24 Apr 2018
A community project which will bring generations together, is calling for people to share their old photos and memorabilia of Bury St Edmunds market for a pop up museum next month.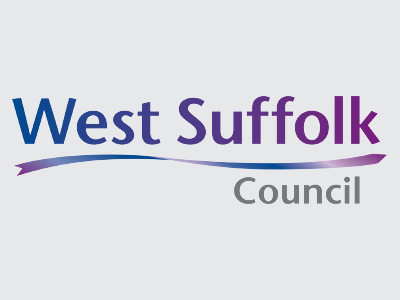 19 Apr 2018
Local groups, town and parish councils and the public have been thanked for their help in shaping proposals for the ward boundaries for the new West Suffolk Council.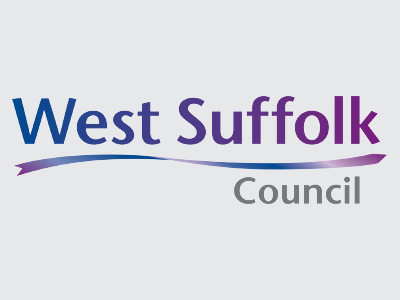 17 Apr 2018
They play an important part in meeting local housing needs - now private landlords are being invited to learn more about the support that is available.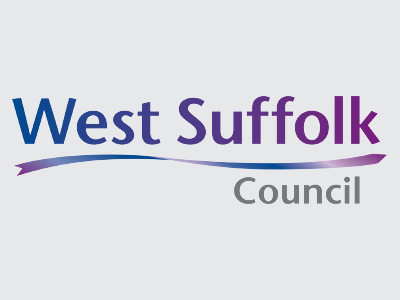 17 Apr 2018
An investment in a Newmarket property will help Forest Heath District Council meet future needs for temporary housing while supporting local jobs and bringing an income to support services.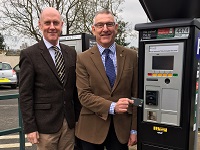 16 Apr 2018
With the number of people using Newmarket's town centre car parks increasing, Forest Heath District Council is making easier to pay.
11 Apr 2018
The 120th anniversary of the birth of an inspirational Bury St Edmunds artist will be celebrated next week by school pupils, heritage staff and members of her family.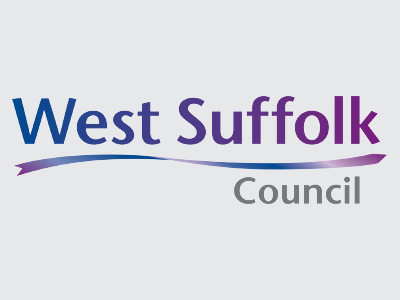 10 Apr 2018
A multi-million pound scheme to help boost Bury St Edmunds town centre, create new opportunities for retail and housing while preserving local heritage is set to be discussed.