Latest news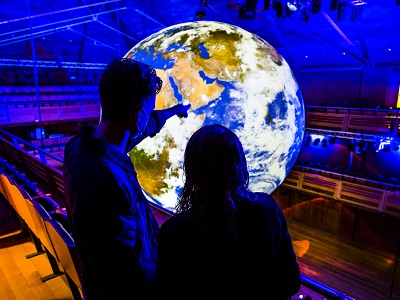 21 Oct 2020
The Gaia earth exhibit at The Apex, held to support the town centre economy and encourage people to think about the environment, saw nearly 13,000 visitors.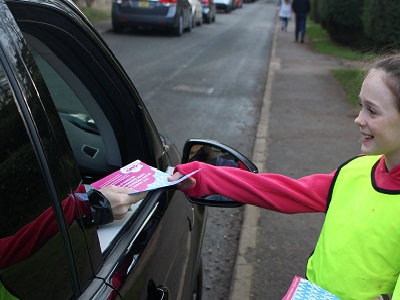 16 Oct 2020
A campaign run in partnership with West Suffolk Council and local schools to try to cut harmful toxic emissions from vehicles, has been turned into a national initiative.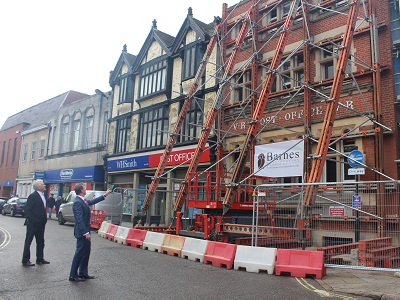 16 Oct 2020
The first stage of a major town centre redevelopment on the site of the former Bury St Edmunds Post Office, has seen work to protect its Victorian front.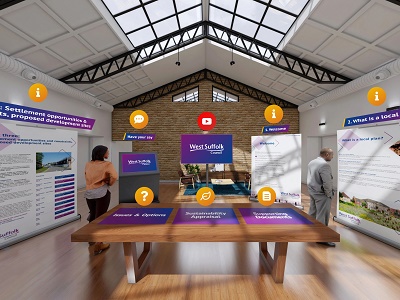 14 Oct 2020
A virtual exhibition at a village hall that is open all hours is part of new initiatives designed to put residents at the heart of forming a new Local Plan for West Suffolk. A new 10 week consultation has been launched this week on the Local Plan which will help shape the future of communities and supporting development up to 2040.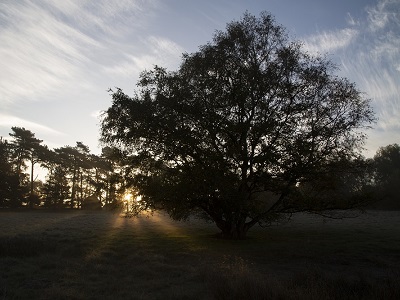 14 Oct 2020
Six parks, which more than ever play an important role in people's physical and mental well-being, have won an award.
12 Oct 2020
Cultural venues run by West Suffolk Council are among those that are to receive a share of £257 million from the Government.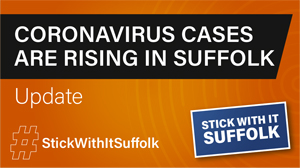 08 Oct 2020
East and West Suffolk have been placed on an East of England watchlist by Public Health England, due to a continuing rise of COVID-19 cases. Areas which are seeing a rise of cases are Bury St Edmunds, Haverhill, Newmarket, Beccles, Bungay, Felixstowe and Lowestoft.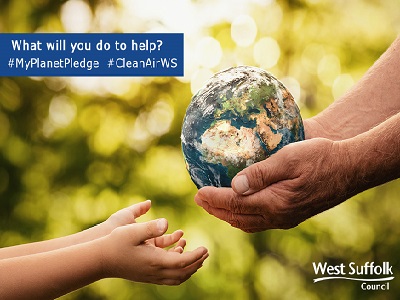 08 Oct 2020
Residents in West Suffolk are being asked to make a #MyPlanetPledge on what actions they will take, as part of the national Clean Air Day on Thursday.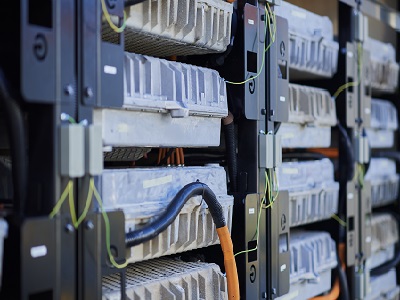 08 Oct 2020
A battery the size of a shipping container made from recycled electric vehicle batteries, is among the green features that will help power the Mildenhall Hub with renewable energy.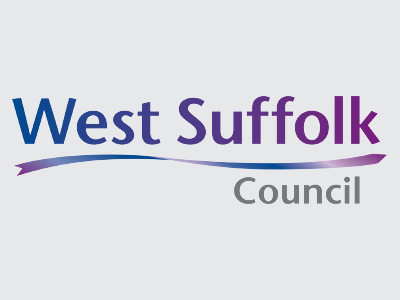 06 Oct 2020
A review of all residents parking zones in Bury St Edmunds is to start within the next five months following the impact of civil parking enforcement in the town.