Latest news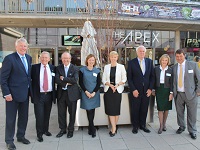 16 Oct 2018
Homes are vital to support communities, health, education and business growth – but ensuring that there are enough, and the right kind of homes is a challenge.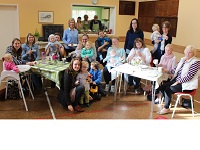 08 Oct 2018
A community café has opened in Rougham as part of a village initiative designed to combat loneliness and isolation.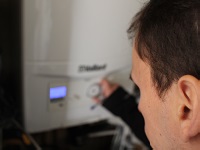 08 Oct 2018
The safety of residents and business premises in Brandon has been better protected following inspections by housing and fire officers.

01 Oct 2018
Being the sole owner of Barley Homes will enable the much needed development of public owned land in West Suffolk, councillors have agreed. St Edmundsbury Borough Council and Forest Heath District Council have agreed to jointly own the development company which previously had Suffolk County Council as a shareholder ...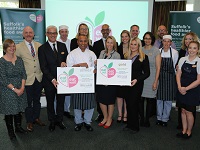 26 Sep 2018
Center Parcs Elveden Forest restaurants have been awarded Gold and Silver standards in Suffolk's Eat Out, Eat Well Awards this year.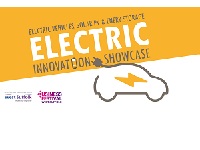 25 Sep 2018
West Suffolk businesses looking to update their vehicle fleet or save on energy costs are encouraged to register for a free business festival event.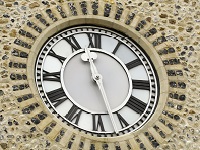 25 Sep 2018
A town clock whose chimes have heralded a meeting place for nearly 150 years will stop early next week to allow vital safety work to take place.
19 Sep 2018
What makes Suffolk a special place in which to live, work and be?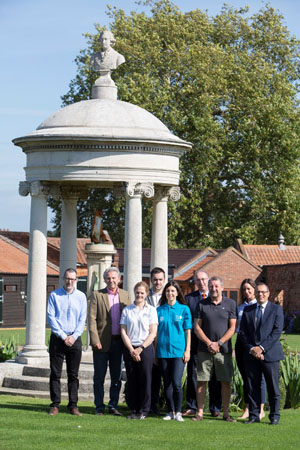 19 Sep 2018
Headline sponsor Greene King will be joined by other leading, local companies and organisations who will sponsor individual awards categories at the 2018 West Suffolk Sports Awards on 27th September.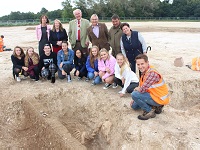 12 Sep 2018
An archaeological dig on the site of what will become the Mildenhall Hub is drawing to a close with an opportunity for residents to see what has been unearthed.