News last year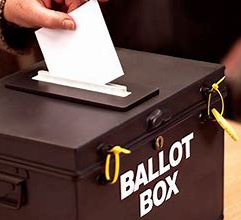 20 Dec 2019
Newmarket and Hundon residents will be heading back to the polls on Thursday 30 January.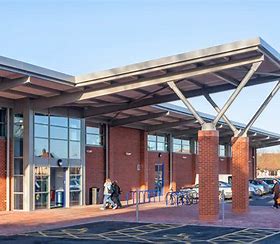 19 Dec 2019
Consultation is about to begin on measures aimed at creating car park capacity at a popular leisure centre.

19 Dec 2019
National changes to how authorities fund major projects has meant further work is being carried out by West Suffolk Council on the financial impact and options for a cinema for Newmarket.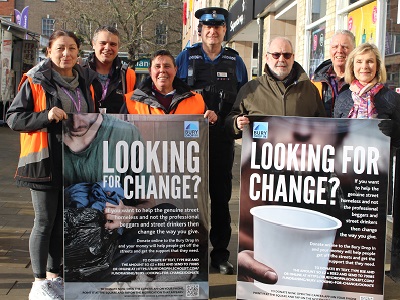 18 Dec 2019
With the weather getting colder, West Suffolk Council is reminding people to report anyone they see or suspect is rough sleeping via www.streetlink.org.uk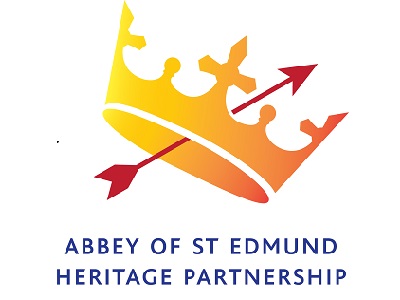 16 Dec 2019
The history of St Edmund and the Abbey built in his honour captures the imagination but even more of its past could be discovered in 2020 and beyond.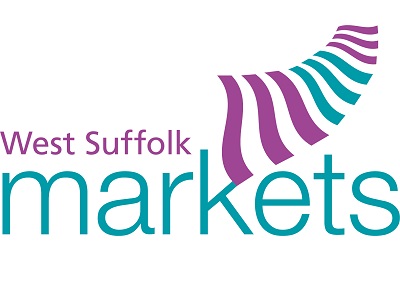 16 Dec 2019
Christmas is fast approaching and there's a last chance to buy your festive goodies at our West Suffolk markets.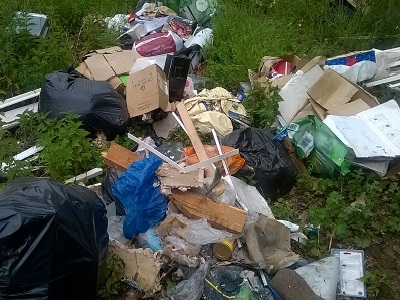 11 Dec 2019
A restaurant owner from Bury St Edmunds has been fined after admitting breaching a duty of care which led to his waste being fly tipped.
03 Dec 2019
West Suffolk residents will be receiving a leaflet over the next two weeks telling them when their bins will be emptied over Christmas and the New Year.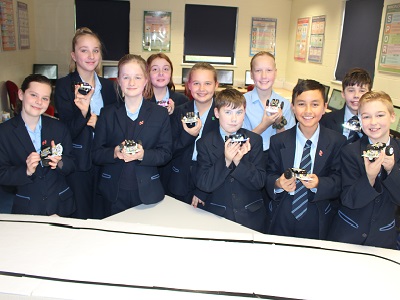 02 Dec 2019
Robotics are to be used to inspire young students' passion for Science, Technology, Engineering and Maths, as part of a new initiative being trialled in Newmarket.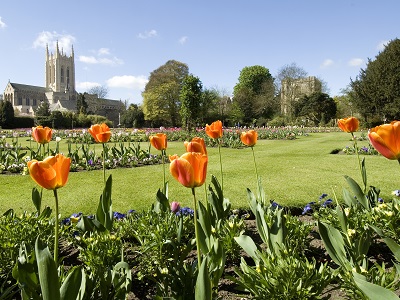 21 Nov 2019
A new information point and plant sales area has opened in the Abbey Gardens in Bury St Edmunds, offering visitors even more to enjoy.