News last year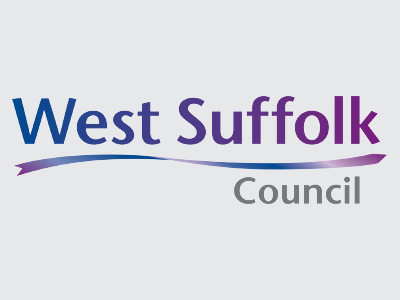 24 Dec 2018
Ground breaking plans to pilot smart energy solutions in West Suffolk have been given a £335,000 cash boost after a successful funding bid.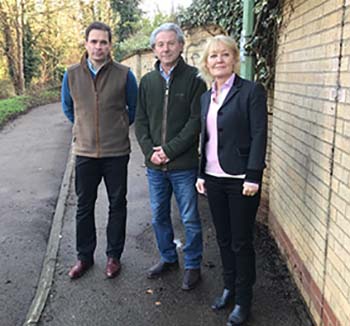 21 Dec 2018
A scheme to bring CCTV to the Yellow Brick Road area of Newmarket is on the cards as part of work with the community to improve the area.
18 Dec 2018
The Suffolk facility beat off strong opposition to be crowned Local Authority/ Leisure Trust Gym of the Year at the National Fitness Awards 2018.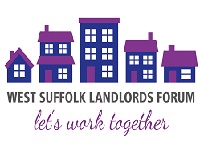 17 Dec 2018
If you're a landlord what should you do if your tenants are faced with issues such as loss of employment or poor health?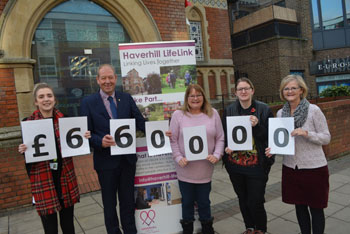 12 Dec 2018
An innovative way to support the NHS in dealing with patients' social needs whilst improving individuals' wellbeing has been given a £663,000 boost.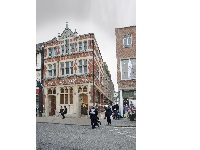 12 Dec 2018
A Suffolk builder has been appointed to work on the next stage of a £6.72million landmark development in the heart of Bury St Edmunds town centre.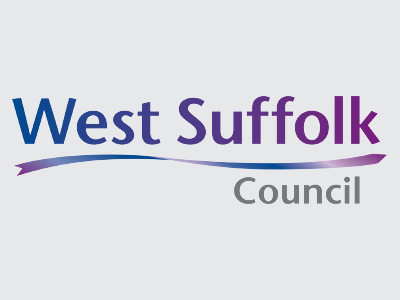 12 Dec 2018
The challenge of how West Suffolk councils can better support the delivery of homes that are affordable, decent, adaptable and meet community needs, will come before councillors next week.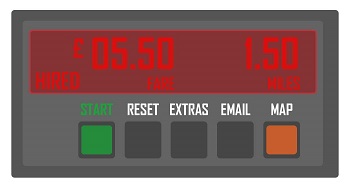 11 Dec 2018
Residents in Forest Heath and St Edmundsbury have an opportunity to comment on changes to the Hackney Cab fare card.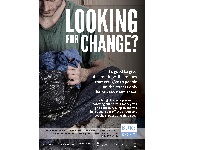 10 Dec 2018
As a result of investing in all-year-round temporary accommodation and support staff, West Suffolk councils will not need to open a winter night shelter.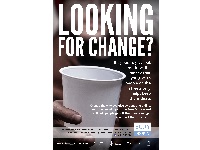 06 Dec 2018
A rough sleeper support team set up in September is seeing results as it works to help people off the streets and into accommodation.