News last year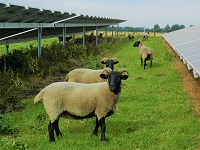 22 Dec 2017
Even in the depths of Winter environmentally friendly Forest Heath District Council is carbon neutral thanks to its solar farm near Lakenheath still generating energy through the short days.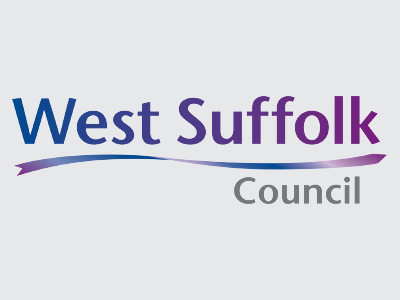 20 Dec 2017
West Suffolk councils together with Havebury Housing Partnership have now recruited specialist care staff which will allow a night shelter in Northgate Street, Bury St Edmunds to open every night during the winter, from now until the end of March.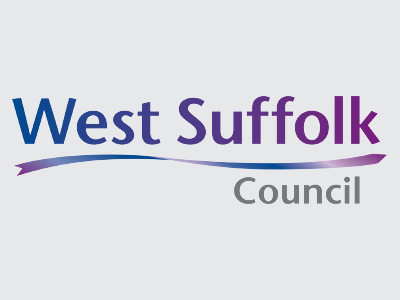 20 Dec 2017
The first two priorities to be delivered, following the adoption of the Bury St Edmunds Town Centre Masterplan, have been announced.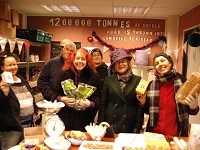 12 Dec 2017
A community project which aims to reduce food waste and save families money, is hoping to expand in the New Year, with the backing of a local councillor.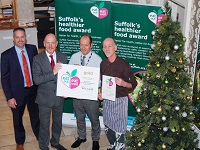 12 Dec 2017
It's the time of year when many of us are preparing for a festive feast with colleagues, friends and Christmas Day dinner with the family – so make sure you enjoy yuletide, not yuk-tide.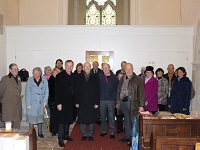 11 Dec 2017
Residents in a small West Suffolk village are celebrating the creation of a new meeting place following the conversion of a 13th Century church tower.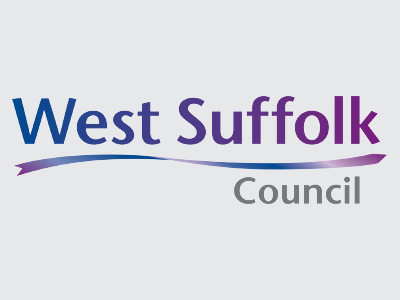 07 Dec 2017
With the winter weather set to fall below freezing for a number of consecutive nights, West Suffolk councils, with the support of a local church has of today opened a temporary night shelter for the homeless.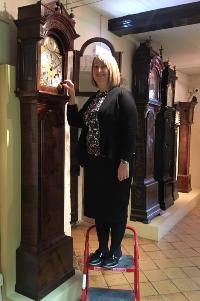 05 Dec 2017
For the first time, every grandfather clock in the important Gershom Parkington bequest is now in working order and on display at Moyses Hall Museum in Bury St Edmunds.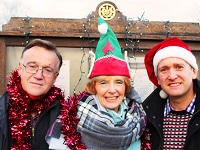 04 Dec 2017
A community will gather together next Monday to enjoy Christmas carols in what is hoped will be the start of a series of village events.

04 Dec 2017
Good news for drivers coming to Haverhill for Christmas shopping, who can park for free after 3pm on the nine days leading up to Christmas in car parks run by St Edmundsbury Borough Council.