No elections in 25 polling stations in West Suffolk
18 Apr 2019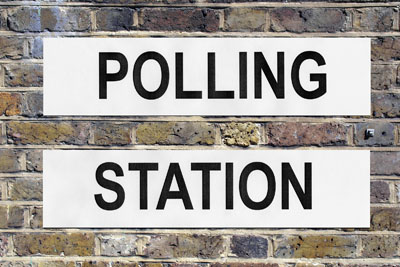 Residents in 33 West Suffolk parishes will not be required to vote in the local government elections Thursday 2 May, because the elections are uncontested. This means that no postal votes will be issued and that the polling stations will not be opened.
Eight of the 43 wards for the new West Suffolk Council are uncontested, as are 93 of 117 parish and town council wards. This means that 25 of the 131 polling station will not be needed for these elections.
However notice of election has been published for European elections on 23 May, and all 131 polling stations have been booked, should they be needed. The deadline for calling the European elections off is 22 May 2019.
Check your polling station here:
www.westsuffolk.gov.uk/Council/elections/vacancies-elections-results/elections/index.cfm
---