Press releases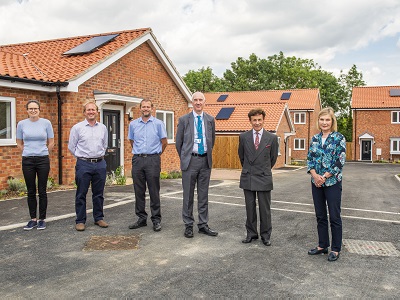 26 July 2021
Homeless people with additional needs will benefit from new temporary accommodation from Havebury Housing Partnership and West Suffolk Council.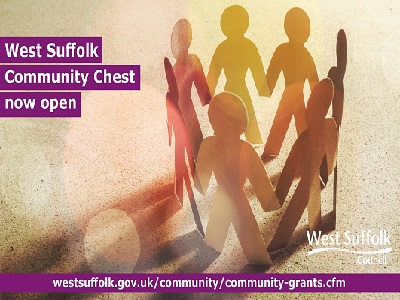 26 July 2021
Community initiatives that will improve the lives of residents across West Suffolk helping health and wellbeing, can now apply for Community Chest funding.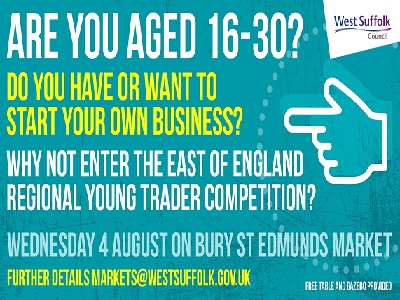 26 July 2021
Young entrepreneurs will be bringing their ideas to the market and trading off in the regional finals of a national competition in Bury St Edmunds next Wednesday (4 August).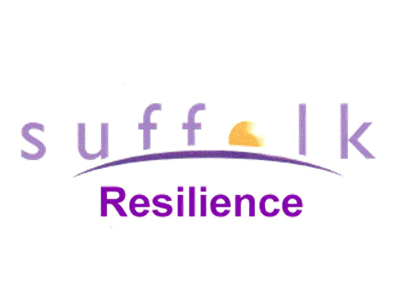 21 July 2021
Health chiefs in Suffolk have thanked the public for continuing to wear masks and observe COVID precautions since the lifting of restrictions. The Government removed the remaining coronavirus rules on Monday July 19 under step 4 of its roadmap out of lockdown.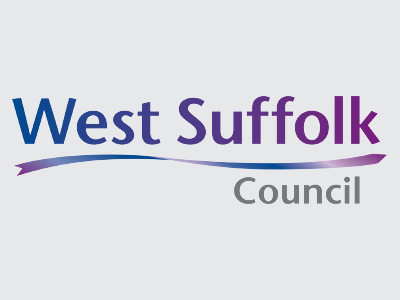 19 July 2021
A Newmarket resident has been banned from their own home for at least three months after work to tackle anti-social behaviour.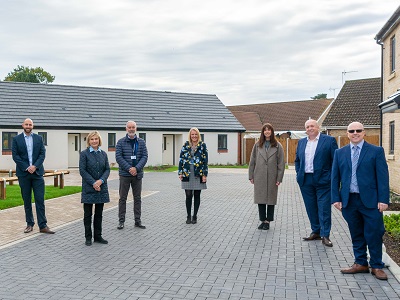 5 July 2021
As part of Rural Housing Week which is a national campaign running from 5 July to 9 July 2021, West Suffolk Council is highlighting the importance of its work supporting our rural communities.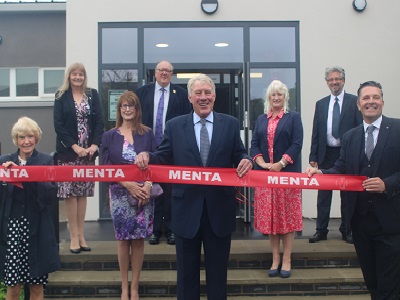 1 July 2021
Entrepreneurs, new start-ups, existing businesses and those considering self-employment will be able to benefit from a major investment in Haverhill.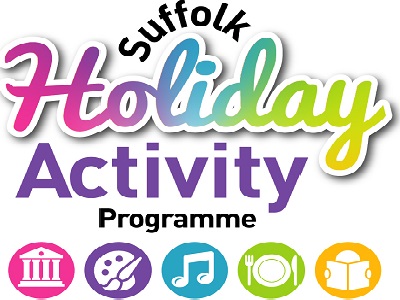 29 June 2021
Close to 1000 young people will be able to take part in a free programme of activities this summer, designed to support West Suffolk families.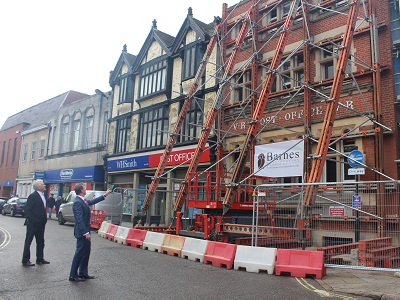 29 June 2021
Construction on a major redevelopment, delivering on public aspirations for the future of Bury St Edmunds town centre, has seen one of the aims already achieved.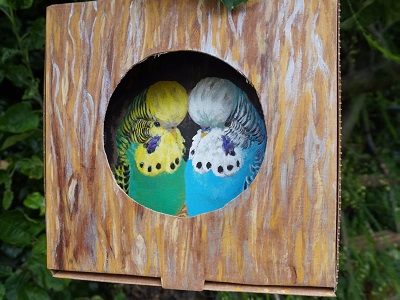 28 June 2021
Art and culture are playing a key role in Bury St Edmunds post pandemic summer recovery programme.