Press releases
19 Sep 2018
What makes Suffolk a special place in which to live, work and be?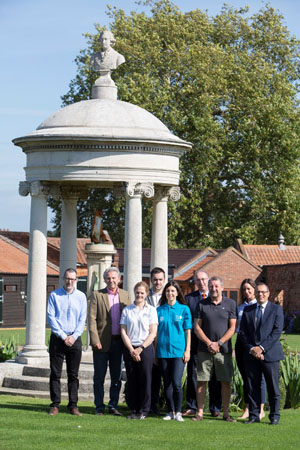 19 Sep 2018
Headline sponsor Greene King will be joined by other leading, local companies and organisations who will sponsor individual awards categories at the 2018 West Suffolk Sports Awards on 27th September.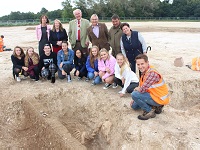 12 Sep 2018
An archaeological dig on the site of what will become the Mildenhall Hub is drawing to a close with an opportunity for residents to see what has been unearthed.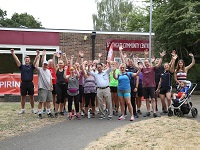 06 Sep 2018
Figures released by the Dept of Transport show that St Edmundsbury has had one of the five largest increases in the country of adults walking at least once a week.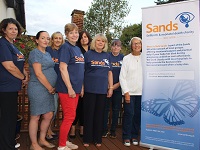 03 Sep 2018
Bereaved parents have set up a new group to support anyone who has been affected by the death of a baby in Bury St Edmunds and West Suffolk.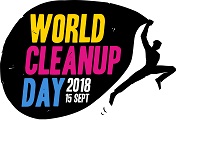 03 Sep 2018
A community is being invited to come together, enjoy a barbecue and then clean up an estate to celebrate World Cleanup Day.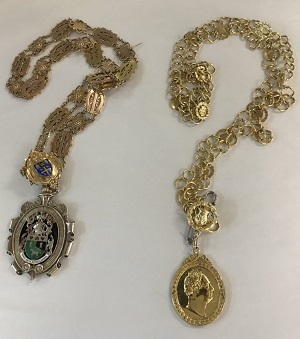 29 Aug 2018
Residents are being urged not to miss their chance to have their say on what civic leadership should look like for the new West Suffolk Council.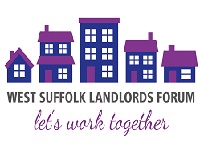 13 Aug 2018
Landlords will be able to get advice about changes to the law around at the West Suffolk Landlords Forum next month.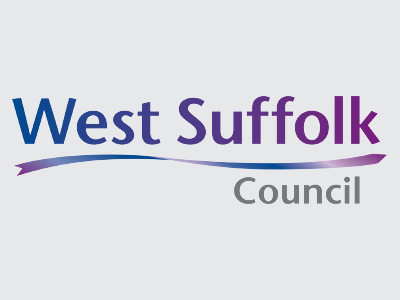 10 Aug 2018
Disabled people are being given the opportunity to talk with organisations that are responsible for the services which affect their daily lives.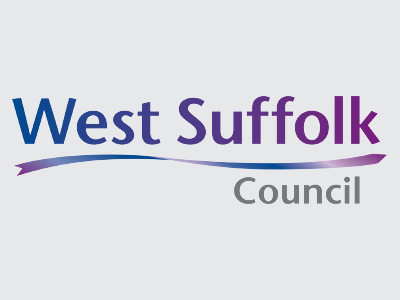 08 Aug 2018
Community groups, charities and voluntary organisations in West Suffolk could benefit from over £300,000 of funding that is being made available.