Press releases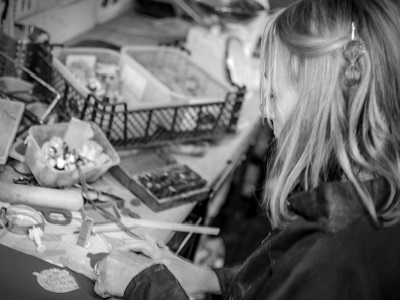 18 Jun 2019
Arts and craft makers will be demonstrating their skills as the first of Sunday summer mini market takes place in Bury St Edmunds.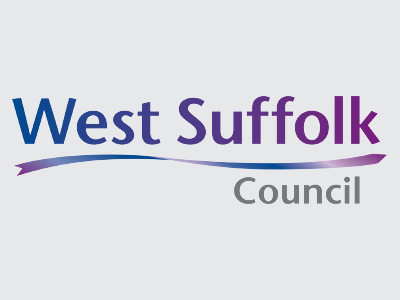 17 Jun 2019
Community groups in West Suffolk who are working to tackle loneliness, improve mental health and reduce obesity, are encouraged to bid for funding.
17 Jun 2019
People visiting Bury St Edmunds town centre are being helped to stay longer and spend more with the trial of a new scheme.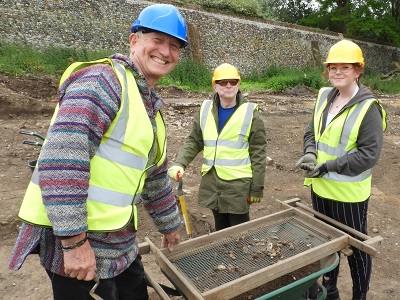 12 Jun 2019
A community archaeological dig in part of the former Abbey of St Edmund has unearthed a medieval ring and pottery.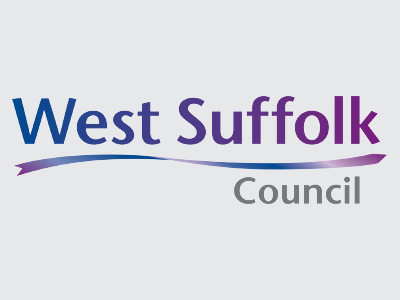 03 Jun 2019
Greater support will be available in Suffolk to help rough sleepers find and retain private sector housing following a successful bid for Government funds.
31 May 2019
Work to help develop a better understanding of the heritage significance of the Abbey of St Edmund and to protect it for future generations has been praised this week.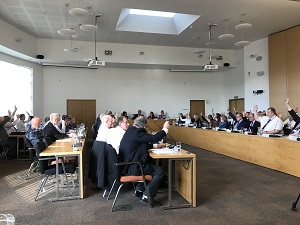 23 May 2019
West Suffolk Council has elected its first ever Chair and Leader as well as naming its Cabinet at the authority's inaugural Annual Meeting. The new West Suffolk Council has been created to better drive prosperity, the economy and jobs for the area while delivering services and championing local communities. The first meeting of the council was held on Wednesday 20 May. Councillor Brian Harvey was elected Chair and Councillor Margaret Marks Deputy Chair. Councillor John Griffiths was elected Leader of the authority and he said ...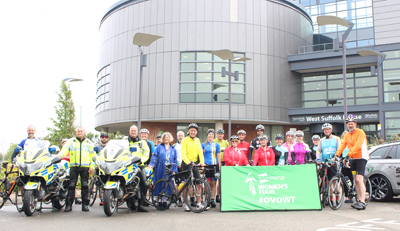 21 May 2019
Partners and stakeholders in the Suffolk stage of the OVO Energy Women's Tour have joined local cyclists and media to sample the final 20 miles of opening stage of the 2019 race.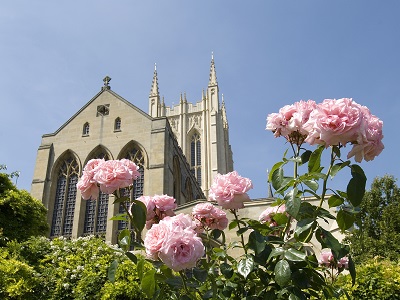 20 May 2019
The Abbey Gardens in Bury St Edmunds will be improved with a new information point and plant sales area to offer even more of an attraction to visitors.
14 May 2019
Polling arrangements in West Suffolk are all in place for European elections next week, following Government confirmation that they will be going ahead.