Press releases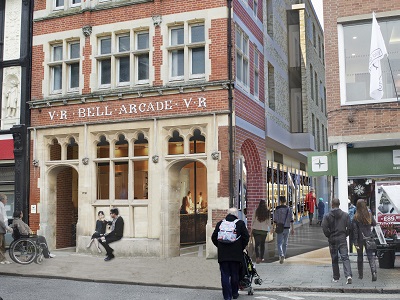 16 Sep 2020
The start of construction on a major West Suffolk Council redevelopment in the heart of Bury St Edmunds town centre will begin next week.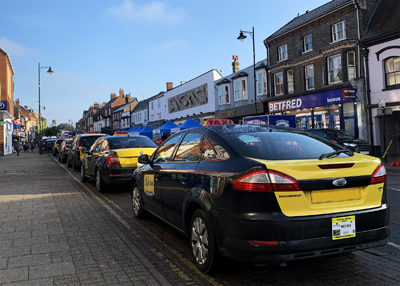 15 Sep 2020
Changes that will support West Suffolk's taxi and private hire trade while working to bring to ensure that passengers are safeguarded are to be considered by councillors following evidence gathering with drivers, the public, the industry and businesses.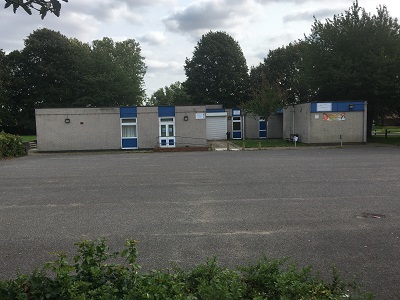 14 Sep 2020
Construction of a new community centre and homes on the Howard estate in Bury St Edmunds is to begin in the next two months.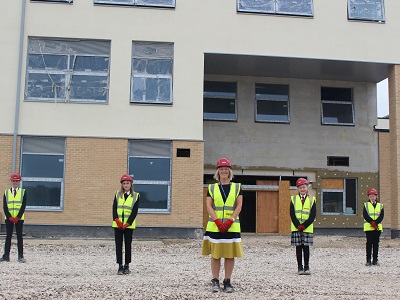 11 Sep 2020
It's back to the classroom for staff and students at Mildenhall College Academy and the start of a school year that will see them move to their new hub home.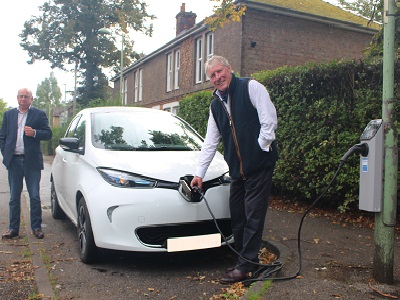 07 Sep 2020
Electricity from streetlights is being used by residents to recharge electric vehicles outside homes, as part of a new trial by West Suffolk Council.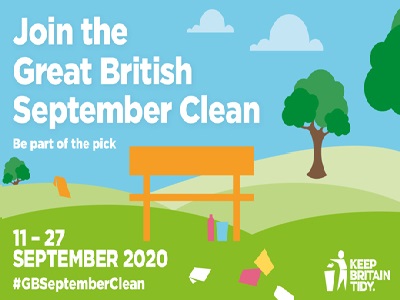 02 Sep 2020
West Suffolk Council has pledged its support for this year's Great British September Clean.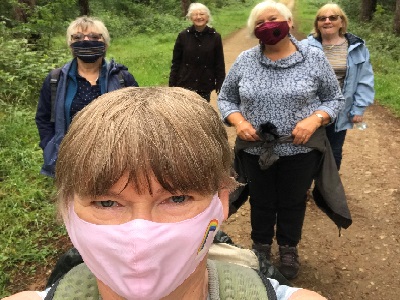 28 Aug 2020
A group set up to help women make new friends, exercise and take part in activities to help their wellbeing, is among Mildenhall projects to receive locality backing from local councillors.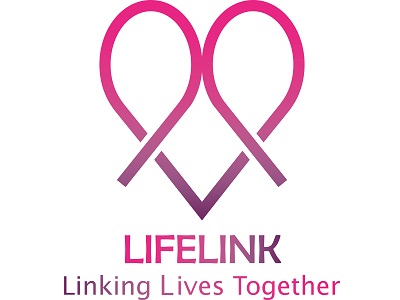 26 Aug 2020
A social prescribing project has helped improve the lives of hundreds of West Suffolk residents and has saved the NHS thousands of pounds.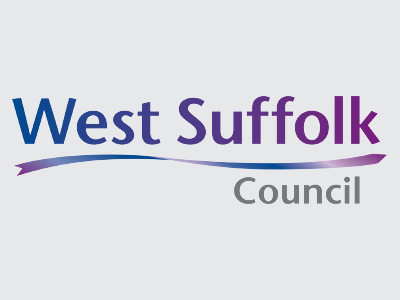 25 Aug 2020
Visitors to car parks at two West Suffolk locations will need to display a parking ticket from next Tuesday although there will be no charge.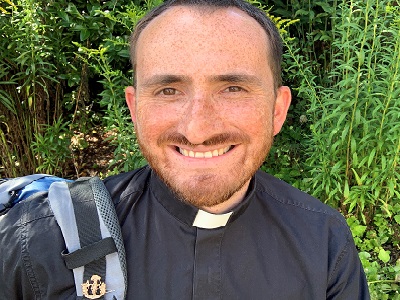 19 Aug 2020
Bury St Edmunds was once a centre of international pilgrimage with people travelling thousands of miles to visit the shrine of St Edmund.