Press releases
03 Dec 2019
West Suffolk residents will be receiving a leaflet over the next two weeks telling them when their bins will be emptied over Christmas and the New Year.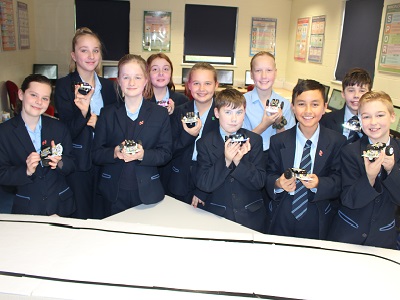 02 Dec 2019
Robotics are to be used to inspire young students' passion for Science, Technology, Engineering and Maths, as part of a new initiative being trialled in Newmarket.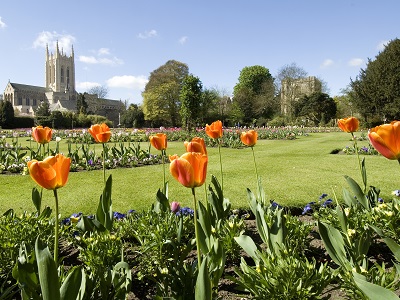 21 Nov 2019
A new information point and plant sales area has opened in the Abbey Gardens in Bury St Edmunds, offering visitors even more to enjoy.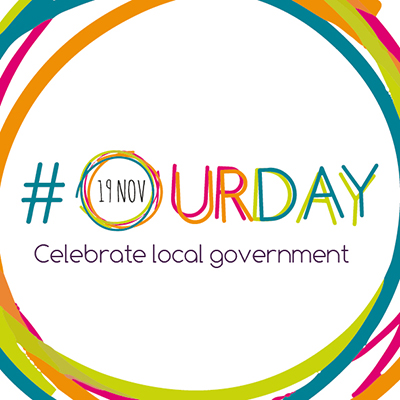 14 Nov 2019
This year, West Suffolk Council apprentices are taking over a national social media marathon celebrating ##Ourday.
14 Nov 2019
The list of persons nominated to stand in the 12 December General Election has been published and voters are being urged to check their polling arrangements.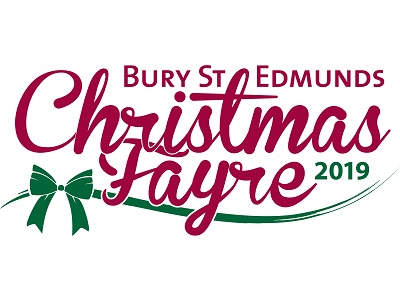 14 Nov 2019
There will be a number of road closures both in the run up to, and during the Bury St Edmunds Christmas Fayre.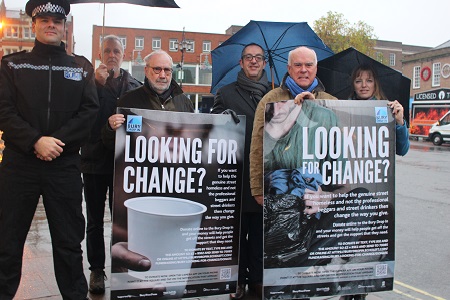 14 Nov 2019
If you are Looking for Change for the lives of people who are genuinely homeless and living on the streets then there's a way you can help make a real difference.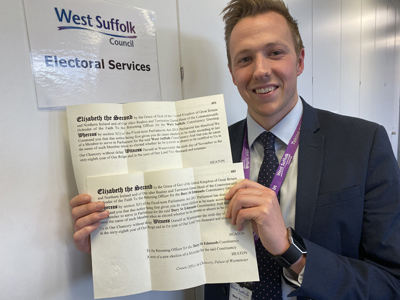 11 Nov 2019
Preparations for the General Election are underway and polling cards have been sent to over 160,000 electors for the Bury St Edmunds and West Suffolk constituencies, while those not yet registered are being encouraged to sign up.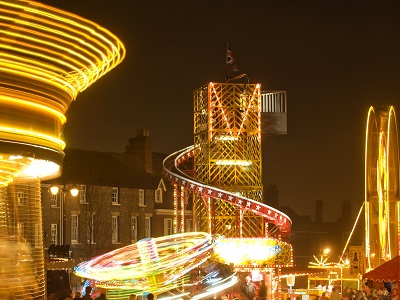 11 Nov 2019
Whether it's visiting Santa's grotto, funfair rides or buying some special locally made gifts for loved ones, the Bury St Edmunds Christmas Fayre has it all.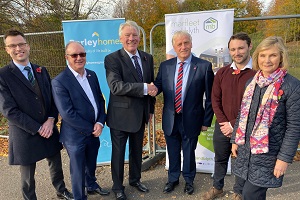 07 Nov 2019
A contract has been signed by Barley Homes and Marfleet and Blyth Ltd to build 37 new homes and improve a redundant site in Haverhill.