Press releases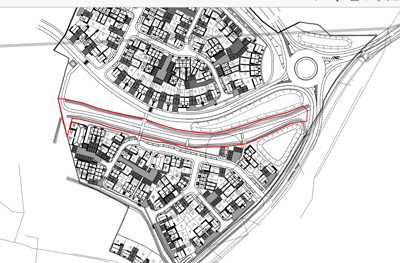 18 Feb 2020
A housing developer has been fined £15,000 after a hedgerow was unlawfully removed next to a new housing development in Haverhill.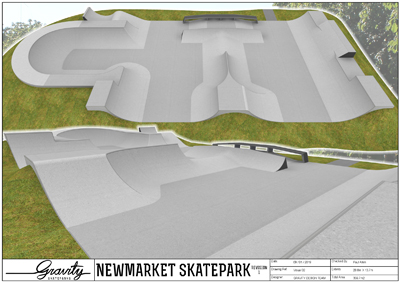 18 Feb 2020
Young people in Newmarket have achieved a significant milestone in their work on updating the town's skate park, by submitting a planning application for a £150,000 replacement.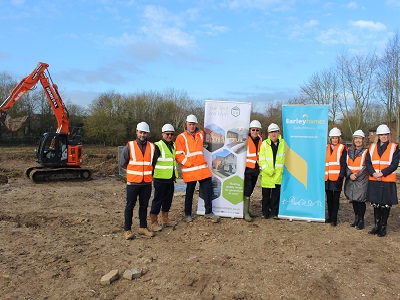 18 Feb 2020
The start of works for 37 new homes and improvements to a redundant site in Haverhill has been marked with a ground-breaking ceremony.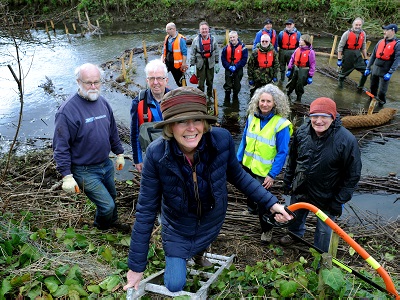 17 Feb 2020
A group of volunteers working to improve a stretch of the River Lark to benefit wildlife were joined by councillor Susan Glossop at the weekend.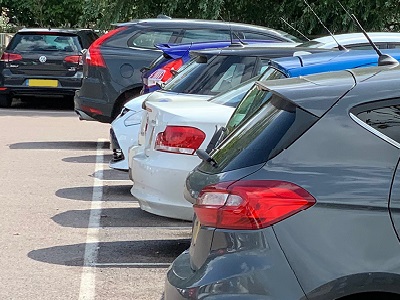 11 Feb 2020
Investment to improve car parks and increase the availability of electric vehicle charging points has been decided alongside changes to parking tariffs.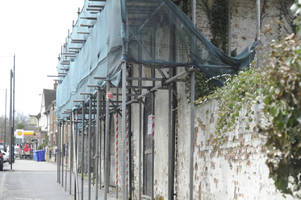 11 Feb 2020
Action is being taken to secure the future of important listed buildings, allowing a gateway site in Newmarket to be brought forward.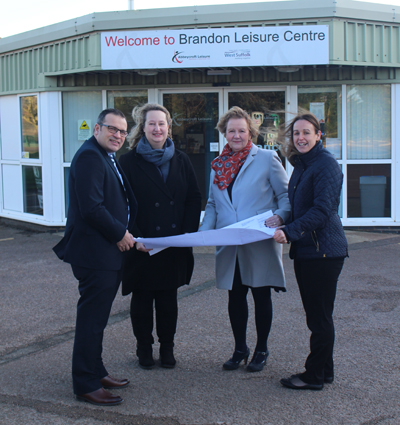 10 Feb 2020
The go-ahead has been given to spend £99,000 on progressing a possible £1.8m upgrade to Brandon Leisure Centre.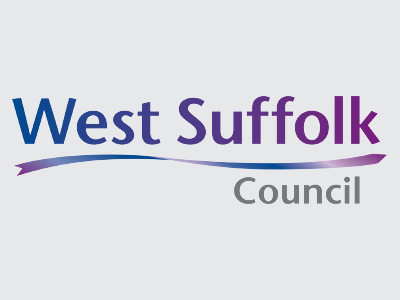 04 Feb 2020
A budget to ensure West Suffolk Council continues to deliver high quality services and prosperity for communities and businesses while meeting national financial challenges is set to be discussed.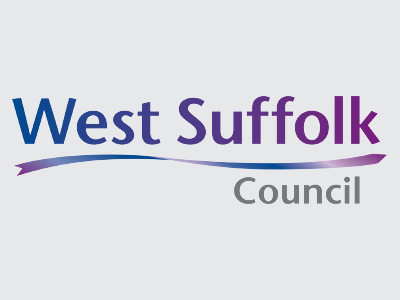 04 Feb 2020
The important role that car parking plays in supporting town centre economies will be discussed by West Suffolk Council's Cabinet next week.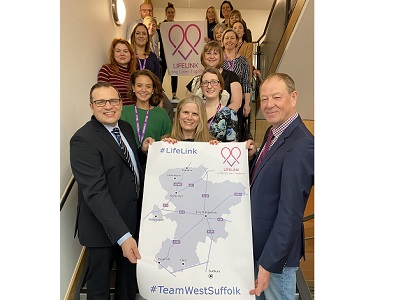 03 Feb 2020
A health and wellbeing initiative which is achieving better outcomes for people with anxiety, loneliness and other needs, has now be introduced across West Suffolk.