Press releases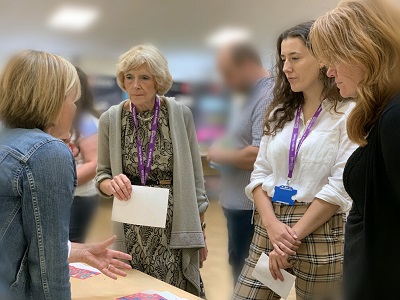 20 Aug 2019
The first West Suffolk Skills Share Fair has been praised by residents and participating organisations – and another takes place this week.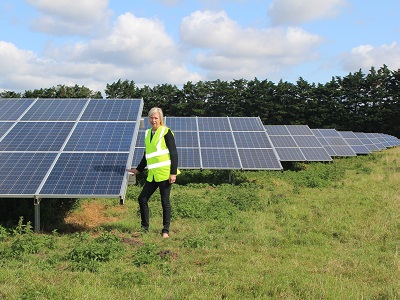 13 Aug 2019
One of the largest local authority owned solar farms in the UK has generated more than £1.5 million of income in its third year.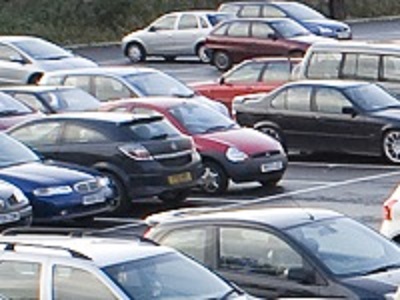 07 Aug 2019
People who use car parks in West Suffolk's six towns will be asked to give their views as part of Council research which begins this Friday 9 August.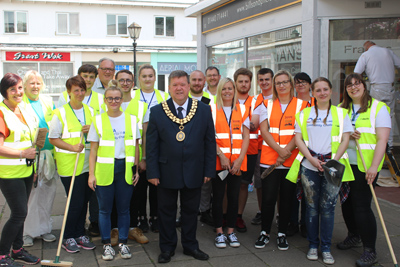 06 Aug 2019
Volunteers from major Haverhill employer AXA have joined councillors, council workers and tradespeople to give Queen Street shop fronts a facelift, as part of the Haverhill Town Centre masterplan.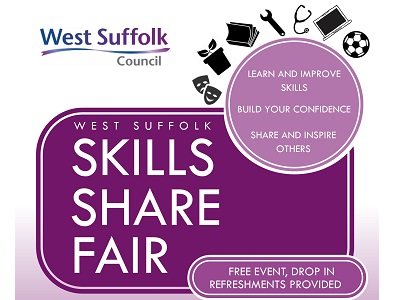 06 Aug 2019
The first West Suffolk Skills Share Fair, a free event for all ages designed to boost skills and reduce social isolation, will take place next week.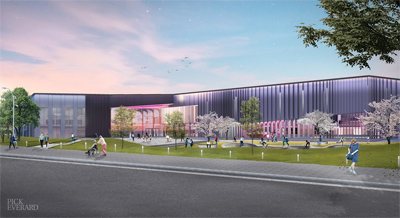 01 Aug 2019
A special exhibition is due to be held on proposals for a nationally ground breaking project to deliver better integrated services and outcomes for residents in West Suffolk.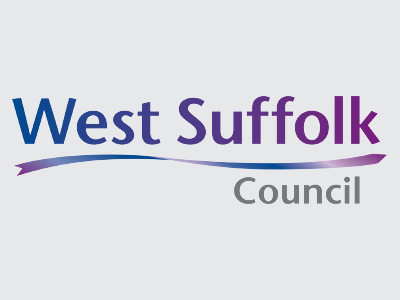 29 Jul 2019
West Suffolk Council has teamed up with community artist Louise Gridley to launch a free training programme for crafty entrepreneurs looking to start-up a market trading business.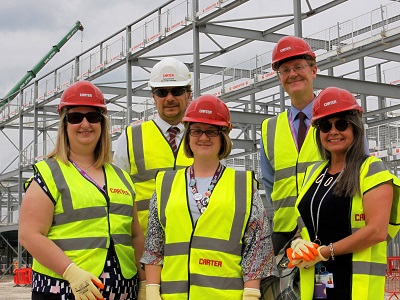 26 Jul 2019
Construction of the Mildenhall Hub has reached another milestone, with the completion of the first phase of steel framework for the multi-million project.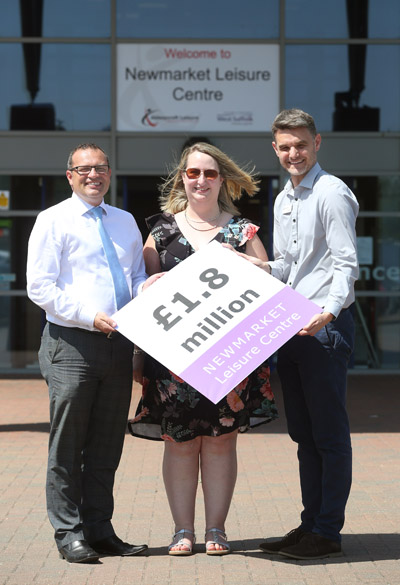 24 Jul 2019
West Suffolk Council's Cabinet confirmed a £1.8m investment in new facilities for Newmarket Leisure Centre at its meeting on Tuesday 23 July. The investment is designed to encourage more people to be more active, and to reduce the management fee paid by owner West Suffolk Council to its leisure provider, not-for-profit charitable social enterprise, Abbeycroft Leisure.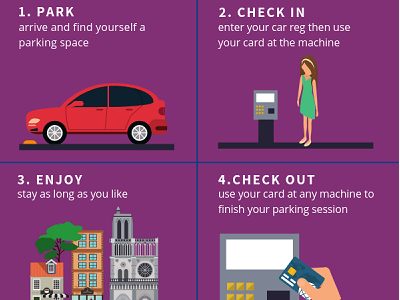 24 Jul 2019
Data from the first four weeks of a parking trial in Bury St Edmunds has revealed nearly a five per cent increase in people using the town car parks.