Press releases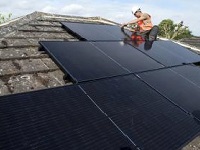 22 Jun 2018
Register your interest to buy high quality, low-cost solar panels which will reduce electricity bills and help Suffolk become the Greenest County.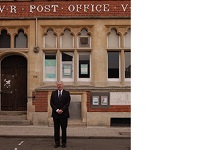 15 Jun 2018
A public exhibition of designs for the former Post Office site in Bury St Edmunds is to take place later this month.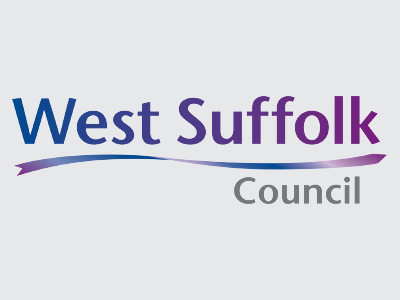 13 Jun 2018
A community is being encouraged to come together and celebrate its diversity through a series of special evenings all tied in with the World Cup...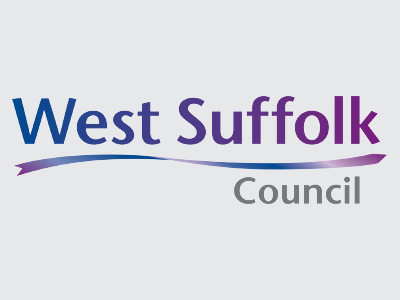 11 Jun 2018
A West Suffolk initiative to help reduce rough sleeping in the area and better support people in preventing them from returning to the streets, has been awarded nearly £250,000 in Government funding after a successful bid.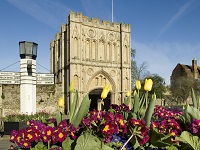 08 Jun 2018
Support for a project to better protect and present what was once the ancient Abbey of St Edmund has gained crucial National Lottery funding.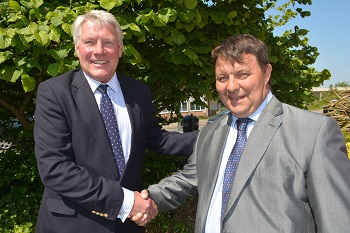 29 May 2018
The new West Suffolk Council Shadow Authority is set to meet tomorrow, Wednesday, and will be live streamed on YouTube.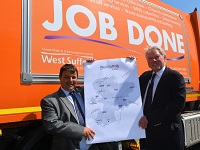 25 May 2018
A new West Suffolk Council to better drive jobs, prosperity and the local economy has been given the official go-ahead by parliament.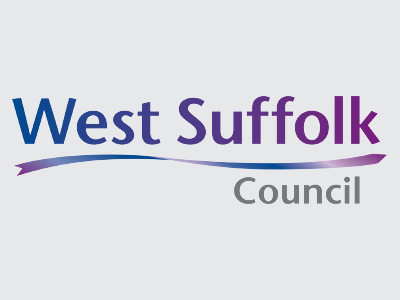 25 May 2018
Landlords urged to start preparing for changes to Licensing of Houses in Multiple Occupation (HMO) in West Suffolk West Suffolk councils are writing to more than 70 landlords to advise them of Government changes over the licensing of House of Multiple Occupation (HMOs).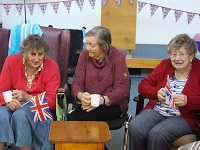 21 May 2018
A day care centre that provides an invaluable meeting place for people who may otherwise struggle to get out, has received a boost from its local councillor.
21 May 2018
A Newmarket community group is marking a milestone for an important green space with the unveiling of an ornamental gateway, in readiness for national judging later this month.