Western Way Development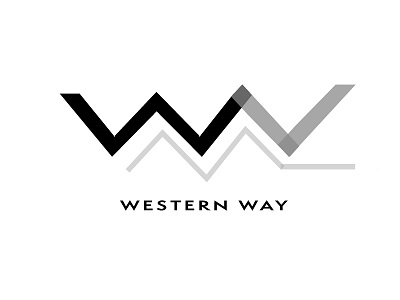 Adopted proposals to deliver a multi-million development at Western Way, Bury St Edmunds will see new leisure facilities as part of a community hub which delivers  integrated public services for our communities.
An outline business case was approved in October 2018 to bring together new leisure facilities, health, education and other public services with the commercial sector on one site as envisaged in the 2016 masterplan. A detailed final business case was prepared by the council with partners and was approved in autumn 2019 and updated in the light of COVID-19 in June 2021 (Final Business Case Update and Review, June 2021). Planning consent was approved subject to conditions in August 2020.
The project is part of a long term vision for the area, with phase one hoping to opening 2025 . Procurement to find a main contractor (who will in turn appoint sub-contractors and suppliers) began in January 2022 using the Pagabo Major Works Framework.  Morgan Sindall Construction has been selected as the preferred contractor after the first stage of tendering.
The business case shows the plans will give the opportunity for radical regeneration, transform how services work and produce better outcomes for residents. At the same time, the new development aims to reduce costs to the public purse and free up other assets in the area.
It is also agreed that the steel frame of the depot on Olding Road is re-used for the new public service building, saving money and natural resources as well as creating a flexible space that can be built in a phased way and will complement West Suffolk House.
The project also means that the current leisure centre and pool, which needs millions of pounds of improvements before having to be rebuilt anyway, can be moved within the site to integrate with health services, providing extra parking and new facilities, and avoid a long closure period. This builds on the success of other community hubs already provided in West Suffolk, such as the Mildenhall Hub.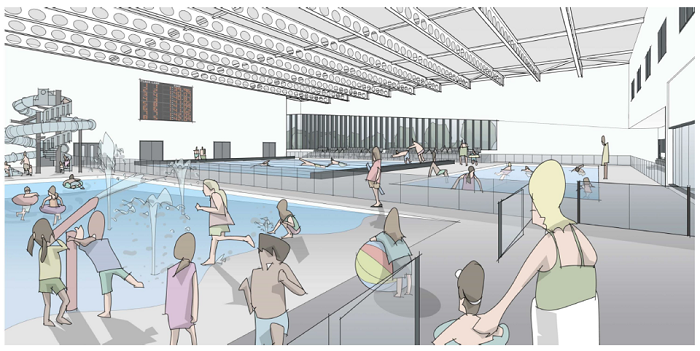 Doing nothing is not an option on the site as the leisure centre needs refurbishment and the depot buildings will become empty. In addition, the new site would create opportunities for multiple other partners to join the councils at the site, in the first or later phases.
You can read the details of the planning application and all the consultation responses on the council's planning webpages. An informal pre-application consultation on the draft designs and transport plans was also held for seven weeks, closing on 10 September 2019. The full results of this consultation, with responses to the comments received, are included with the planning application. These comments helped to inform discussion of the final business case and the planning application was submitted.
More information on the project is contained in the documents: