Food waste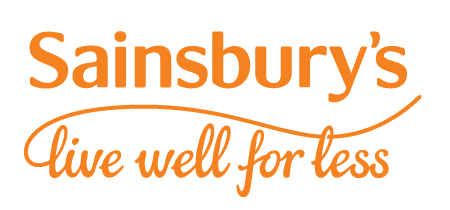 Over a third of what we throw away at home is food – reducing the amount we throw away can save money and help slow down global warming and deforestation. The average family could save up to £700 per year just by reducing their food waste!
Sainsbury's are investing £1 million in communities across the UK to help in the fight against food waste through their 'Waste Less, Save More' campaign. St Edmundsbury Borough Council has won some of this funding for an innovation challenge to try and reduce food waste.
Free Fresh Pods aim to reduce food waste in the home
We delivered 7,000 little green Fresh Pods to households in St Edmundsbury at the end of July. When placed in your fridge next to your fruit and vegetables they keep them fresher, crispier, and tastier for up to four times longer. They are a completely natural and non-toxic product which is environmentally friendly. They work by neutralising ethylene, airborne fungal spores, and bacterial rots. Helping you waste less food and save money.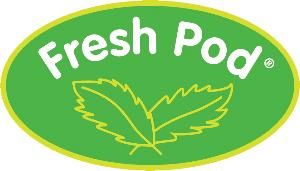 If you have received a Fresh Pod
If you are one of the lucky households have received a Fresh Pod we hope you are finding it very useful and you are able to see a real difference in how long your fruit and vegetables last. Your feedback is very important to us and we hope you will let us know what you think by completing the survey. It will only take a few minutes.
What to do with your Fresh Pod
Simply take it out of its plastic wrapper and place it in your fridge next to your fruit and vegetables. They last about six months. After you have used it the plastic shell is 100% recyclable and the inside remains can be used as a fantastic fertiliser for your house plants.
This is an easy, non-time consuming way for households to reduce waste. We will be carefully tracking the results and success of the project. If everyone makes a few small changes then together we can make a big difference.
For more information visit:
What else can I do to reduce my food waste?