Celebrate the work of the local community at Haverhill market
08 Jul 2019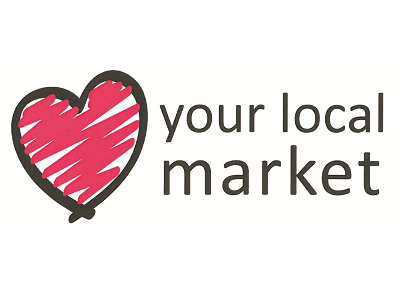 Clubs, charities, and community organisations will be showcasing their work at a Community Day on Haverhill market this Saturday.
Visitors to the town centre will be able to enjoy live music and family fun at the event which is on from 10am to 3pm.
The event, which has been organised by West Suffolk Council will also feature free face painting, roundabout rides and a teddy bear treasure hunt for children.
Cllr Peter Stevens, Cabinet Member for Operations at West Suffolk Council said: "We recognise that a good market is much more than just a place to shop. It is part of the social fabric of the community. That is why events such as this Community Day are a great way to celebrate the work of local community organisations, clubs and charities. There's of music and entertainment so come along and discover more about the community on your doorstep."
---