Do you use West Suffolk's car parks?
07 Aug 2019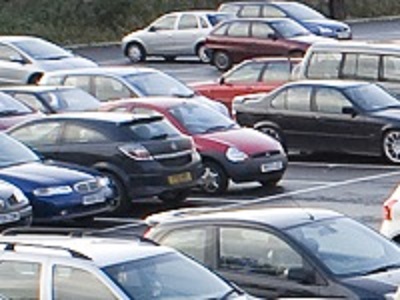 People who use car parks in West Suffolk's six towns will be asked to give their views as part of council research which begins this Friday 9 August.
West Suffolk Council's Overview and Scrutiny Committee is leading a review of car parks across the district, the first review to be carried out in four years.
The committee, chaired by Cllr David Nettleton will be looking at why people chose a certain car park over other options, where they come from, their reasons for visiting the town centres, and their thoughts on the tariff levels.
Car park users will also be asked about their length of stay, how often and when they use the car parks, as well as their views on parking enforcement.
The questionnaire will be carried out face to face over the next four weeks by staff in car parks while an online version of the survey will also be available from Friday 9 August at www.smartsurvey.co.uk/s/WestSuffolkParking/
Cllr Nettleton said: "We recognise that West Suffolk is a rural area and that for some people, cars may be their only way of getting to and from our town centres. Parking spaces – where they are located and how they are used including price, plays a big part in the flow of traffic and ensuring that there is enough capacity to meet demand.
"This questionnaire is designed to help understand the views of the people who use our car parks – what influences their decisions about where they park and how long for. This research will then help the committee make recommendations to ensure that we have a strategy in place to match car parking demand."
---