Statement from the Chair of West Suffolk Council on the announcement of HRH Prince Philip's death
09 Apr 2021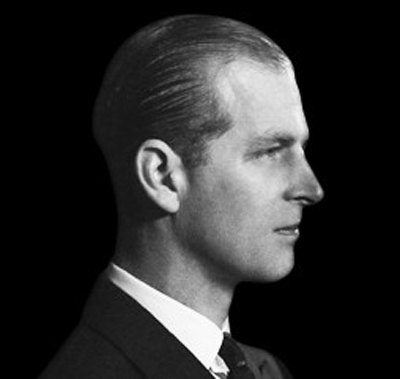 It was with deep sorrow and regret that we heard the announcement of the death of His Royal Highness The Prince Philip, Duke of Edinburgh. On behalf of councillors serving West Suffolk Council, as well as residents throughout our area, we send our sincere condolences.
Throughout his time as the longest-serving consort of a reigning British monarch, His Royal Highness provided exemplary steadfast and loyal support to our Queen as she carried out her duties. However, he went far beyond simple support for royal duties and created a role for himself which brought him affection and admiration from all who met him, or who took part in activities which he sponsored. There are very many people throughout West Suffolk who have benefited greatly from taking part in the Duke of Edinburgh Awards, for example, and his involvement in hundreds of organisations and charities has brought his experience and compassion to many others. He is remembered with fond affection for his visits to West Suffolk, especially his good humour and patience, both as he played his part in various Royal visits and when he visited in his own right as patron or supporter.
Prince Philip's uncompromising devotion to duty and straightforwardness of speech will be missed and our thoughts are with the Royal Family at this difficult time. Their sadness at the loss of such a true and constant support for their family is shared by us all.
Councillor Brian Harvey, Chair of West Suffolk Council. 
As a mark of respect, the flags at West Suffolk Council offices will be flown at half-mast from today, 9 April.
The Chairman will be writing to Her Majesty The Queen to express condolences on behalf of West Suffolk.
People can leave messages of condolence in an online book www.suffolk.gov.uk/condolences
---