Support for community defibrillator at Rugby Club
17 Nov 2023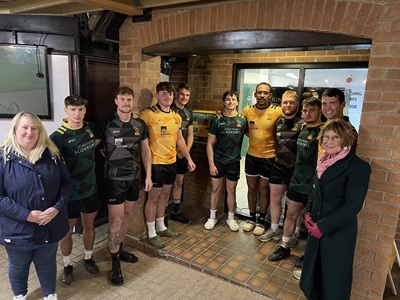 A community defibrillator which will potentially help save lives, has been installed at a town sports club after it secured funding support from West Suffolk councillors.
According to the British Heart Foundation, there are more than 30,000 out-of-hospital cardiac arrests in the UK each year, with a survival rate of less than 10 per cent. Using a defibrillator can significantly increase someone's chance of survival – but the clock is ticking from the moment someone goes into cardiac arrest which is why community defibrillators are so important.
Now one of the devices, which can be used to help restart someone's heart is in place at Bury St Edmunds Rugby Club. 
It has been paid for with a grant from the British Heart Foundation matched with £750 of locality budget funding from West Suffolk councillors Jo Rayner and Julia Wakelam.
Phil Stittle, Vice Chair at the Club said: "Rugby is a great sport, we have lots of teams and we welcome lots of visitors each week to our ground. Whether it's on the pitch, in the crowd or out on the nearby roads, we never know when a defibrillator may be needed. What we do know is that when it is, these devices can make the difference between life and death. That's why we were so keen to get this defibrillator in place, not just for the club but as a vital piece of equipment available for anybody nearby to use at any time and we are very grateful for the funding support."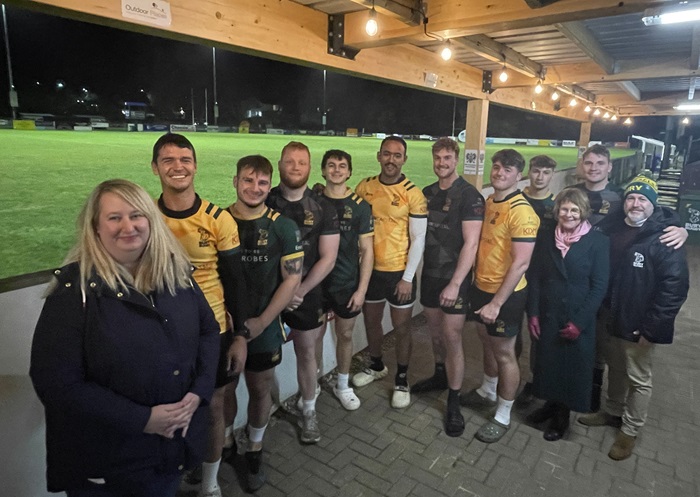 Cllr Rayner, who together with Cllr Wakelam represents the Abbeygate Ward, said: "I know how important defibrillators are to helping increase someone's chances of survival if they have gone into cardiac arrest. With the increasing awareness of cardiac risk in the young and a son who plays youth rugby, I am delighted to be able to support the Rugby Club in securing this defibrillator for the local community." 
Cllr Wakelam said: "When someone's heart stops, every minute delayed without access to a defibrillator significantly lessens their chance of survival. This vital piece of kit will be there to help both the club and the community during those crucial minutes after someone has collapsed or had an accident, and I'm pleased to be able to support this."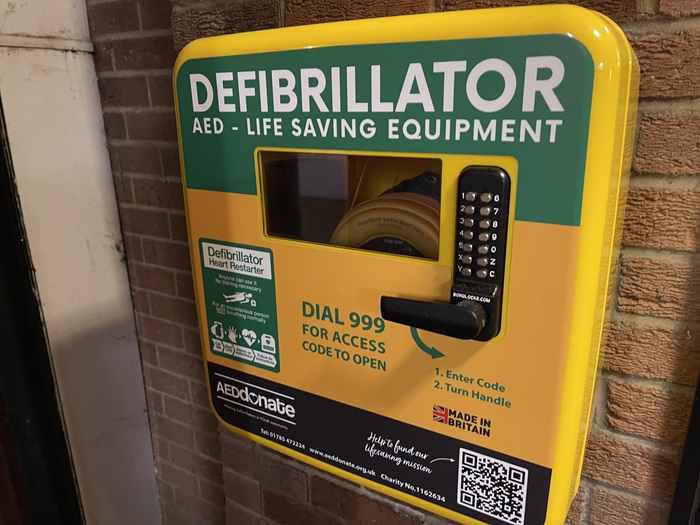 ---