Council meetings live stream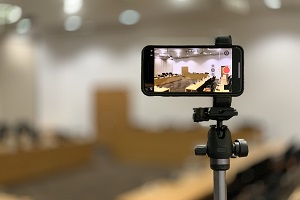 As part of our new trial to provide new ways by which you can view the discussion and decision making process. West Suffolk Council are live streaming some of our council and committee meetings. For regular updates and to know when we are live streaming, follow our social media accounts.
You may need to download the Microsoft Teams app if using a mobile device to watch the meeting.
Live streams of meetings will go live a few minutes before the meeting starts.
Agendas and guidance notes will be available a week before each meeting.
Cabinet meeting - Tuesday 21 July 6pm
Development Control Committee -  Wednesday 22 July  10am
Performance and Audit Scrutiny Committee meeting - Thursday 30 July at 5pm
Past live streamed meetings