Cost of living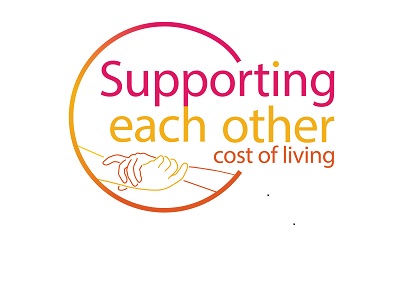 The rising cost of living pressures can affect any one at any time. If you, or someone you know in West Suffolk are struggling financially at this time, there is support and advice out there that can help.
The Government website has lots of resources and links to support you and your family at this time. The Help for Households campaign has been launched to raise awareness of the support that is available nationally for those that need it most.
Suffolk Infolink details all the support in your community which is local to you and through various national charities and organisations.