Latest news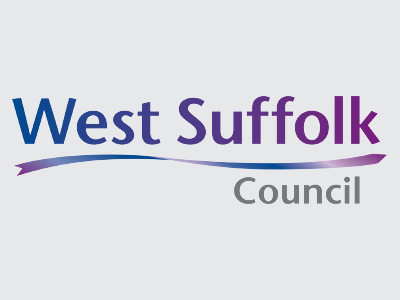 08 May 2019
The old station master's house at Bury St Edmunds rail station is to be restored, thanks to a £192K grant to train operator, Greater Anglia, from the Railway Heritage Trust.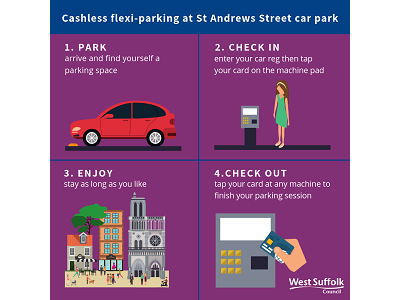 08 May 2019
Flexible parking designed to give people greater choice and support town centre businesses is to be trialled in Bury St Edmunds from next month.
03 May 2019
Results are now in for the first election to the new West Suffolk Council.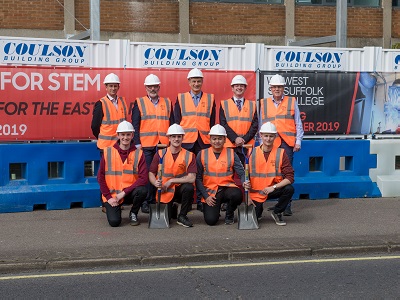 03 May 2019
Construction work creating West Suffolk College's new campus for STEM innovation for the Eastern region is underway.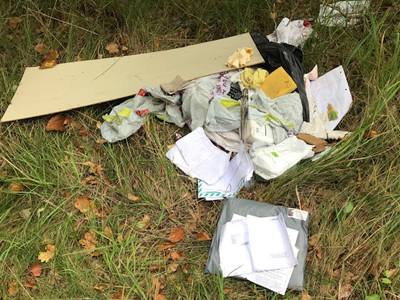 26 Apr 2019
A Suffolk man has been fined a total £1467 in fines and costs after admitting to fly-tipping.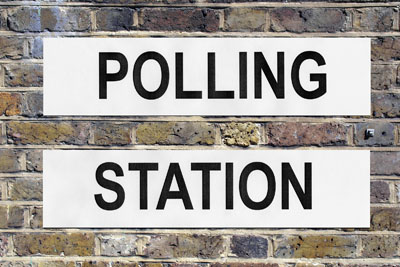 18 Apr 2019
Residents in 33 West Suffolk parishes will not be required to vote in the local government elections Thursday 2 May, because the elections are uncontested. This means that no postal votes will be issued and that the polling stations will not be opened.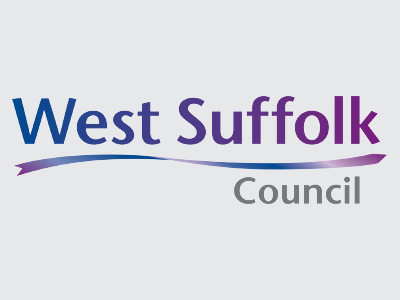 17 Apr 2019
Everyone has their opinion about Brexit – but a first of its kind scheme is looking for two people to give professional advice to Suffolk businesses that would help them not only survive but flourish during this time of uncertainty.

15 Apr 2019
Emergency measures in the interests of public safety have been taken to prevent an historic listed building causing danger to the public.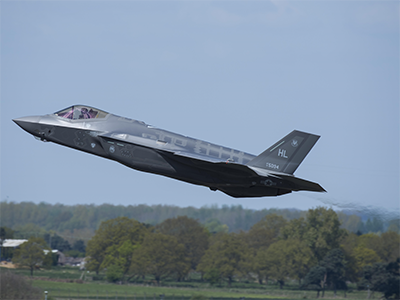 10 Apr 2019
Businesses in and around West Suffolk are being invited to take part in an event to see how they can benefit from a multi-million contract to bring the cutting edge F-35 fighter to RAF Lakenheath.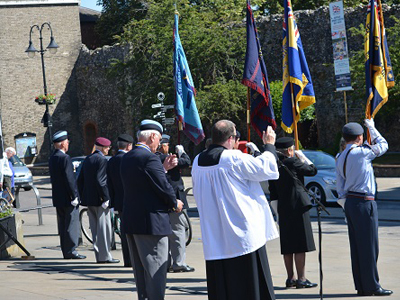 26 Mar 2019
Celebrating 100 years of women in the armed forces Pop-up Military Market Museum - Public Call for Submissions In celebration of Armed Forces Day on 29 June 2019, Bury St Edmunds market will host a pop-up museum celebrating 100 years of women serving in the armed forces.