Latest news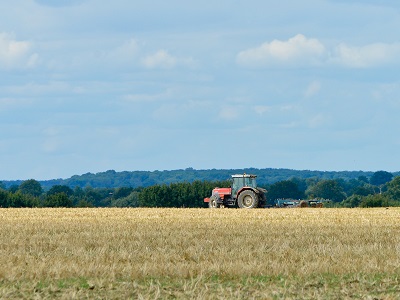 06 Apr 2020
West Suffolk Council is asking the Government to give more support to the agriculture sector during the Covid19 crisis.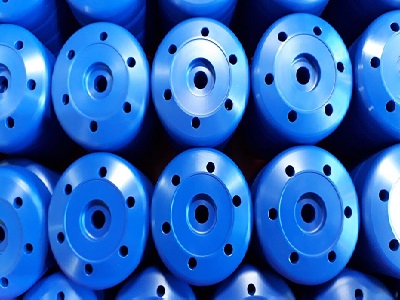 03 Apr 2020
A West Suffolk business has been praised by the leader of West Suffolk Council for the role it is playing in responding to COVID19.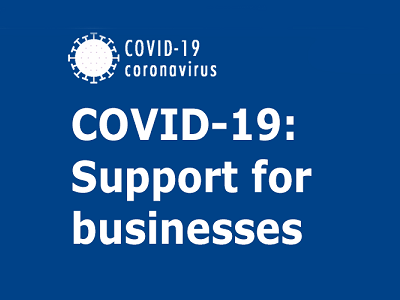 01 Apr 2020
The first grants to West Suffolk businesses eligible for the Small Business Grant Fund are to be paid from Friday alongside £34m of Business Rate Relief.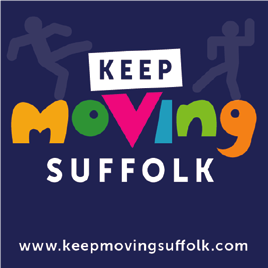 01 Apr 2020
A new online resource has been launched to support everyone in Suffolk to get active from the safety of their homes and gardens or during their one session of daily exercise away from their home during the current Covid-19 pandemic.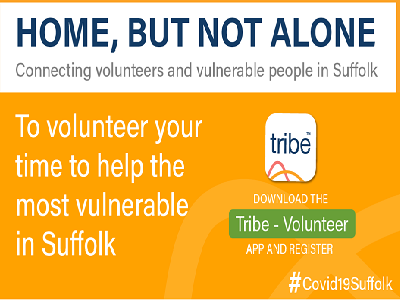 31 Mar 2020
Community and voluntary groups that are working to help vulnerable people in their neighbourhood during the coronavirus crisis can now benefit from extra financial support from councillors and guidance to help with their vital work.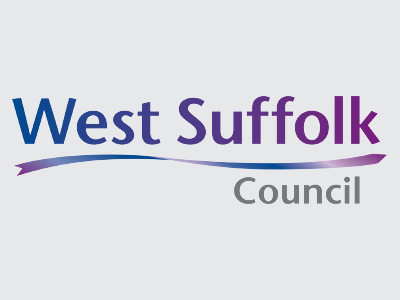 31 Mar 2020
A decision has been made to close the markets in West Suffolk to allow staff to be redeployed in the fight to tackle COVID-19 and its impact.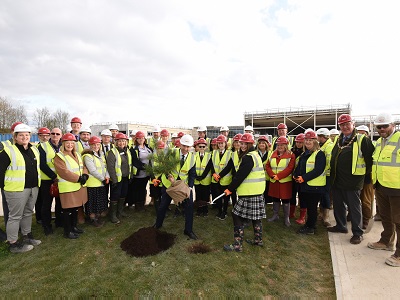 30 Mar 2020
Due to the nature of the work at this stage of its build, R G Carter has put the construction of Mildenhall Hub on hold so that it can comply with the Covid19 guidance from both the UK Government and Public Health England, and to ensure the safety and wellbeing of their teams and supply chain.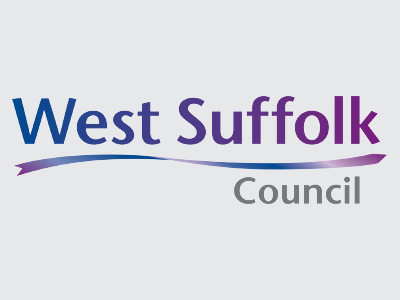 30 Mar 2020
This year's Bury St Edmunds Christmas Fayre has been cancelled to help public services concentrate on tackling COVID-19 and support businesses across West Suffolk.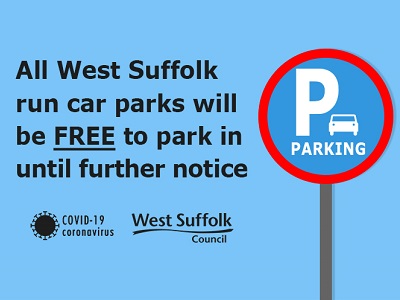 27 Mar 2020
Parking charges in all West Suffolk Council car parks and on street are being temporarily suspended to support key workers and community volunteers in the current COVID-19 crisis.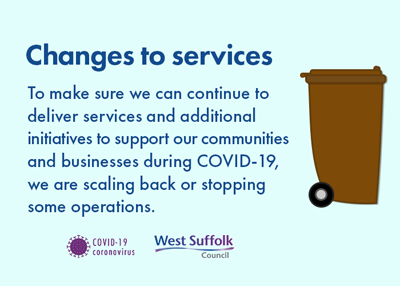 27 Mar 2020
To help tackle COVID-19 and make sure we continue to deliver services as well as additional measures for communities and businesses, West Suffolk Council is scaling back or stopping some operations