Latest news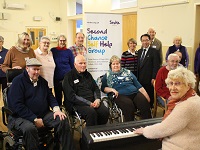 14 Mar 2018
Stroke survivors are being encouraged to join a new choir which is being launched with the support of St Edmundsbury Borough Council funding.
13 Mar 2018
123 adults and children laced up their trainers to take part in the first Haverhill parkrun, despite the somewhat soggy conditions on Saturday. The group was a mix of beginners and experienced runners, and it was particularly pleasing for organisers to see that 29 runners were completely new to parkrun, and 17 volunteers helped to make the event a success.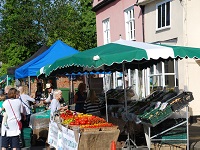 12 Mar 2018
Following a winter break, Clare Monthly Products and Produce Market is back this Saturday, with plenty to attract shoppers to Suffolk's smallest ('but perfectly formed') town.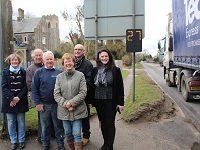 12 Mar 2018
Community volunteers in a village just outside of Bury St Edmunds are to take on speeding traffic, with the support of their local councillors.
07 Mar 2018
The first project to come out of the Abbey of St Edmund Heritage Partnership will see the creation of new public tennis courts.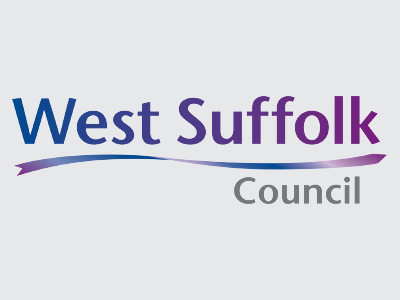 07 Mar 2018
Local groups, councils and the public are being urged to have their say and help shape options on what the ward boundaries for the new West Suffolk Council could look like.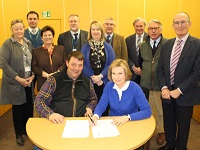 28 Feb 2018
An order to create a new council to drive prosperity and jobs in West Suffolk will go before MPs after an historic unanimous decision made by Council Cabinet members.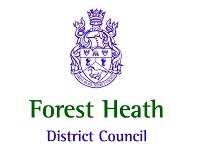 22 Feb 2018
Councillors have unanimously backed proposals aimed at protecting high quality services, creating prosperity and meeting national and local financial challenges.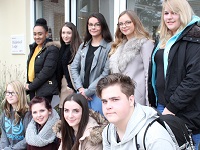 22 Feb 2018
Teenagers from a Mildenhall school have been trained to make friends with elderly people living with dementia and are now visiting a local care home.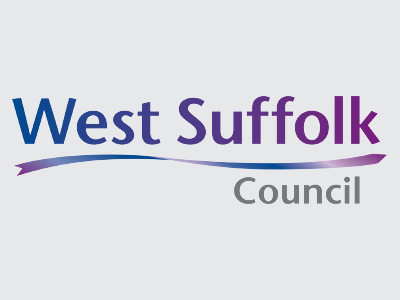 21 Feb 2018
Councillors are due to discuss a new report showing that West Suffolk Councils are beating the national trend and that women on average are earning either the same or slightly more than men.