Latest news

08 Feb 2018
Proposals to create a new West Suffolk Council to drive prosperity, jobs and meet future challenges has been backed by Government.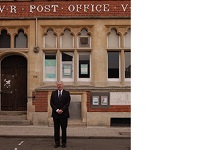 07 Feb 2018
A project to deliver improvements in the heart of Bury St Edmunds town centre will be considered by Councillors over the coming months.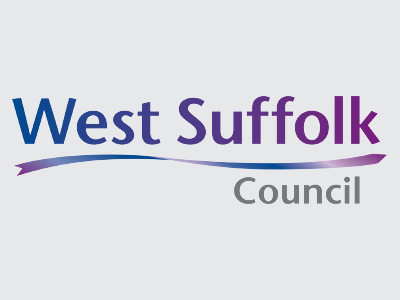 07 Feb 2018
Councillors have agreed to propose a budget which protecting services, aims to grow the economy and continues the authority's investment in local communities.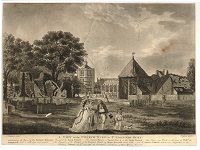 05 Feb 2018
From the grisly account of the hands severed from a Duke dug from his grave, to the involvement of the master of ghost stories, the heritage of the Abbey of St Edmunds is full of mystery and intrigue.
02 Feb 2018
The future of supported temporary housing for homeless and vulnerable young people in Newmarket, has been secured.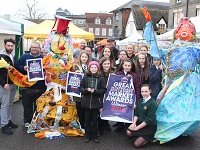 31 Jan 2018
A community arts project which saw school students collaborate with market traders and St Edmundsbury Borough Council, has won a national award.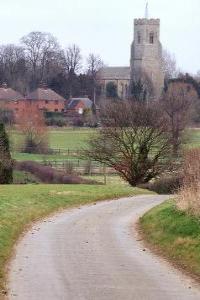 23 Jan 2018
TV star Penelope Keith enjoyed the Good Life when she saw for herself why friendly, active and busy Bardwell was in the running for UK Village of the Year.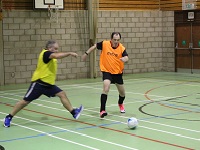 19 Jan 2018
If your New Year's resolution was to get more active then why not follow in the footsteps of St Edmundsbury Mayor and give walking football a try.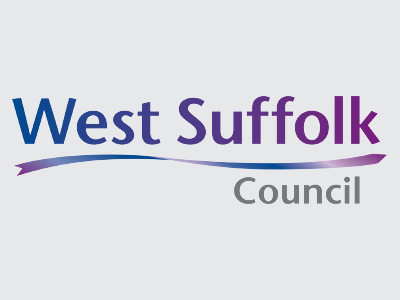 15 Jan 2018
Local groups, councils and the public are being asked to help initial work to start to shape the new West Suffolk council ward boundaries.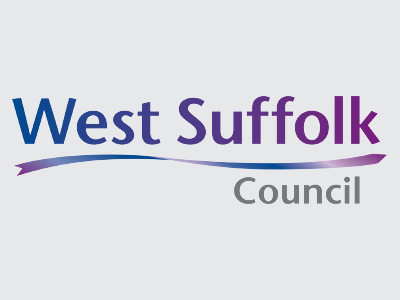 10 Jan 2018
West Suffolk councils are taking the first steps to adopting new powers to combat rogue landlords, following a decision at a joint Cabinet meeting of Forest Heath and St Edmundsbury last night.