Latest news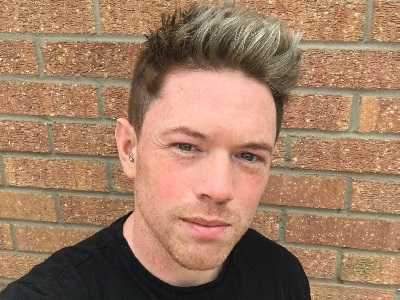 18 May 2020
The founder of a community group to help the elderly and vulnerable during COVID19, wants it to continue beyond the current crisis.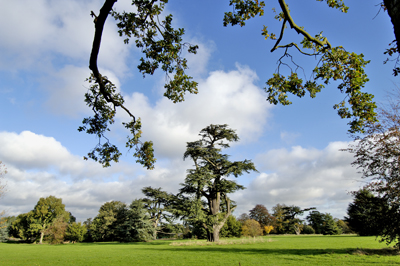 14 May 2020
Park users are in West Suffolk are reminded to observe social distancing to carry on in the fight against COVID-19 following the Government announcement that people can enjoy open spaces for longer.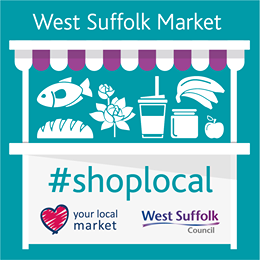 13 May 2020
West Suffolk Council is actively looking to reopen markets but for essential food stalls and only if strict guidelines can be stuck to for everyone's safety.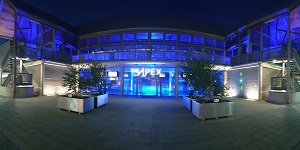 12 May 2020
The ancient Abbey Gate and the new Apex building in West Suffolk will #LightUpBlue as part of a national campaign to honour the NHS.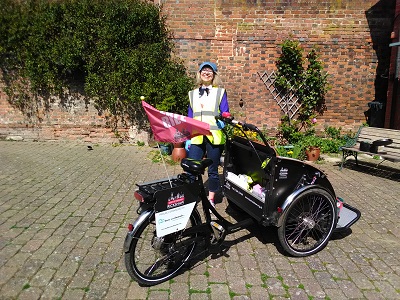 11 May 2020
It set out to help people who were lonely but Bury St Edmunds Rickshaw is now working with West Suffolk Council to get supplies to the vulnerable during Covid19.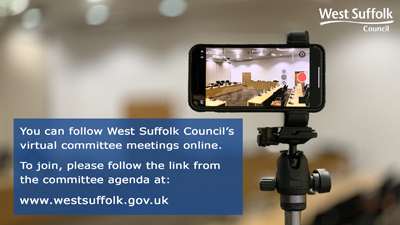 07 May 2020
West Suffolk Council's first virtual council meeting will be held next week to overcome strict COVID-19 social distancing rules.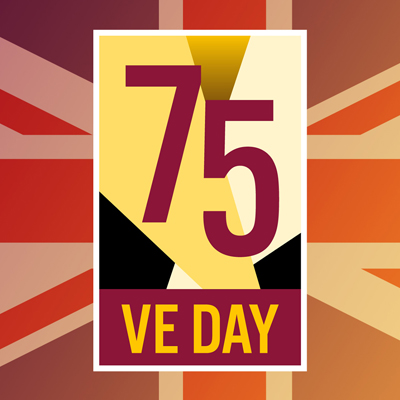 06 May 2020
VE celebrations are taking place this weekend from Friday 8 May to Sunday 10 May but because of restrictions on social gatherings, people are being encouraged to mark the occasion at home.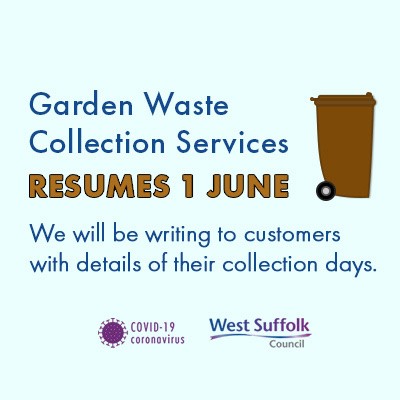 06 May 2020
West Suffolk Council will be reintroducing its Garden Waste Collection Service on 1 June after it was stopped due to COVID-19.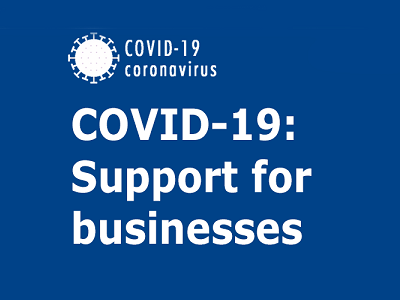 05 May 2020
West Suffolk Council has welcomed the Government's announcement of funds for some small businesses who previously did not qualify for grants. This change follows lobbying by the Council.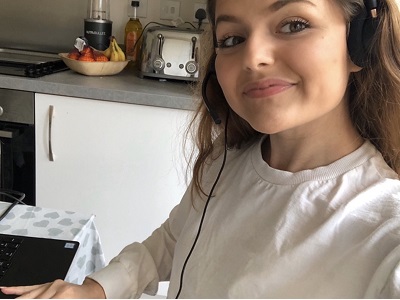 04 May 2020
A helpline to support the most vulnerable during the coronavirus crisis has received 935 calls in West Suffolk.