Latest news
27 Aug 2019
Residents are being reminded to have their say to shape the proposals for the multi-million Western Way Development in Bury St Edmunds...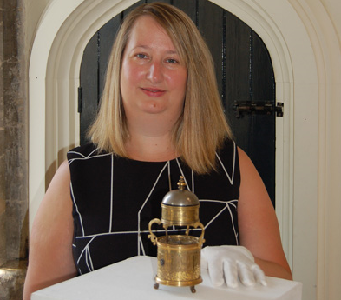 27 Aug 2019
An historic time piece made close to 500 years ago and stolen from a council museum half a century ago, is back on display.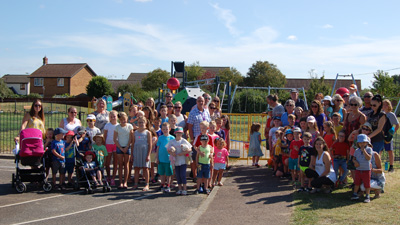 23 Aug 2019
There were smiles and laughter as three year-old Sloane Fairbairn, tried out a new £60,000 play area, before officially opening it for other children to enjoy.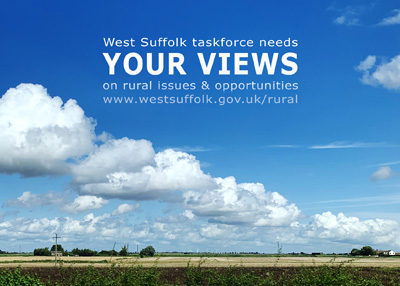 21 Aug 2019
Residents, businesses and organisations are being urged to help a new West Suffolk Council taskforce identify opportunities and issues in rural areas.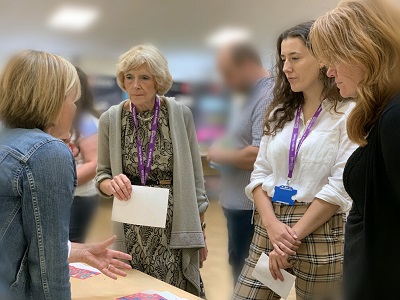 20 Aug 2019
The first West Suffolk Skills Share Fair has been praised by residents and participating organisations – and another takes place this week.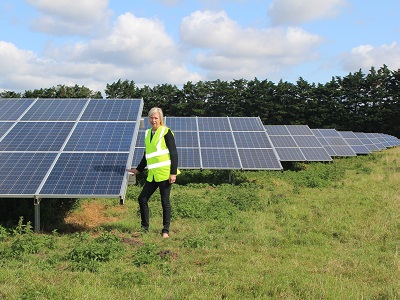 13 Aug 2019
One of the largest local authority owned solar farms in the UK has generated more than £1.5 million of income in its third year.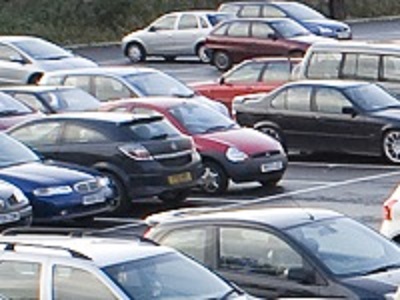 07 Aug 2019
People who use car parks in West Suffolk's six towns will be asked to give their views as part of council research which begins this Friday 9 August.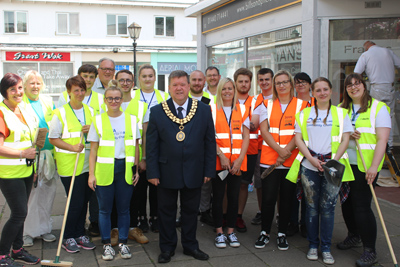 06 Aug 2019
Volunteers from major Haverhill employer AXA have joined councillors, council workers and tradespeople to give Queen Street shop fronts a facelift, as part of the Haverhill Town Centre masterplan.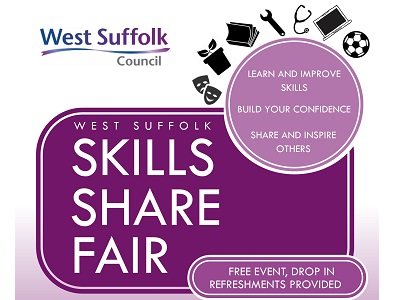 06 Aug 2019
The first West Suffolk Skills Share Fair, a free event for all ages designed to boost skills and reduce social isolation, will take place next week.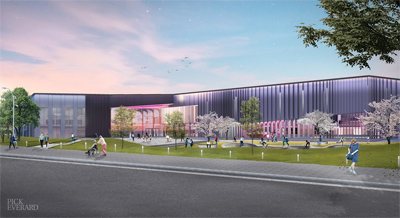 01 Aug 2019
A special exhibition is due to be held on proposals for a nationally ground breaking project to deliver better integrated services and outcomes for residents in West Suffolk.