Latest news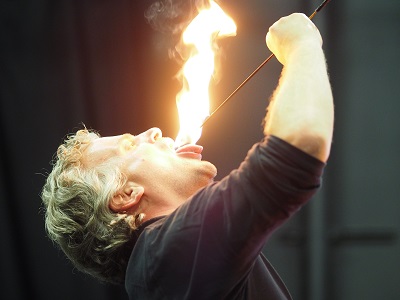 12 Jul 2019
West Suffolk College hosted their Big Bang Fair on Thursday – the very first of its kind in Suffolk with over 1000 primary and secondary school pupils from over 30 different schools attending from across the region.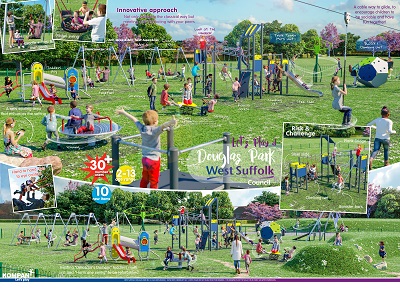 12 Jul 2019
Children in Mildenhall will soon be able to enjoy a new play area following a £60,000 investment by West Suffolk Council.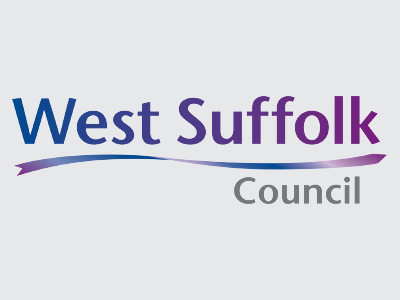 10 Jul 2019
Community groups, charities and voluntary organisations in West Suffolk can now apply for Community Chest funding for 2020/21.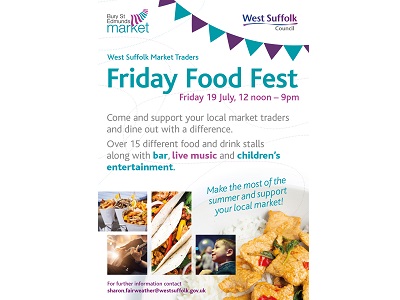 08 Jul 2019
Following its success last summer, Bury St Edmunds market traders are inviting you to come dine with a difference at its Friday Food Fest next Friday (19 July).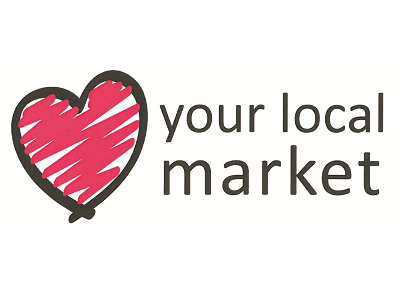 08 Jul 2019
Clubs, charities, and community organisations will be showcasing their work at a Community Day on Haverhill market this Saturday.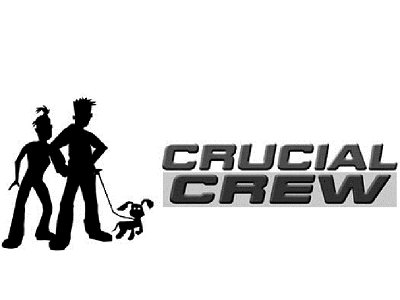 28 Jun 2019
Around 1450 school children will be learning vital life-lessons at Crucial Crew 2019 which starts from Monday, organised by West Suffolk Council.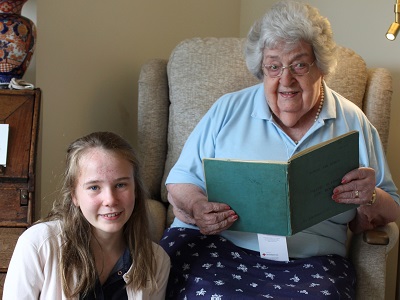 25 Jun 2019
One hundred years of women serving in the Armed Forces will be celebrated in Bury St Edmunds town centre at the end of the month.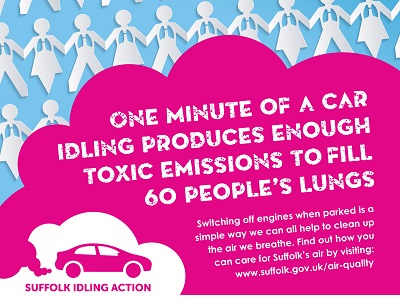 20 Jun 2019
Parents and grandparents are being asked to switch off their engines while they wait outside schools to prevent them from harming their children's health.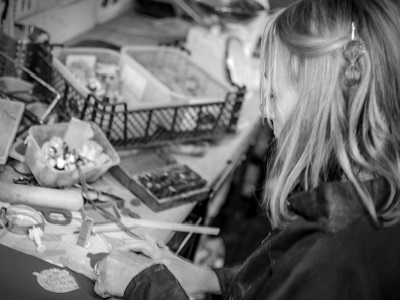 18 Jun 2019
Arts and craft makers will be demonstrating their skills as the first of Sunday summer mini market takes place in Bury St Edmunds.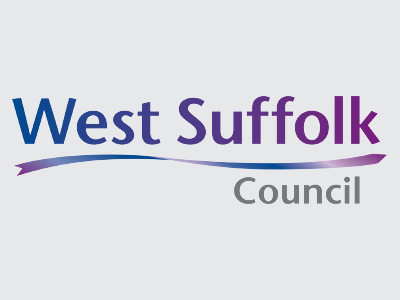 17 Jun 2019
Community groups in West Suffolk who are working to tackle loneliness, improve mental health and reduce obesity, are encouraged to bid for funding.