Latest news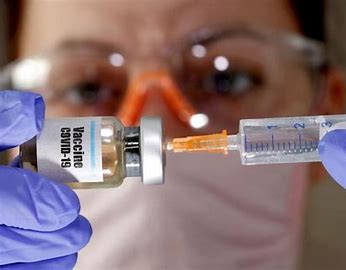 8 February 2021
Our NHS, emergency services and council teams have been working hard to keep vaccinations sites running safely today in spite of the snow. We urge anyone who has concerns about travelling not to put themselves at risk.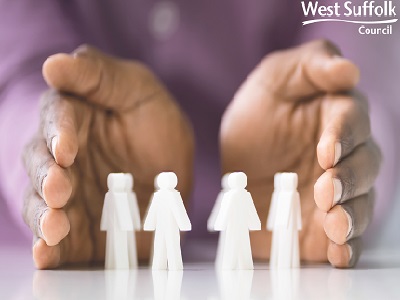 2 February 2021
Voluntary and community groups and organisations across West Suffolk have been at the heart of the COVID-19 response and next week West Suffolk Council's Cabinet will consider further supporting them with more than £460,000 in funding.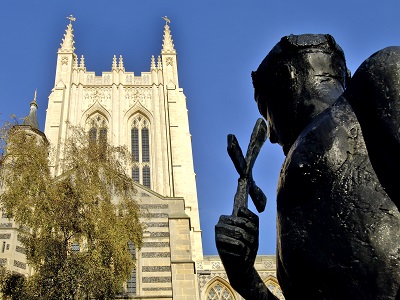 1 February 2021
How did Edmund go from being a defeated regional king to the patron saint of England and why did a Danish monarch decide to build an Abbey in his honour?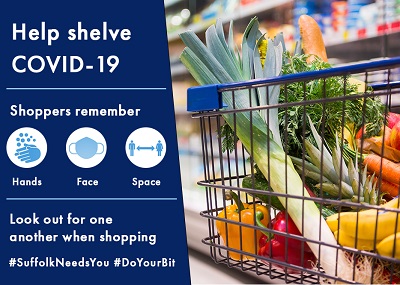 28 January 2021
Suffolk needs supermarket customers to follow basic safety guidelines to stop COVID-19 from spreading. Shoppers are being reassured that supermarkets are safe to visit, but shopping must be for essential items, the number of shopping trips should be minimised and you must shop alone wherever possible...
27 January 2021
The Planning Inspectorate is to hold a virtual hearing of an appeal by Knightspur Homes relating to the application to West Suffolk Council for demolition and redevelopment of the Cornhill Walk Shopping Centre. The appeal will be heard at 10am on Monday 8 February.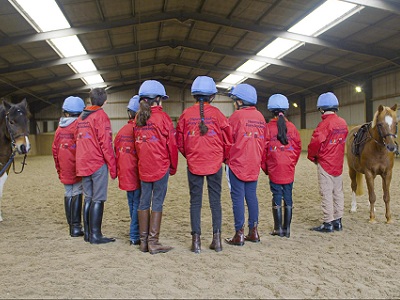 27 January 2021
The benefits to young people of close contact with horses and ponies are well known and the soon-to-be-launched Newmarket Pony Academy (NPA) will give young people in and around Newmarket the opportunity to make the most of these benefits.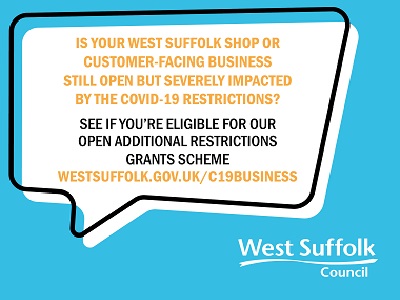 27 January 2021
Small and independent shops and other customer-facing businesses providing essential goods and services which are open but have seen their takings devastated by COVID-19 restrictions, may be eligible for a grant under a West Suffolk scheme.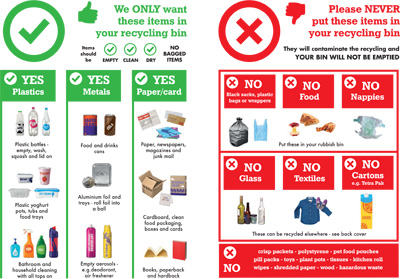 25 January 2021
A new campaign has been launched in Suffolk to help people get their recycling right. Each year more than 10,000 tonnes (about 20%) of recycling from Suffolk homes is rejected due to the wrong items being placed in Suffolk's recycling bins. This is the same as 1 in 5 lorries full of recycling going to waste. The cost of sorting and disposing this spoiled recycling is more than £1million.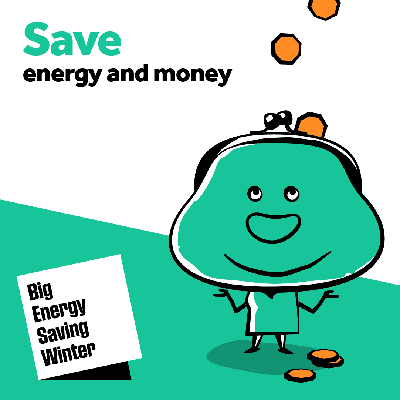 20 January 2021
Suffolk authorities are supporting the national campaign to help people cut their fuel bills and get advice on their energy usage, as well as helping them to get any financial support they are entitled to.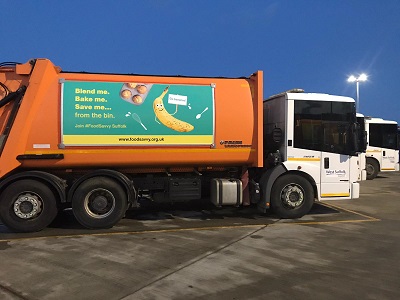 18 January 2021
Waste and recycling vehicles in Suffolk are now displaying new artwork to help deliver the food savvy message and cut food waste across the county.