Latest news
18 May 2018
Final plans for the layout of new facilities have been agreed ahead of work due to begin shortly on the £1.5m investment in Haverhill Leisure Centre.
18 May 2018
Abbeycroft Leisure and Forest Heath District Council have come to the aid of a Brandon preschool in need of a new home.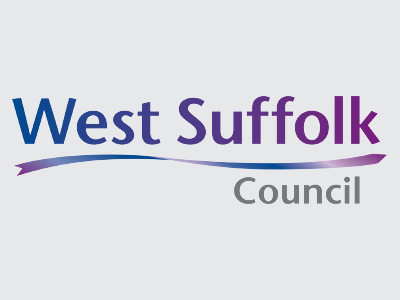 10 May 2018
Both the House of Commons and the Lords have now backed the creation of a new West Suffolk Council to drive jobs and prosperity in the area.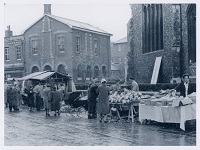 08 May 2018
Children and their grandparents will enjoy free tea, cake and a 1950s music as part of community celebrations on Haverhill market next Saturday (12 May).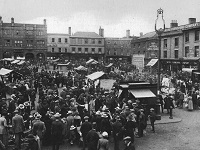 08 May 2018
A community celebration involving students, artists, elderly residents, a Facebook group, museum service and market traders, begins next week.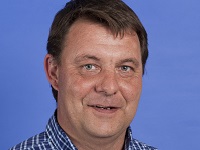 27 Apr 2018
The leader of Forest Heath District Council is urging local businesses to grasp the opportunities of millions of pounds of new contracts to be awarded by USAF.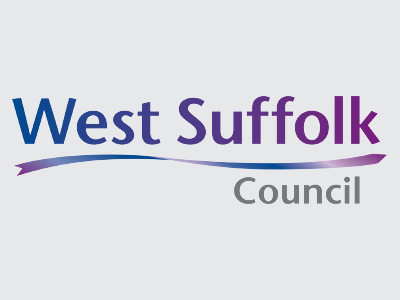 26 Apr 2018
Recommendations by an independent report to tackle senior management pay structure has been agreed by both West Suffolk councils. The report by the East of England Local Government Association said that senior pay at St Edmundsbury Borough Council and Forest Heath District Council was uncompetitive and behind private and public organisations.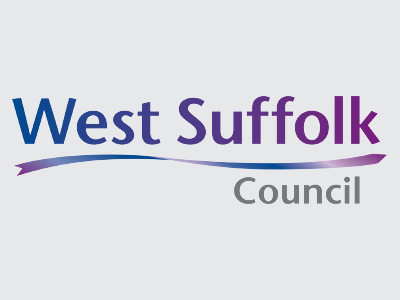 26 Apr 2018
All options for new ward boundaries to create the new West Suffolk Council are to be put forward to the Local Government Boundary Commission for England (LGBCE) for their consideration. Both Forest Heath District Council and St Edmundsbury Borough Council have met to consider the options to send to the Local Government Boundary Commission for England and agreed that all options proposed should be included as part of their submission.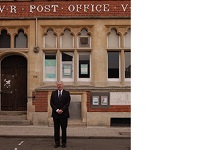 25 Apr 2018
A major investment in the town centre economy in Bury St Edmunds has been agreed by St Edmundsbury Borough Council.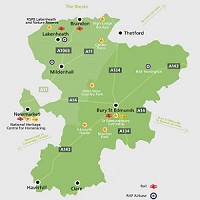 25 Apr 2018
Looking at civic leadership will be one of the first priorities in setting up the new West Suffolk Council. The Leaders of both Forest Heath District and St Edmundsbury Borough Councils have asked that the new Shadow Authority at its first meeting look at setting up a Working Group to consider this important topic.