Latest news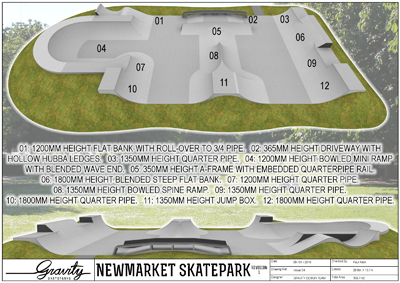 08 Jun 2020
Work on a £150,000 upgrade of Newmarket Skatepark is about to get underway, with planning permission in place and ground breaking due to start on Monday 15 June.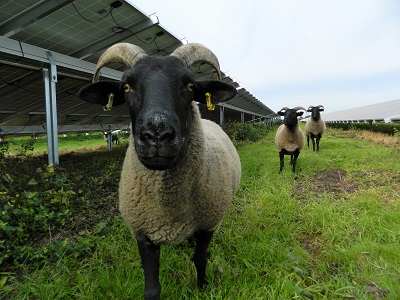 05 Jun 2020
It's World Environment Day and West Suffolk Council's solar farm has just recorded its best month so far in terms of the amount of renewable energy it is generating.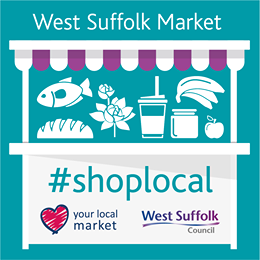 29 May 2020
More stalls will be joining food traders on West Suffolk markets following the successful introduction of strict ways of protecting shoppers and stall owners.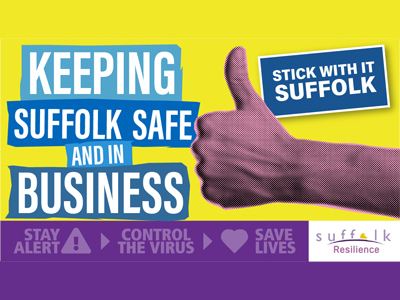 29 May 2020
Businesses, towns and spaces in Suffolk are getting extra help to make them safer and reduce the risk of COVID-19 spreading as lockdown measures are eased. Support to make this happen comes from the 'Safer Places' group, part of the Suffolk Resilience Forum, which is made up of Suffolk's NHS, Emergency and Public Services.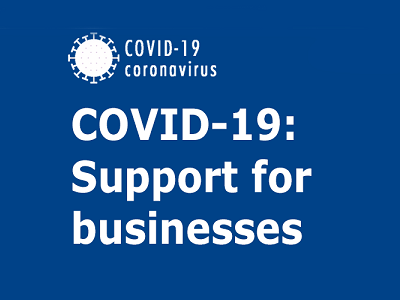 26 May 2020
More businesses and charities will be eligible for financial help thanks to a new scheme from West Suffolk Council and its lobbying of Government.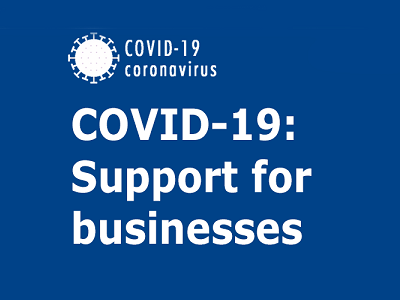 26 May 2020
Small businesses in West Suffolk who have not so far been eligible for Government grants because they operate out of shared premises, are being asked to come forward.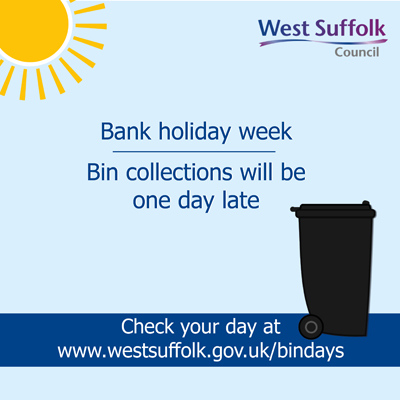 21 May 2020
Bins in West Suffolk will be collected one day late next week. There will be no collections on Monday 25 May, instead Monday's bins will be collected on Tuesday, and so on until Friday's bins are collected on Saturday.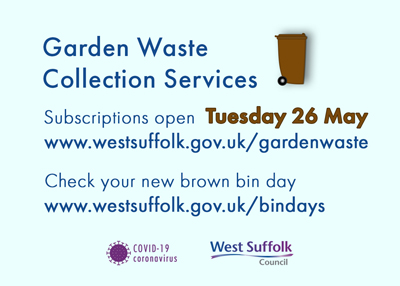 21 May 2020
The service is being reinstated in a more robust way so it can cope with any future reduction in staff as well as making rounds efficient to manage the extra growth in the area. This includes reducing impact on the environment by reducing mileage and fuel use where possible while protecting the safety of residents and staff.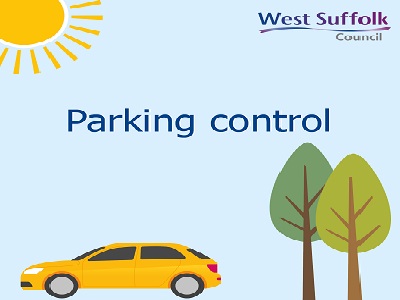 20 May 2020
With a hot Bank Holiday weekend looming and more people driving since rules were relaxed, West Suffolk Council is reintroducing parking controls to help manage its parks.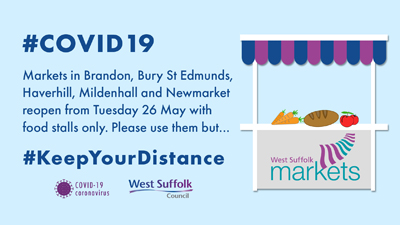 20 May 2020
Food markets are set to restart in West Suffolk from Tuesday 26 May after the Council has agreed strict ways of protecting shoppers and stall owners.