Latest news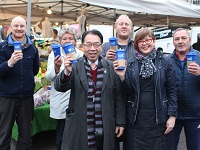 21 Feb 2018
Shoppers in Bury St Edmunds can now show their support for the town's market and for the environment by enjoying their brew in a reusable cup.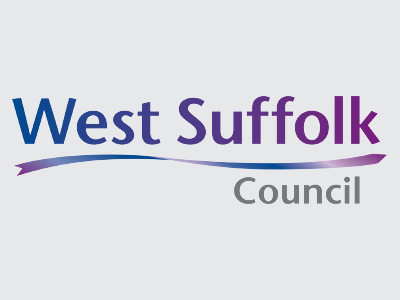 21 Feb 2018
A community led project to replace a community centre, generate funds to spend on local schools and provide new homes in Bury St Edmunds has won Government backing.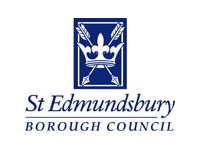 21 Feb 2018
Councillors have agreed a budget which protects services, aims to grow the economy and continues the authority's investment in local communities.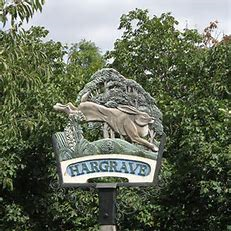 21 Feb 2018
One of West Suffolk's smallest villages is on course to creating the first Neighbourhood Plan in West Suffolk, as residents are consulted on the draft, legally binding document that gives their community a say in future development.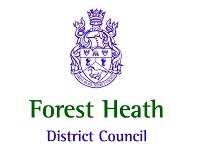 21 Feb 2018
Forest Heath District Council submitted the Local Plan's Single Issue Review of Core Strategy Policy CS7 Overall Housing Provision and Distribution, and the Site Allocations Document to the Secretary of State for examination on 24 March 2017.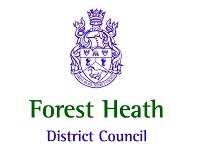 14 Feb 2018
Councillors backed proposals aimed at protecting high quality services, creating prosperity and meeting national and local financial challenges.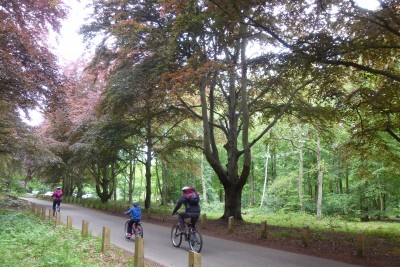 14 Feb 2018
Plans to secure the future of Brandon Country Park have been backed by Forest Heath District Council Cabinet.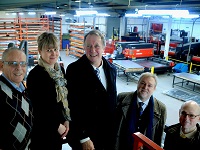 09 Feb 2018
A pioneering West Suffolk scheme to support local businesses be greener and save money has helped a Haverhill company see the light and reduce costs.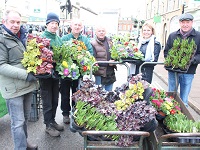 08 Feb 2018
Market traders in Bury St Edmunds have joined forces with Bury in Bloom and St Edmundsbury Borough Council to improve the look of a town centre street.

08 Feb 2018
Proposals to create a new West Suffolk Council to drive prosperity, jobs and meet future challenges has been backed by Government.