Latest news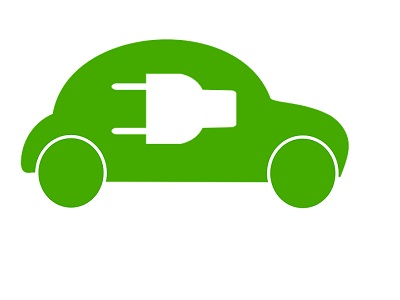 28 Oct 2019
A new Rapid Charger being installed in Newmarket will allow drivers of Electric Vehicles (EV) to recharge their car in as little as half an hour.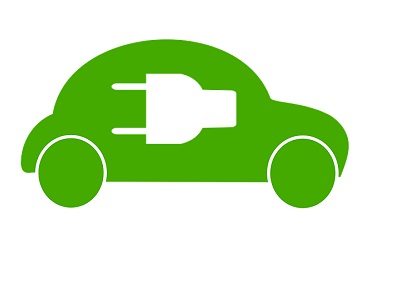 21 Oct 2019
A trial scheme to make it easier for residents to recharge electric vehicles (EV) outside of their own home, is being introduced in West Suffolk.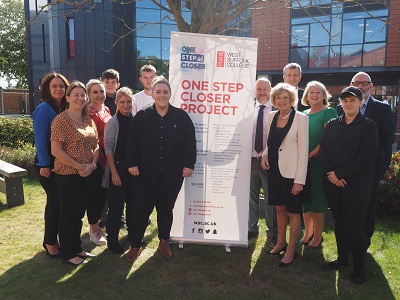 11 Oct 2019
West Suffolk College's new One Step closer programme has had a successful start with participants going on to apprenticeships, Princes Trust and full time college courses.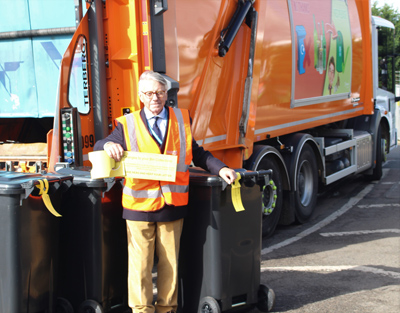 09 Oct 2019
A yellow tag on their black bin will shortly be alerting West Suffolk residents that changes in blue and black bin collection days and times are on their way.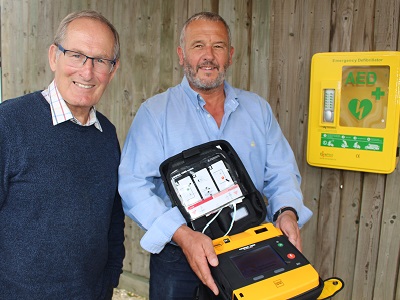 01 Oct 2019
A community defibrillator has been installed in a village centre following a crowd funding campaign match funded by a local councillor.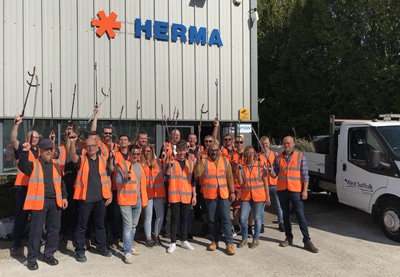 23 Sep 2019
A Haverhill business is proving its environmental credentials by taking direct action.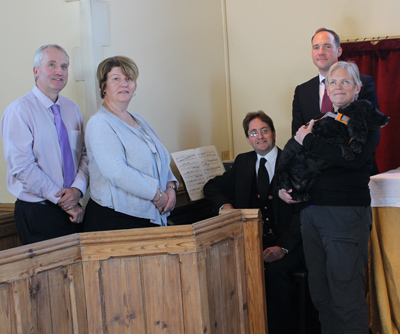 23 Sep 2019
A generous donation means that music can once again be played at the chapel in Bury St Edmunds Cemetery.
23 Sep 2019
A free seven-week training programme to enable creative craftspeople to become market traders is to start early next month.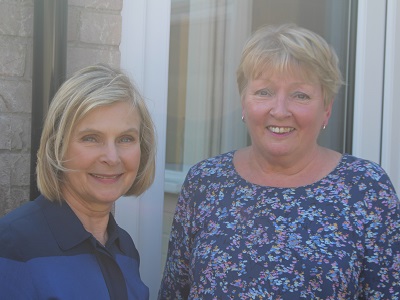 23 Sep 2019
A family home which has been empty for nearly three years is coming back onto the market next month thanks to a grant from West Suffolk Council.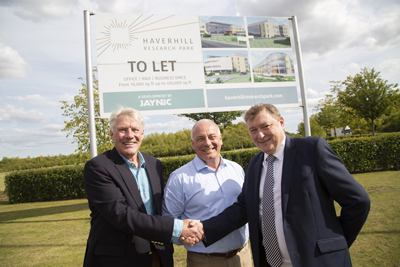 02 Sep 2019
Plans to bring jobs and employment to Haverhill Research Park and Enterprise Zone have been given a welcome multi-million cash boost.