Latest news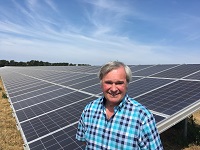 07 Aug 2018
One of the largest local authority owned solar farms in the UK has generated more than £1.3million of income in its second year.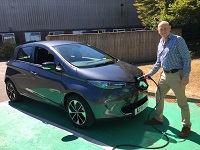 06 Aug 2018
The first in a series of initiatives designed to encourage residents and businesses to switch to electric vehicles, will take place later this month.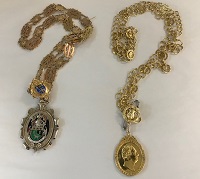 02 Aug 2018
Residents are being urged not to miss their chance to have their say on what civic leadership should look like for the new West Suffolk Council.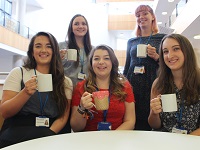 23 Jul 2018
Following the work of the Jo Cox Commission, helping to raise awareness of the problem of loneliness, West Suffolk councils interns have created the Togetherness Fayre – an event to bring communities together and combat loneliness.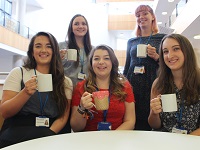 18 Jul 2018
West Suffolk councils' interns are on a mission to showcase the many opportunities that tackle loneliness for all ages in Suffolk.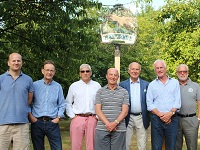 18 Jul 2018
Hargrave, with a population of just over 300 people, one of the smallest parishes in West Suffolk, is the first to have its Neighbourhood Plan 'made' by St Edmundsbury Borough Council, after a three year journey to ensure its community continues to thrive.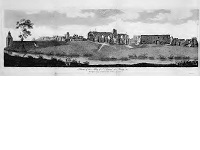 17 Jul 2018
The first of two studies that will shape the future understanding and conservation of the 1000 year old Abbey in Bury St Edmunds has uncovered everything from a wolf's head to an air raid shelter.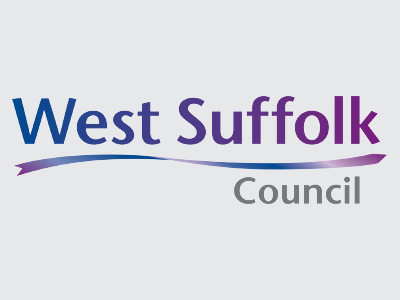 16 Jul 2018
Local residents are being warned not to lose their voice on matters that affect them by completing their annual canvass form and returning it to their local authority as soon as possible.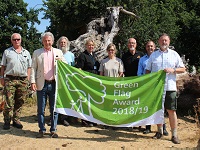 16 Jul 2018
With the school holidays starting soon, there is great news for residents across West Suffolk with news that five of its parks have been awarded Green Flags.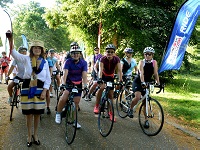 10 Jul 2018
Around 200 women took part in the 'Women on Wheels' ladies charity cycle ride in Bury St Edmunds on Sunday 8th July in aid of St Nicholas Hospice Care.