Latest news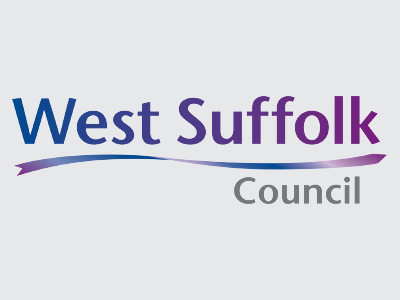 10 Apr 2018
Have you got a hobby that you could turn into a business? Do you run a home enterprise that you want to expand? Why not give market trading a try for free?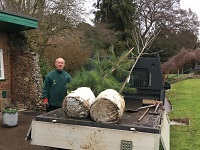 10 Apr 2018
Teams from West Suffolk councils are in the process of planting around 250 trees across the area as part of the authorities drive to protect the local environment.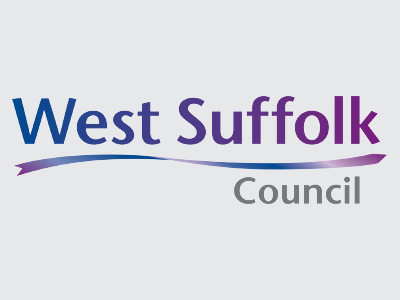 03 Apr 2018
All the District and Borough Council Leaders in Suffolk have sent a joint letter to Suffolk County Council calling for a stop to the £70,000 review of local government structures initiated by the County.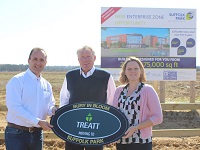 02 Apr 2018
Treatt plc, the leading manufacturer and supplier of innovative ingredient solutions for the flavour, fragrance, beverage and consumer product industries, has been granted planning permission to relocate and expand its global headquarters to a new 10-acre site within the Enterprise Zone at Suffolk Park in Bury St Edmunds. This follows outline planning permission which was granted in April last year for the 114-acre Suffolk Park, including manufacturing space on Treatt's site, to the development's promoter Jaynic.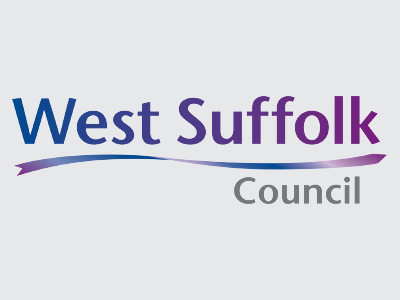 29 Mar 2018
West Suffolk councils have secured the use of additional temporary accommodation and has taken on new outreach workers. The councils have invested to gain the use of a 12 bedroom hostel and flats owned by the Home Group in Bury St Edmunds. The investment, initially for one year, brings the number of temporary beds available in Bury St Edmunds to just over 40 and 70 across the whole of West Suffolk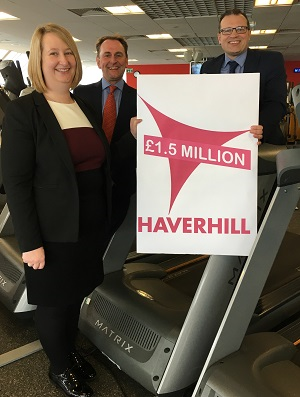 28 Mar 2018
Haverhill will be the first town in West Suffolk to benefit from new sporting facilities, worth £1.5m, following a decision at St Edmundsbury Borough Council's Cabinet meeting on Tuesday 27 March to allocate funding from their Leisure Investment Fund.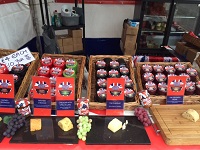 21 Mar 2018
Zoom Events is delighted to be returning to Haverhill this year with Haverhill World Village Market. The street market, featuring a unique line-up of stalls, will be held on Friday 6 and Saturday 7 April 2018 with Queens Street, in the town centre, providing the ideal location for what promises to be a fantastic shopping and eating experience.
20 Mar 2018
A £1.5m investment in sporting facilities in Haverhill is set to be discussed at St Edmundsbury Borough Council's Cabinet meeting on Tuesday 27 March.
14 Mar 2018
With spring on its way, the Suffolk Waste Partnership is again keen to support local community efforts to clean up towns, villages and countryside by getting involved in a litter pick.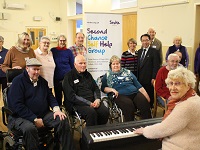 14 Mar 2018
Stroke survivors are being encouraged to join a new choir which is being launched with the support of St Edmundsbury Borough Council funding.