Latest news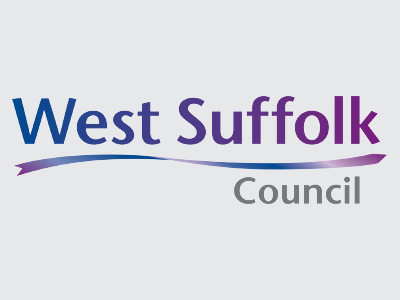 29 Jul 2019
West Suffolk Council has teamed up with community artist Louise Gridley to launch a free training programme for crafty entrepreneurs looking to start-up a market trading business.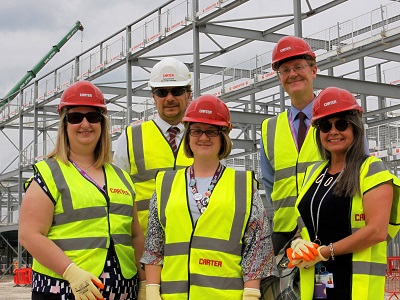 26 Jul 2019
Construction of the Mildenhall Hub has reached another milestone, with the completion of the first phase of steel framework for the multi-million project.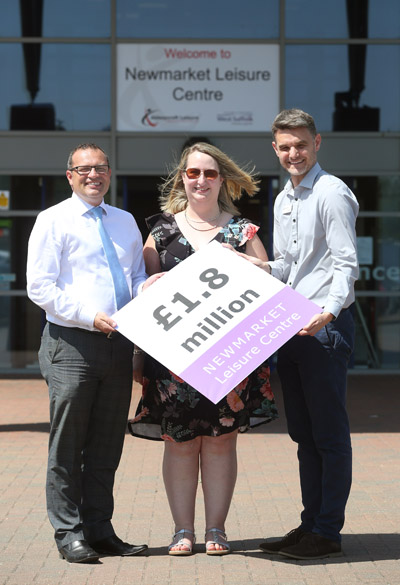 24 Jul 2019
West Suffolk Council's Cabinet confirmed a £1.8m investment in new facilities for Newmarket Leisure Centre at its meeting on Tuesday 23 July. The investment is designed to encourage more people to be more active, and to reduce the management fee paid by owner West Suffolk Council to its leisure provider, not-for-profit charitable social enterprise, Abbeycroft Leisure.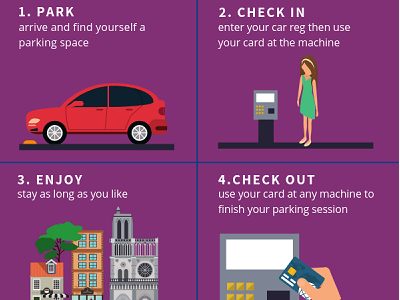 24 Jul 2019
Data from the first four weeks of a parking trial in Bury St Edmunds has revealed nearly a five per cent increase in people using the town car parks.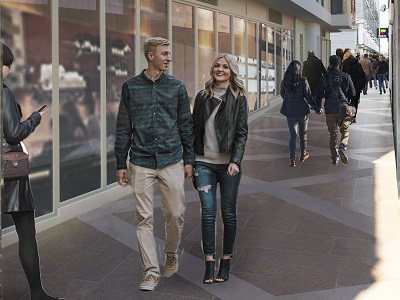 24 Jul 2019
A planning application for a key strategic site in Bury St Edmunds town centre, is to be submitted with the next few weeks.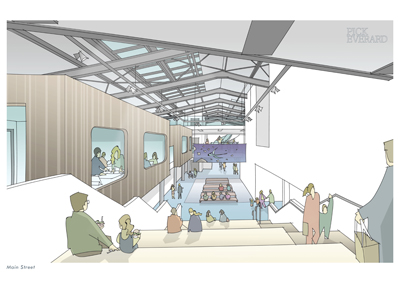 24 Jul 2019
Residents are being urged to help shape a nationally ground breaking project to deliver better integrated services and outcomes for residents in West Suffolk.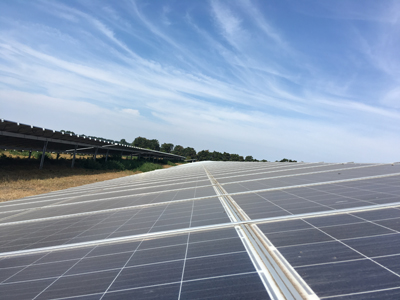 23 Jul 2019
Council chiefs have recommended a climate emergency should be declared in West Suffolk and agreed a new task force with ambitious aims to find practical solutions to tackle it.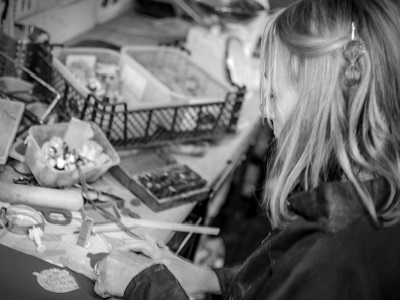 22 Jul 2019
There is a chance to buy from arts and craft makers who will be demonstrating their skills at a Sunday summer mini market in Bury St Edmunds this weekend.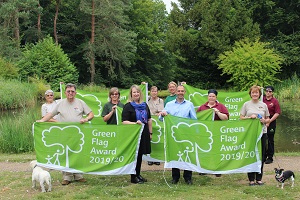 16 Jul 2019
Brandon Country Park has bagged its first Green Flag giving West Suffolk six parks and open spaces to have secured the prestigious award.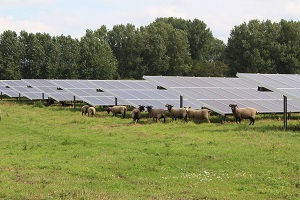 16 Jul 2019
A new task force with ambitious aims to find practical solutions to tackle climate change and environmental issues in West Suffolk could be given the green light.