Latest news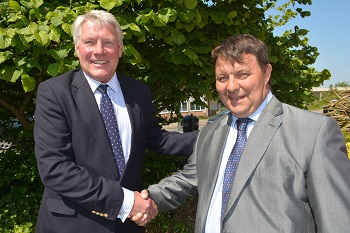 29 May 2018
The new West Suffolk Council Shadow Authority is set to meet tomorrow, Wednesday, and will be live streamed on YouTube.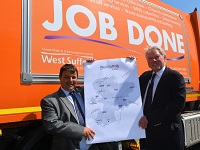 25 May 2018
A new West Suffolk Council to better drive jobs, prosperity and the local economy has been given the official go-ahead by parliament.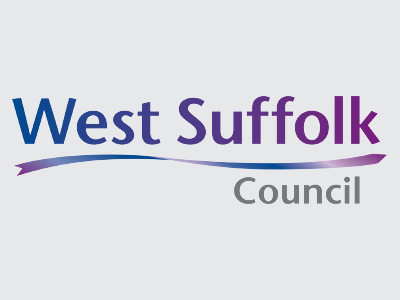 25 May 2018
Landlords urged to start preparing for changes to Licensing of Houses in Multiple Occupation (HMO) in West Suffolk West Suffolk councils are writing to more than 70 landlords to advise them of Government changes over the licensing of House of Multiple Occupation (HMOs).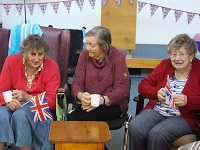 21 May 2018
A day care centre that provides an invaluable meeting place for people who may otherwise struggle to get out, has received a boost from its local councillor.
21 May 2018
A Newmarket community group is marking a milestone for an important green space with the unveiling of an ornamental gateway, in readiness for national judging later this month.
18 May 2018
Final plans for the layout of new facilities have been agreed ahead of work due to begin shortly on the £1.5m investment in Haverhill Leisure Centre.
18 May 2018
Abbeycroft Leisure and Forest Heath District Council have come to the aid of a Brandon preschool in need of a new home.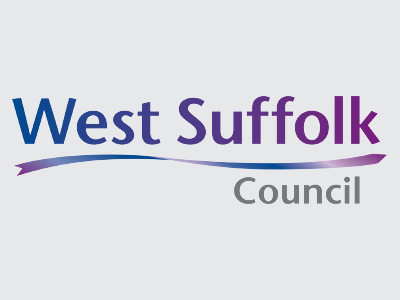 10 May 2018
Both the House of Commons and the Lords have now backed the creation of a new West Suffolk Council to drive jobs and prosperity in the area.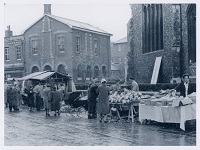 08 May 2018
Children and their grandparents will enjoy free tea, cake and a 1950s music as part of community celebrations on Haverhill market next Saturday (12 May).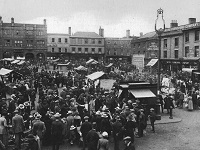 08 May 2018
A community celebration involving students, artists, elderly residents, a Facebook group, museum service and market traders, begins next week.