Latest news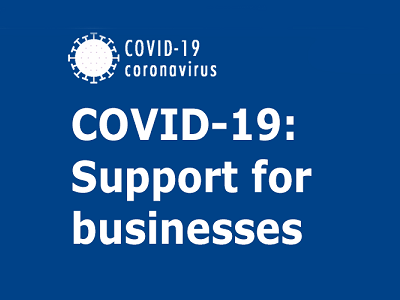 01 May 2020
The leader of West Suffolk Council has welcomed the Government's announcement of funding for Business Improvement Districts.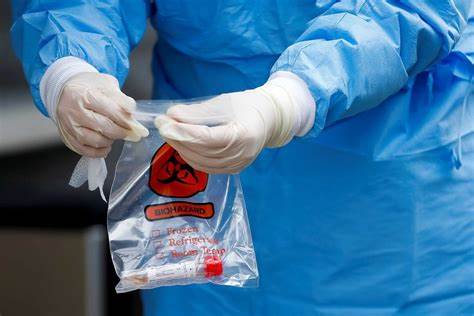 29 Apr 2020
West Suffolk Council managed Meadow Car Park in Haverhill will be closed between Wednesday 29 April to Friday 1 May so that it can be used by a Mobile Testing Unit for Covid-19. Testing will only be by appointment only, and the latest details about who can get a test and how to book it can be found at https://self-referral.test-for-coronavirus.service.gov.uk/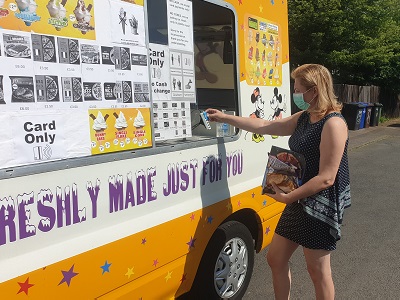 29 Apr 2020
Businesses have been given help and support by West Suffolk Council during the COVID-19 pandemic, including how to diversify into providing new services to meet the needs of the community.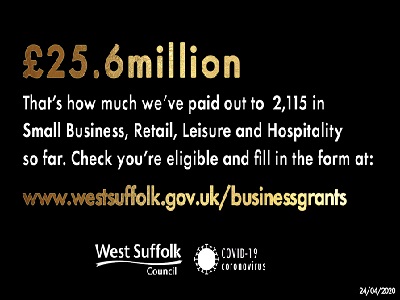 24 Apr 2020
Staff at West Suffolk Council will be working this weekend in an effort to get grants out to eligible businesses by the end of the month.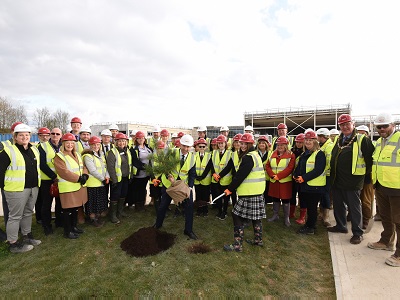 23 Apr 2020
Construction firm R G Carter is to resume work on the Mildenhall Hub from Monday 27 April with a Social Distancing Management Plan (SDMP) in place.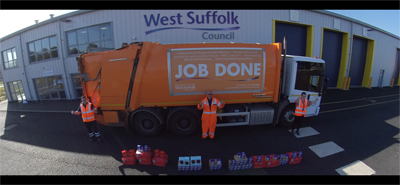 21 Apr 2020
West Suffolk bin crews have expressed their appreciation after receiving 200 Easter eggs as thanks for their frontline service during the pandemic.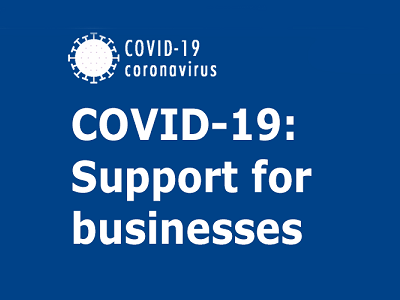 16 Apr 2020
Close to £19.5m in business support grants has been paid out so far by West Suffolk Council to help close to 1657 businesses survive the Covid19 crisis.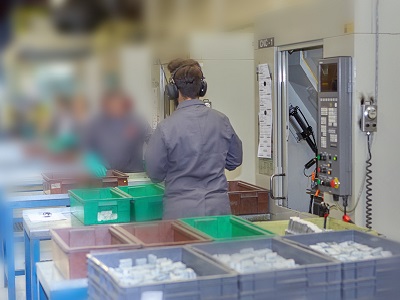 15 Apr 2020
A manufacturer in West Suffolk has been supplying parts for the new Nightingale Hospitals that have been built in response to the Covid19 crisis.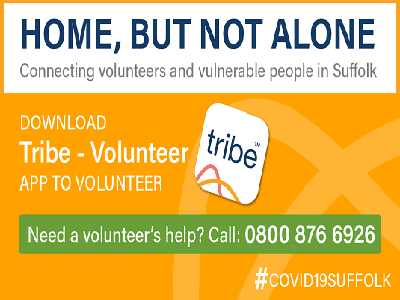 15 Apr 2020
Staff at West Suffolk Council working with community volunteers have continued to get help to the most vulnerable over the Easter weekend.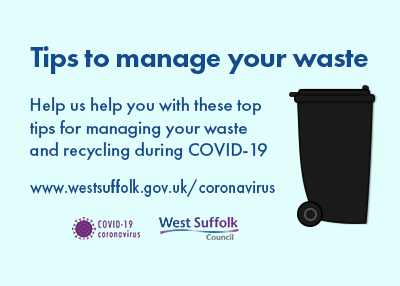 08 Apr 2020
West Suffolk residents are being offered some timely top tips on reducing waste and recycling more during COVID-19.