Latest news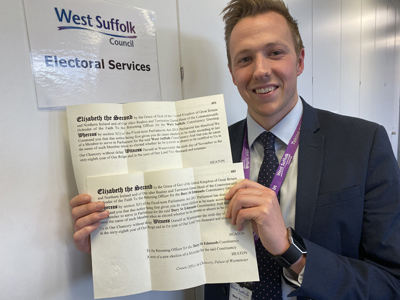 11 Nov 2019
Preparations for the General Election are underway and polling cards have been sent to over 160,000 electors for the Bury St Edmunds and West Suffolk constituencies, while those not yet registered are being encouraged to sign up.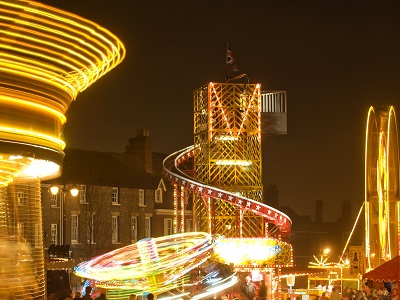 11 Nov 2019
Whether it's visiting Santa's grotto, funfair rides or buying some special locally made gifts for loved ones, the Bury St Edmunds Christmas Fayre has it all.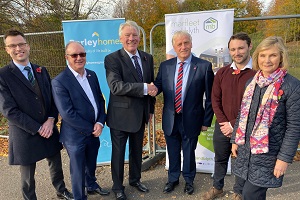 07 Nov 2019
A contract has been signed by Barley Homes and Marfleet and Blyth Ltd to build 37 new homes and improve a redundant site in Haverhill.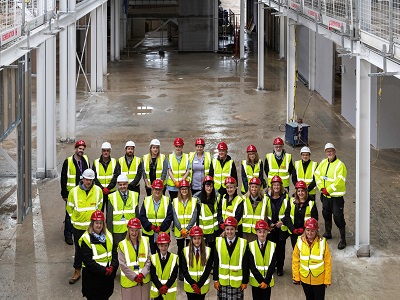 06 Nov 2019
Time-lapse footage has been released from the Mildenhall Hub development, highlighting the progress made since the ground-breaking back in March.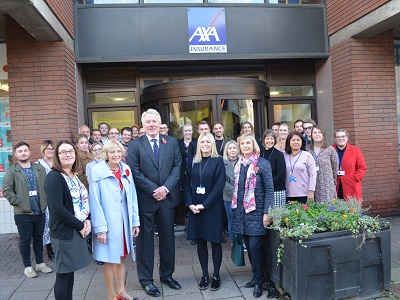 06 Nov 2019
The future of one of Haverhill's major employers has been secured following a £3.5m investment by West Suffolk Council.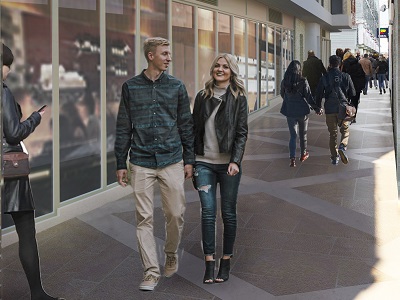 06 Nov 2019
Construction work on a key strategic site in the heart of Bury St Edmunds town centre is likely to start in the spring, West Suffolk Council has announced.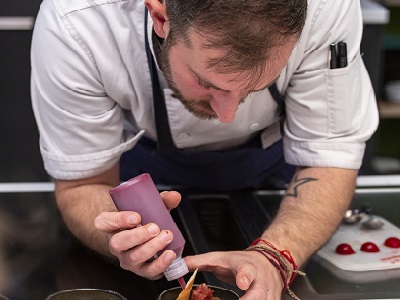 04 Nov 2019
If you are hosting this year and want some ideas or you simply love food, The Bury St Edmunds Christmas Fayre is the place to be.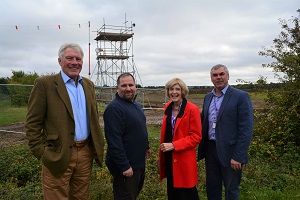 04 Nov 2019
Work on a £120 million glasshouse project to reduce CO2 emissions and bring hundreds of jobs to West Suffolk has started near Bury St Edmunds.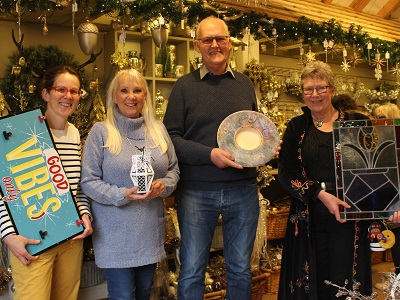 28 Oct 2019
New businesses set up by a quartet of artists and crafters are set to make their debut at the Bury St Edmunds Christmas Fayre next month after taking up a council initiative.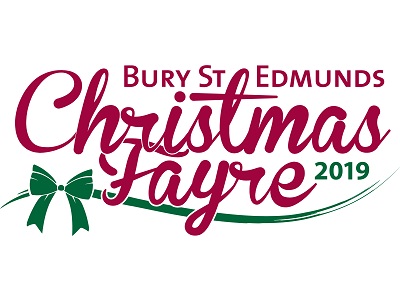 28 Oct 2019
School children, community choirs, performers and local solo artists will be leading the festive celebrations in Bury St Edmunds next month.