Latest news
Featured news article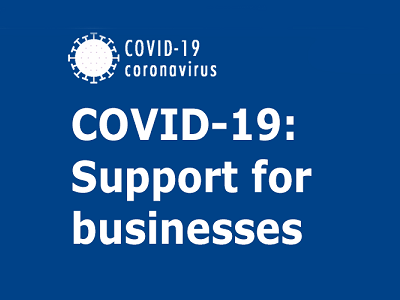 25 Mar 2020
Businesses will be contacted by West Suffolk Council over the coming days and invited to take up £32m in grants while they will also get a further £34m in rate relief to help them survive COVID19.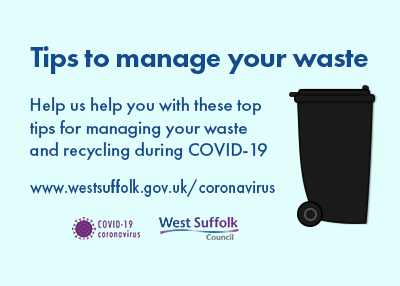 08 Apr 2020
West Suffolk residents are being offered some timely top tips on reducing waste and recycling more during COVID-19.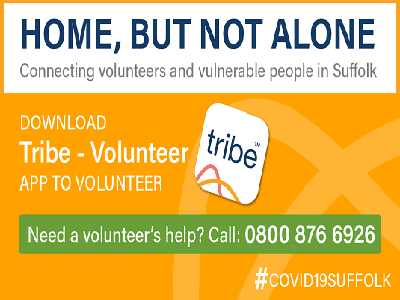 08 Apr 2020
Home But Not Alone coordinators at West Suffolk Council have helped get support to over 100 vulnerable people in its first full week of operation.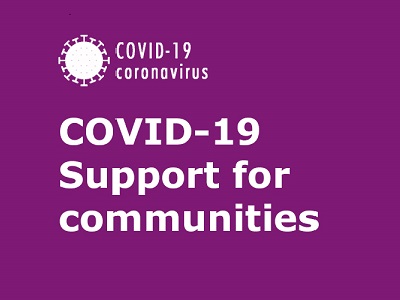 07 Apr 2020
The LifeLink team at West Suffolk Council are encouraging residents to take steps to look after their mental and physical health while at home during the Covid19 crisis.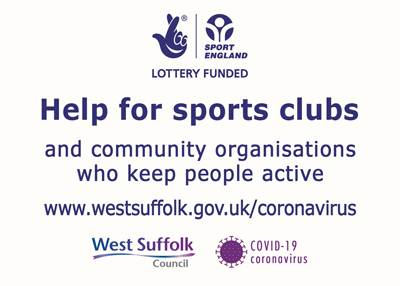 07 Apr 2020
Local sports clubs and other community organisations which keep people active can apply to an emergency fund for help with bills.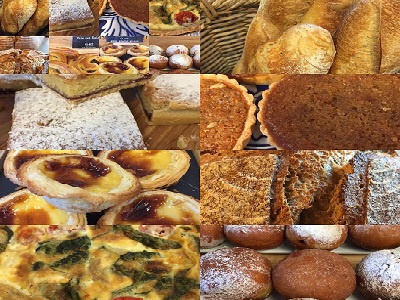 07 Apr 2020
Market traders across West Suffolk are offering home deliveries to help supply food to residents during the Covid19 Crisis.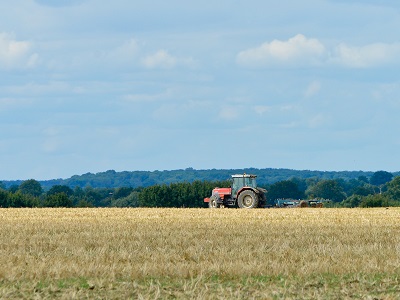 06 Apr 2020
West Suffolk Council is asking the Government to give more support to the agriculture sector during the Covid19 crisis.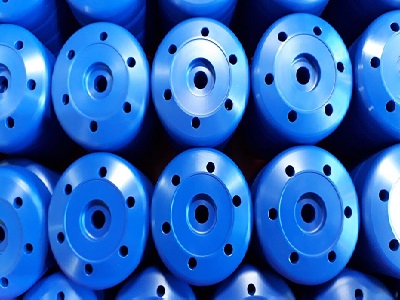 03 Apr 2020
A West Suffolk business has been praised by the leader of West Suffolk Council for the role it is playing in responding to COVID19.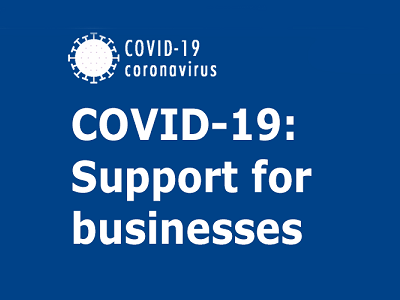 01 Apr 2020
The first grants to West Suffolk businesses eligible for the Small Business Grant Fund are to be paid from Friday alongside £34m of Business Rate Relief.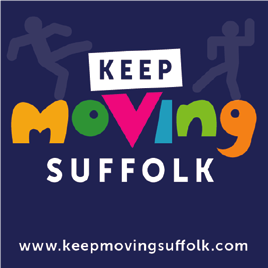 01 Apr 2020
A new online resource has been launched to support everyone in Suffolk to get active from the safety of their homes and gardens or during their one session of daily exercise away from their home during the current Covid-19 pandemic.