Latest news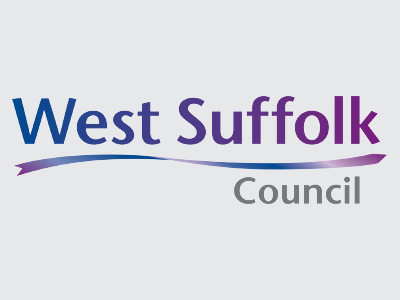 20 Nov 2020
Having consulted with business representatives, West Suffolk Council is launching the first phase of a scheme designed to help local businesses and traders, including some who have not been eligible for the Local Restrictions Support Grant (LRSG).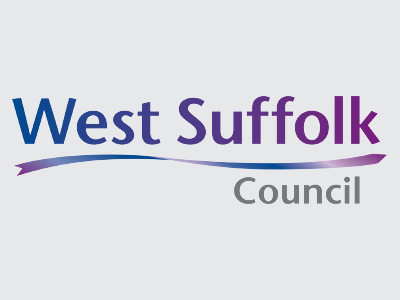 17 Nov 2020
A new video made by the construction firm that is building The Mildenhall Hub, shows that it is on track to open next year.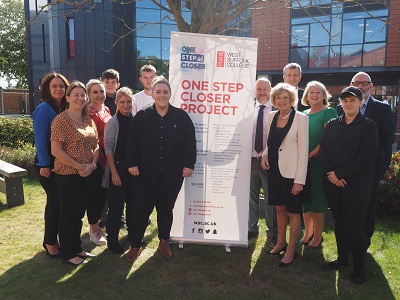 17 Nov 2020
In a bid to help tackle unemployment in the region, West Suffolk College and its partners have taken the decision to extend their youth employment programme to people of all ages who are unemployed or at risk of redundancy due to Covid 19.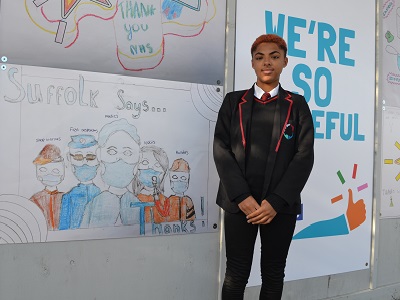 17 Nov 2020
Students from Mildenhall Academy have unveiled their creative work thanking Suffolk keyworkers and the NHS at the new multi-million pound public services hub in Mildenhall.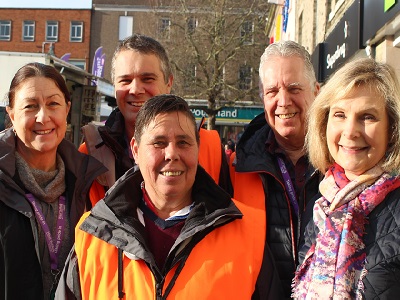 13 Nov 2020
Emergency accommodation across West Suffolk is being increased to ensure there are enough beds to cater for homeless people this winter while also maintaining COVID-19 safety measures.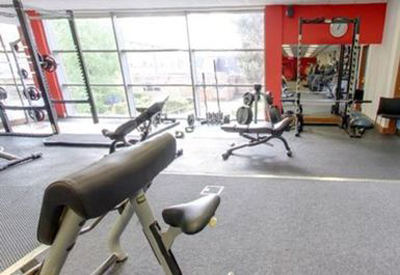 11 Nov 2020
West Suffolk Council's Cabinet has agreed to vary the terms of a £l million loan facility to Abbeycroft Leisure, the charity that manages the council's five leisure centres, in response to on-going pressures as a result of COVID-19.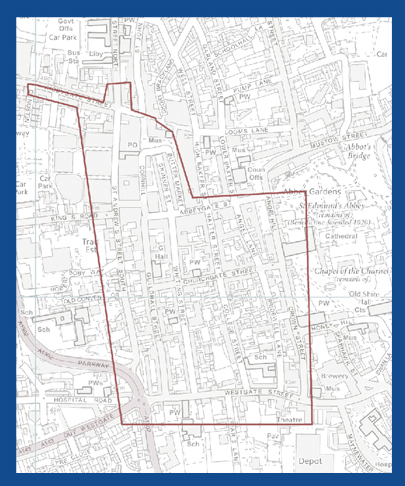 11 Nov 2020
West Suffolk Council's Cabinet, as the licensing authority, has voted to retain without change a licensing policy for Bury St Edmunds, designed to help businesses while reducing the impact of any antisocial behaviour.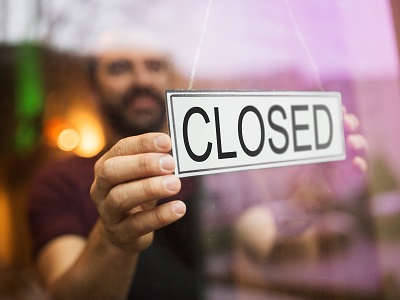 09 Nov 2020
Businesses in West Suffolk that have had to close due to the new COVID-19 national restrictions could be eligible for grant from a £2.9m fund.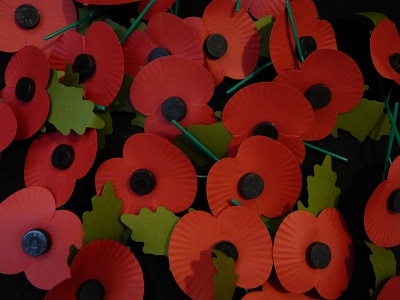 06 Nov 2020
West Suffolk Council is ensuring that Remembrance events will still go ahead in a COVID-19 safe way and that the community has ways they can still 'Remember Them.'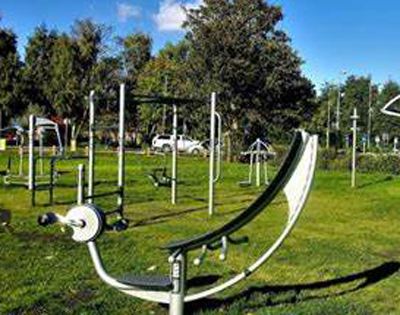 06 Nov 2020
All outdoor gyms and skate parks in England have been ordered to close from Thursday 5 November 2020 following clarification on new national restrictions to suppress the spread of Covid-19, save lives and protect the NHS.