Latest news
23 Oct 2017
For the first time, all of the historical and archaeological information about the Abbey of St Edmund is to be gathered together to help not only its conservation, but also the public's understanding and enjoyment of the buildings that once played such a prominent role in everyday life in the town.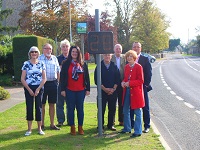 17 Oct 2017
Community volunteers in two West Suffolk villages will be attempting to slow speeding traffic – with the backing of local councillors.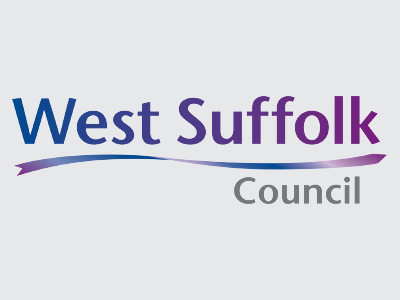 16 Oct 2017
The owners of long term empty homes are being asked to work with the Council to help meet some of the local demand for housing.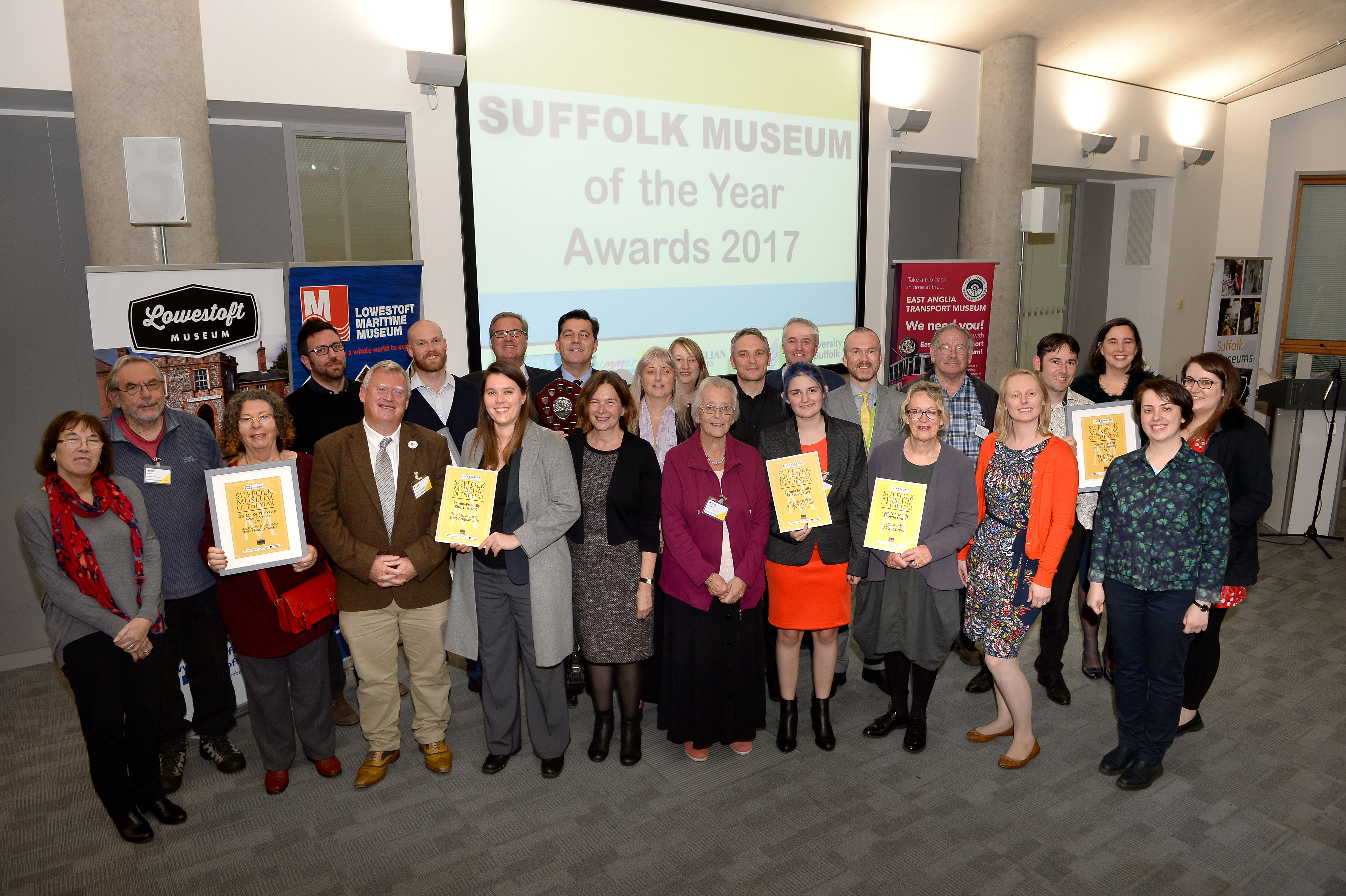 11 Oct 2017
West Suffolk museums have carried off the top awards at a ceremony held at the University of Suffolk to celebrate Suffolk's cultural heritage.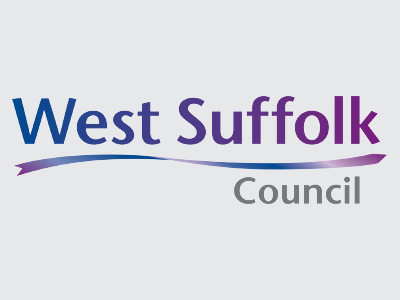 11 Oct 2017
People in Bury St Edmunds can find out about various careers in health and social care by visiting the 'Careers in Health and Care' stand in the Arc Shopping Centre on Charter Square, Bury St Edmunds on Saturday 14 October from 9.00am-5.00pm.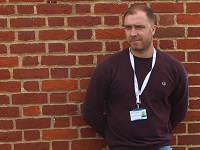 10 Oct 2017
Helping people living on our streets isn't just about finding them a bed and a warm meal - many need ongoing support if they are to turn their lives around.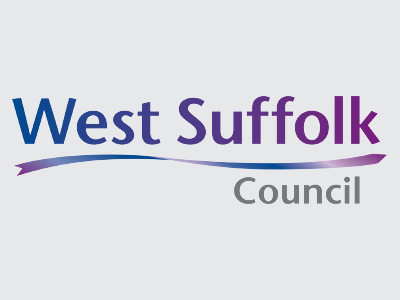 10 Oct 2017
The Department for Work and Pensions is changing the way benefits are calculated and paid to residents in St Edmundsbury.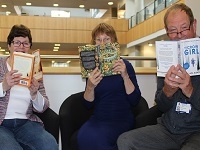 09 Oct 2017
If you love reading, writing or simply want to have your imagination whisked away to far off lands, then the first Bury St Edmunds Literature Festival is for you.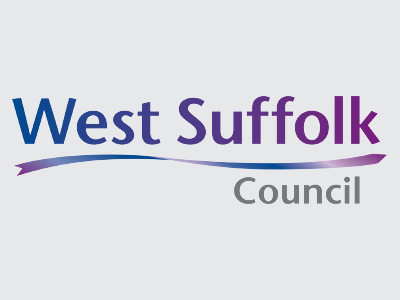 05 Oct 2017
Development Control Committee is set to discuss clarification of planning policy surrounding West Suffolk Operational Hub.
02 Oct 2017
A Rough Sleeper's prevention and support officer, working to encourage people away from a life sleeping on the streets, said everyone has a part to play in addressing the issue.