Latest news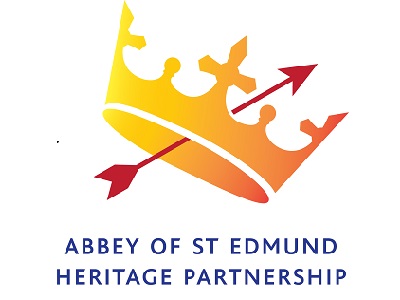 20 Jan 2020
It's the start of a significant year for the Abbey of St Edmund and in preparation for the celebrations, work will begin this week on removing the old tennis courts.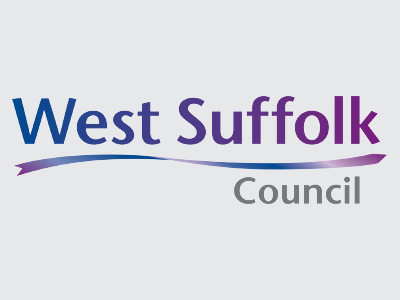 17 Jan 2020
The leader of West Suffolk Council has said there's still a way to go until any final decisions are made on car parking proposals.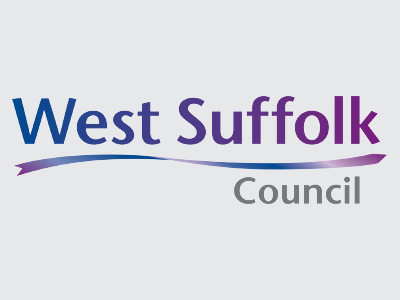 15 Jan 2020
The first review of car parking in four years will be discussed next week as West Suffolk Council looks at how best to continue to support town centre economies.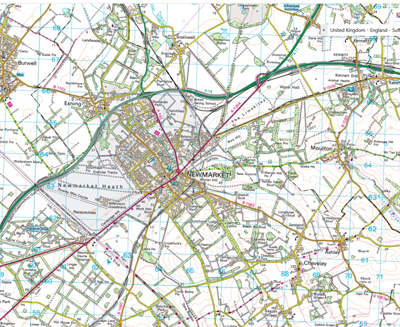 09 Jan 2020
A referendum is to be held on Thursday 30 January for Newmarket residents to vote on whether to accept the proposed Newmarket Neighbourhood Plan.
09 Jan 2020
On Thursday 30 January residents in the Newmarket North District Ward, Newmarket and Red Lodge County Division and the Hundon Parish will go to the polls to vote in local government by-elections.
08 Jan 2020
A new report shows West Suffolk Council is beating environmental targets in reducing greenhouse gas, recycling and generating energy but plans to do more.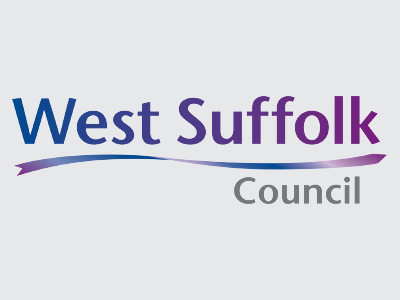 07 Jan 2020
A £350,000 cash boost has been recommended for 17 local community groups by West Suffolk Council through its Community Chest initiative.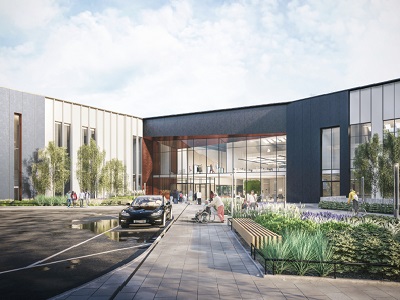 07 Jan 2020
The next steps towards the delivery of the ground-breaking Western Way Development has seen an independent review of its business case.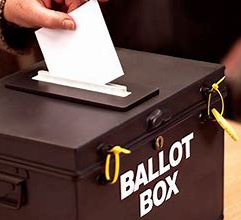 01 Jan 2020
Newmarket and Hundon residents will be heading back to the polls on Thursday 30 January.