Latest news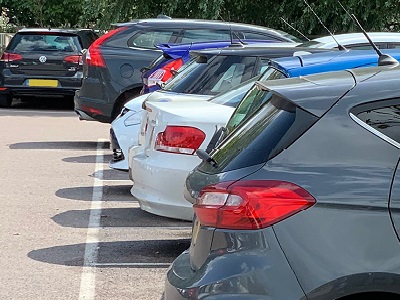 05 Aug 2020
Motorists in Newmarket are being offered a deal to use a local long stay car park whilst resident parking zones for the town are explored.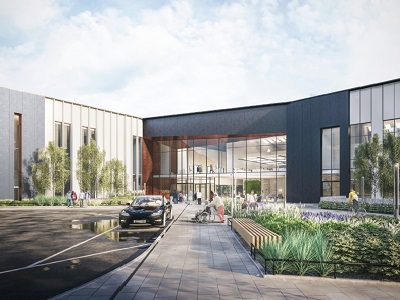 05 Aug 2020
A nationally ground-breaking initiative to create jobs, improve access to services and create better health and educational outcomes for West Suffolk has been given planning approval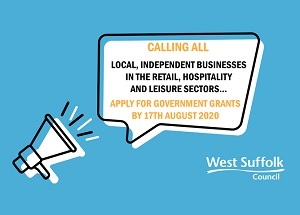 04 Aug 2020
Local, independent businesses in the retail, hospitality and leisure sectors have until 17 August to apply for Government grants.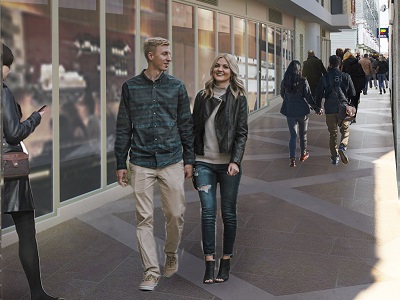 04 Aug 2020
Construction on a major West Suffolk Council project, designed to shape the future of Bury St Edmunds' town centre could start in early September.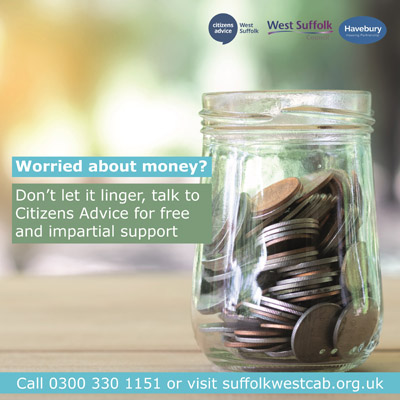 28 Jul 2020
The coronavirus crisis has led to people losing their jobs or seeing a fall in their income – but free and impartial advice is only a call away.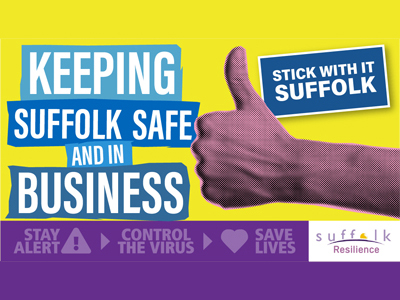 28 Jul 2020
Applications are open in West Suffolk for temporary pavement licences to help cafés, restaurants and pubs trade during COVID-19 and keep people safe.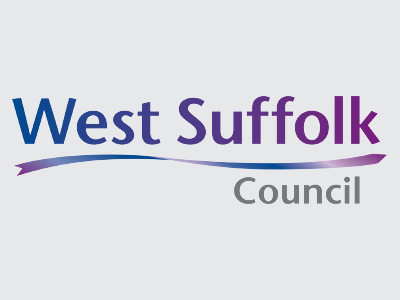 27 Jul 2020
The community response to COVID-19 crisis has been remarkable and West Suffolk Council is looking to continue its work to support voluntary and community sector groups in the next phase.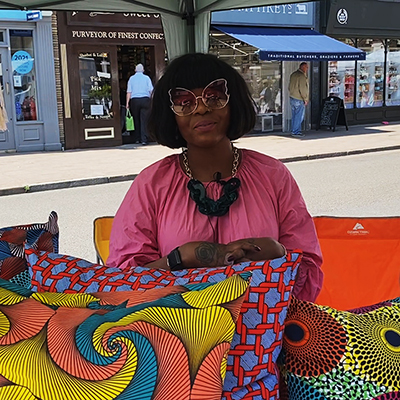 24 Jul 2020
The popular Wednesday's market in Bury St Edmunds is growing by providing opportunities for three new traders with fresh ideas and produce.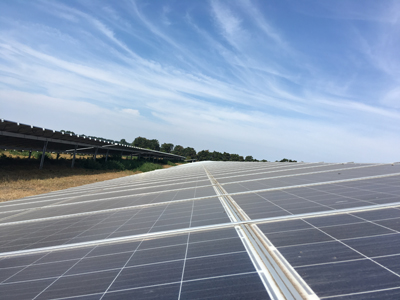 24 Jul 2020
A road map has been agreed of around 50 initiatives to build on the already successful work West Suffolk Council is leading on to tackle climate change and reduce greenhouse gases.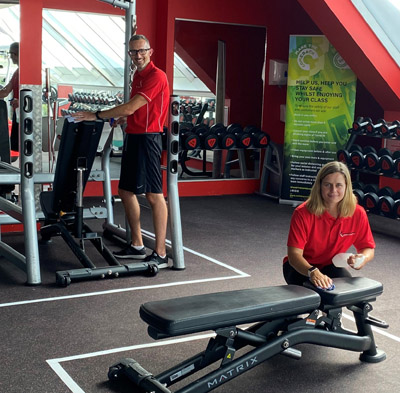 22 Jul 2020
A seven figure loan facility has been agreed for the not-for profit social enterprise that runs leisure centres in West Suffolk's five main towns