Latest news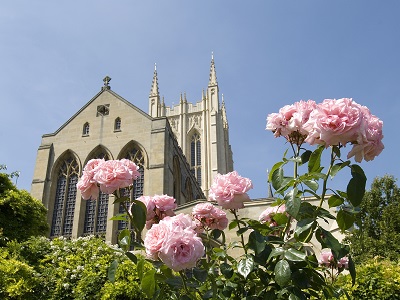 20 May 2019
The Abbey Gardens in Bury St Edmunds will be improved with a new information point and plant sales area to offer even more of an attraction to visitors.
14 May 2019
Polling arrangements in West Suffolk are all in place for European elections next week, following Government confirmation that they will be going ahead.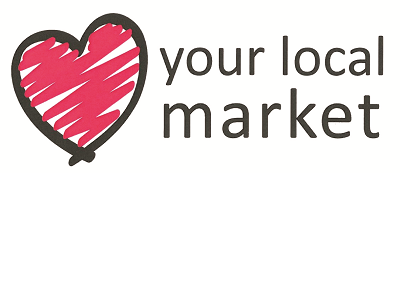 13 May 2019
A recipe book full of budget recipes from around the World and free taste testing will herald the launch of al fresco dining on Bury St Edmunds market later this month.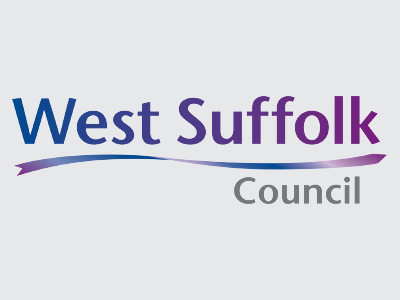 08 May 2019
The old station master's house at Bury St Edmunds rail station is to be restored, thanks to a £192K grant to train operator, Greater Anglia, from the Railway Heritage Trust.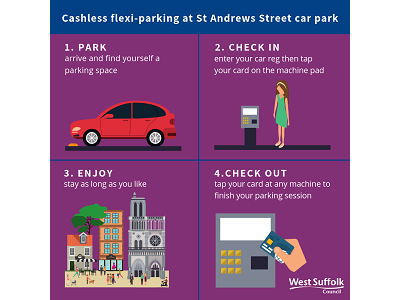 08 May 2019
Flexible parking designed to give people greater choice and support town centre businesses is to be trialled in Bury St Edmunds from next month.
03 May 2019
Results are now in for the first election to the new West Suffolk Council.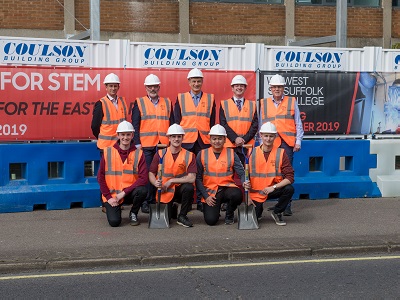 03 May 2019
Construction work creating West Suffolk College's new campus for STEM innovation for the Eastern region is underway.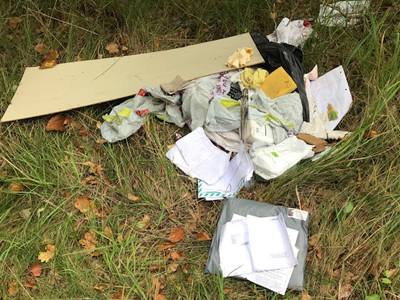 26 Apr 2019
A Suffolk man has been fined a total £1467 in fines and costs after admitting to fly-tipping.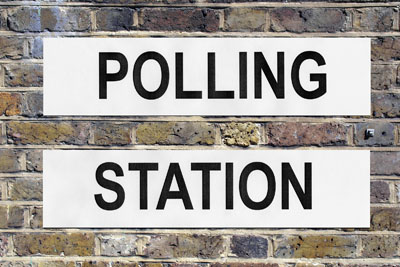 18 Apr 2019
Residents in 33 West Suffolk parishes will not be required to vote in the local government elections Thursday 2 May, because the elections are uncontested. This means that no postal votes will be issued and that the polling stations will not be opened.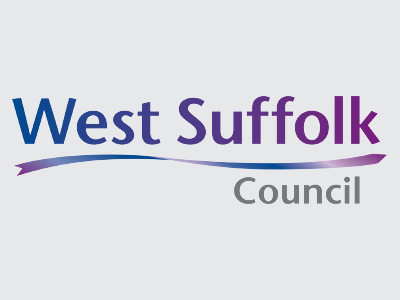 17 Apr 2019
Everyone has their opinion about Brexit – but a first of its kind scheme is looking for two people to give professional advice to Suffolk businesses that would help them not only survive but flourish during this time of uncertainty.