Latest news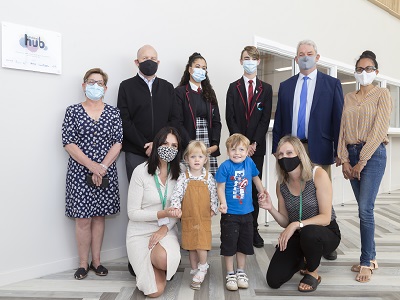 17 September 2021
Three-year-olds Clara Sore and Jaxon Lerman were among those who had the honour of unveiling a new plaque as members of the local community officially opened Mildenhall Hub this afternoon.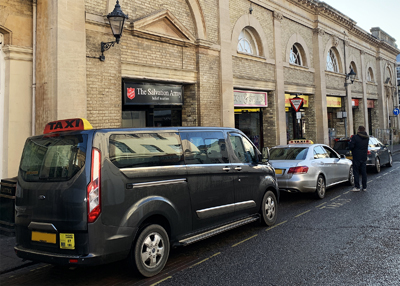 7 September 2021
Independent surveys of taxi drivers, wheelchair users, other disabled people and people who have mobility issues but would not identify themselves as being disabled, have begun in West Suffolk.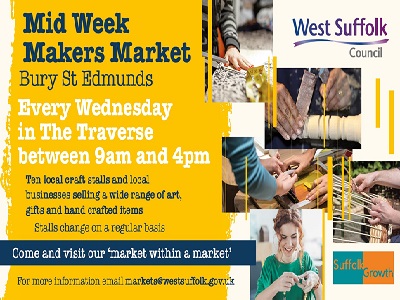 6 September 2021
There's even more reason to shop in Bury St Edmunds with a Mid-Week Makers Market now adding to the town's offer.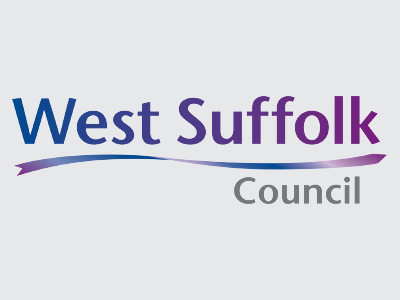 3 September 2021
Residents from West Row, Beck Row and Newmarket will be heading to the polls on Thursday 30 September.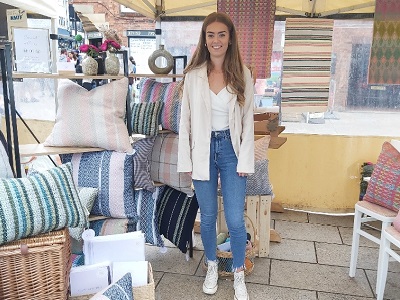 31 August 2021
Young traders from West Suffolk markets have been named among the best in the country after winning national awards.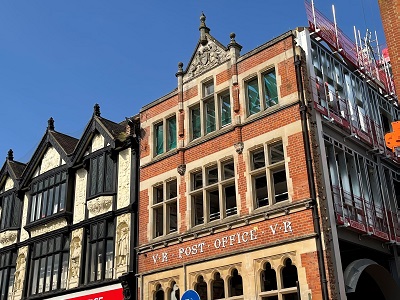 25 August 2021
Restoration work and environmental improvements will be made to the front of the former Post Office in Bury St Edmunds town centre over the coming months.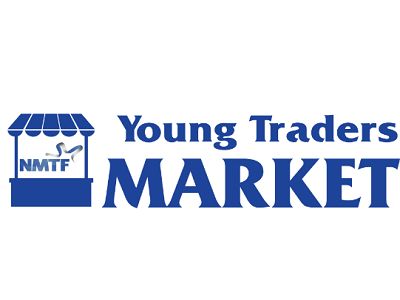 23 August 2021
West Suffolk Council is giving its support to young traders who will represent the region in a national competition this week.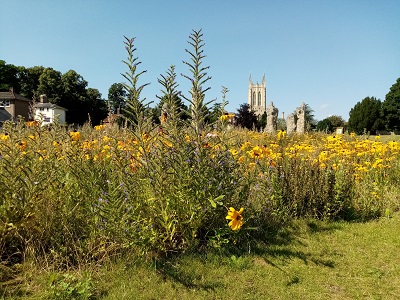 19 August 2021
VisitEngland's Annual Visitor Attractions Survey for 2020 (published 19 August) lists Bury St Edmunds Abbey Gardens and Abbey Ruins as the fifth most visited free attraction. The 14-acre town centre attraction welcomed some 1,021,048 visitors last year and was the only attraction outside of London in the top five.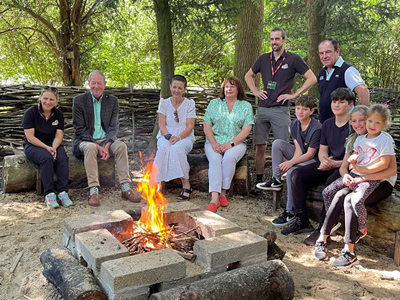 16 August 2021
A summer programme of events helping around 1,300 children across West Suffolk was visited by local MP, Jo Churchill and local councillors.

11 August 2021
West Suffolk Council will approach the taxi industry and people with disabilities in a review of a policy which will which require new vehicles being licensed in The taxi industry and people with disabilities will have their say in a review of a policy which requires new vehicles being licensed in West Suffolk to have wheelchair access...